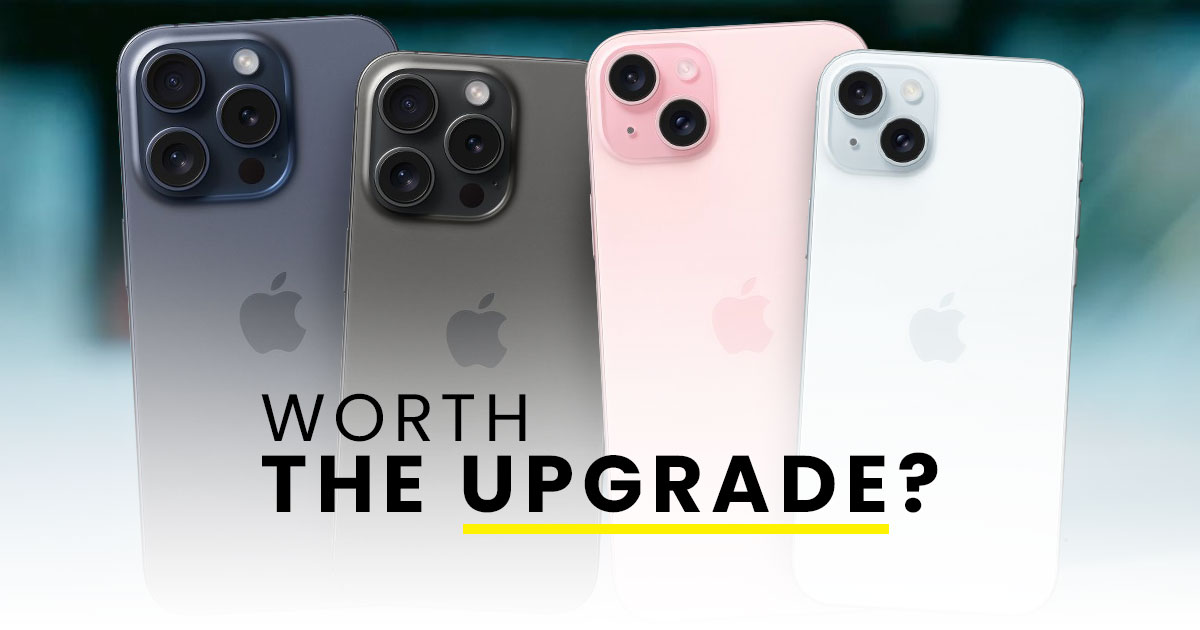 Ah, the anticipation for the Apple iPhone 15 and iPhone 15 Pro series was nearly palpable among us enthusiasts. Even iPhone 14 users couldn't help but feel the itch for an upgrade. The thing is, we should always be careful about what we wish for because that's usually the time when things inadvertently break down, like my trusty old iPhone which chose to gracefully bow out after 3 wonderful years of service. Talk about timing!
Now, gazing at this sleek newcomer, I'm torn: is this upgrade truly worth its weight in gold because starting from RM4399 to RM5499 it certainly is more than I (and many other Malaysians) make in a month? Let's take a closer look at the device, shall we?
Design - Timeless Elegance in your palm
As a pragmatic soul, I've always believed it's what's inside that truly counts. Yet, if you're curious, Apple's design game has remained impressively consistent. That familiar 6.1-inch screen, encased in its trusty flat-sided aluminum frame with slender bezels and rounded corners, still holds its charm.
However, it doesn't look that much different from my old iPhone 12. This isn't entirely a bad thing though, as it does mean that I would feel just as familiar with the iPhone 15 as I was with my previous 3-year-old iPhone. For those looking for innovation in design, that might be a bit of a downer though. Still, at the end of the day, it all boils down to personal taste.
Processors - More power, but is it already powerful enough?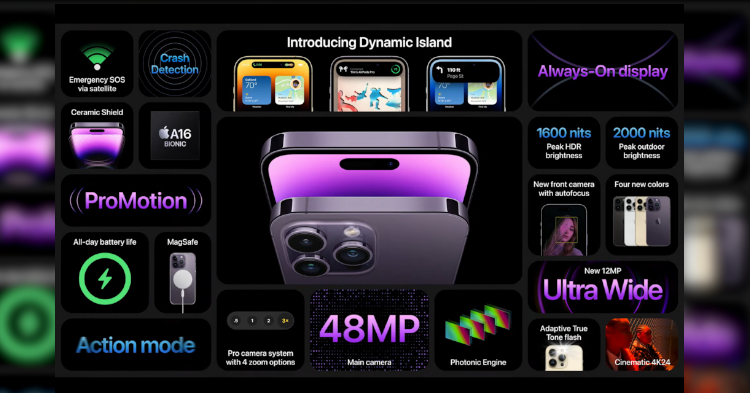 Behold, the mighty A16 Bionic, a Hexa-core wonder (2x3.46 GHz Everest + 4x2.02 GHz Sawtooth), boasting 6GB RAM and a capacious 128GB of internal storage. It's a notable leap from the iPhone 14's 4GB RAM, much less the iPhone 13's A15 Bionic chipset. While the Apple GPU remains steadfast, the latest processors and chipset grant the iPhone 15 a subtle, yet distinct, edge over its predecessors.
Some would say that it's a bit too incremental though. That the processor and RAM upgrade of the iPhone 15 would only be significant if you were still using an iPhone X or lower. I have to admit that there's some truth to this though, as my trusty older iPhone 12 never really slowed me down.
Display - Brilliance done right
The iPhone 14's Super Retina XDR OLED was no slouch, but the iPhone 15's iteration takes it up a notch. HDR10, Dolby Vision, and 1000 nits (HBM) during regular use, blazing up to 2000 nits at its zenith. But then again, Apple's iPhones have always boasted some of the best displays for any smartphone around.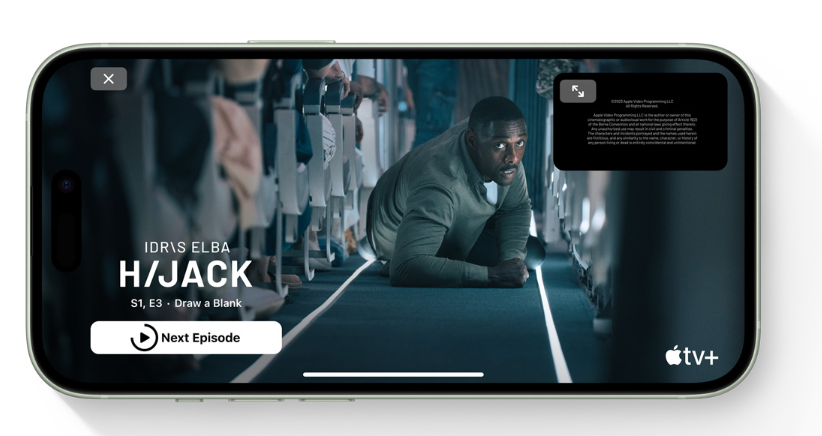 At first glance, the differences are insignificant. But that doesn't detract from its display quality. If anything, it is still a good standard compared to other smartphones on the market.
Modem - Internet at warp speed
Here's where the 15 truly spreads its wings: a 5G modem that dances to a tune 24% faster than its forebears. Thanks to the Qualcomm Snapdragon X70, this new-age modem is tailored for warp-speed downloads and uploads. For a working guy like me, this is a welcomed boost to the daily grind.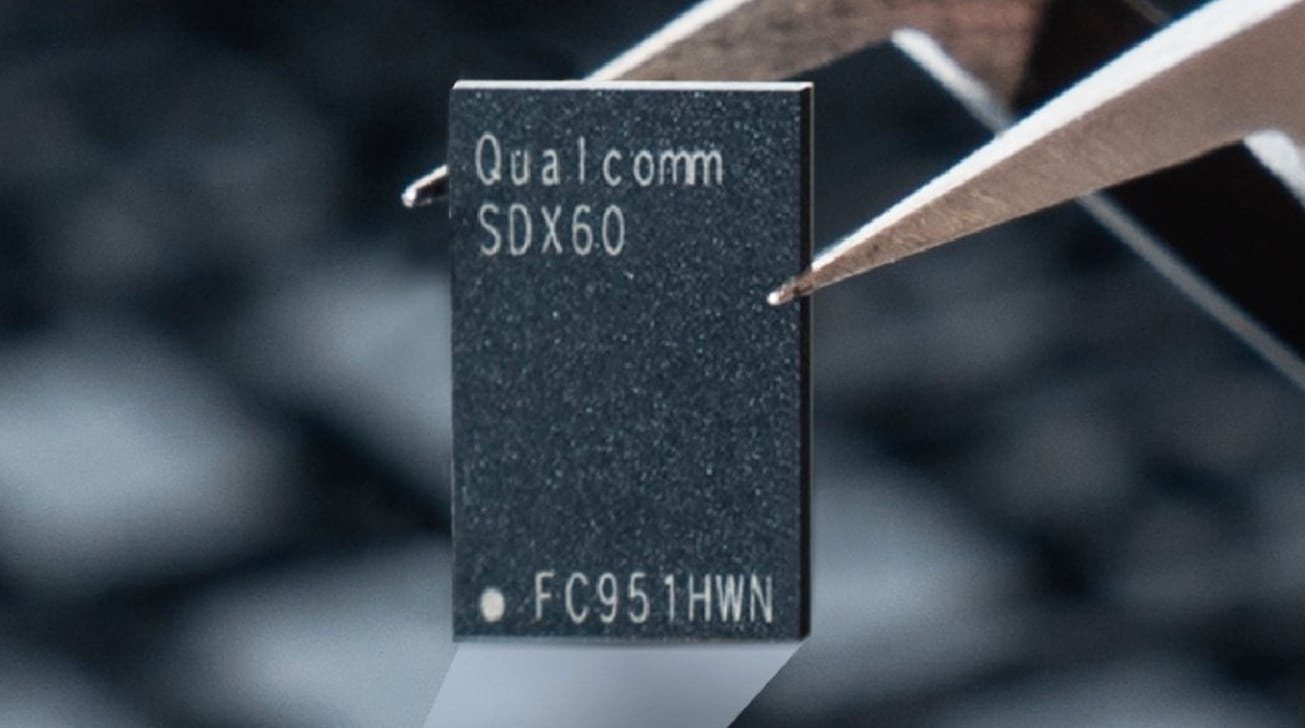 Image from AppleInsider
Camera - A Picture-Perfect Symphony
At last, Apple acquiesces to the demand for a better telephoto camera with the iPhone 15. A dual 48 MP main lens and a 12 MP ultrawide lens grace this beauty, a significant upgrade from the iPhone 14. Alas, the selfie cam remains as is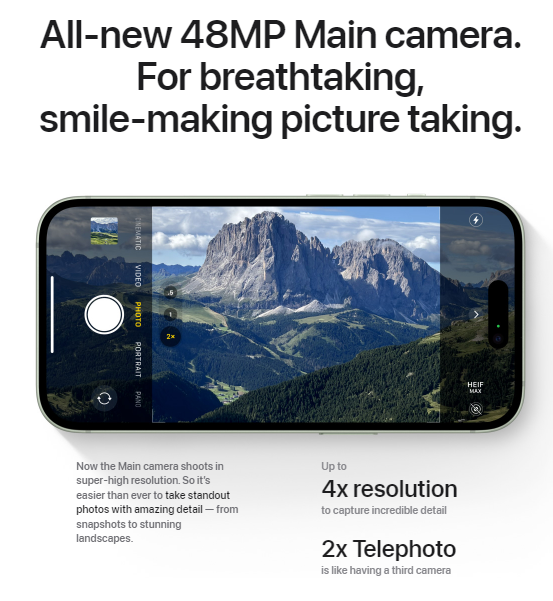 Photography enthusiasts will no doubt revel in these enhancements as this basically means that you no longer need to buy an iPhone Pro to get most of the latest iPhone camera bells and whistles. Even a standard iPhone 15 comes with telephoto zoom and a 48MP main camera sensor this time around.
USB-C port - Standardization is finally here!
After eons of Apple's proprietary charger, the iPhone 15 ushers in the era of USB-C. A boon for all of us, making file transfers a lot easier between multiple devices. Plus, with support for 20W wired charging and 15W wireless (MagSafe), a half-charge in just 30 minutes is a game-changer.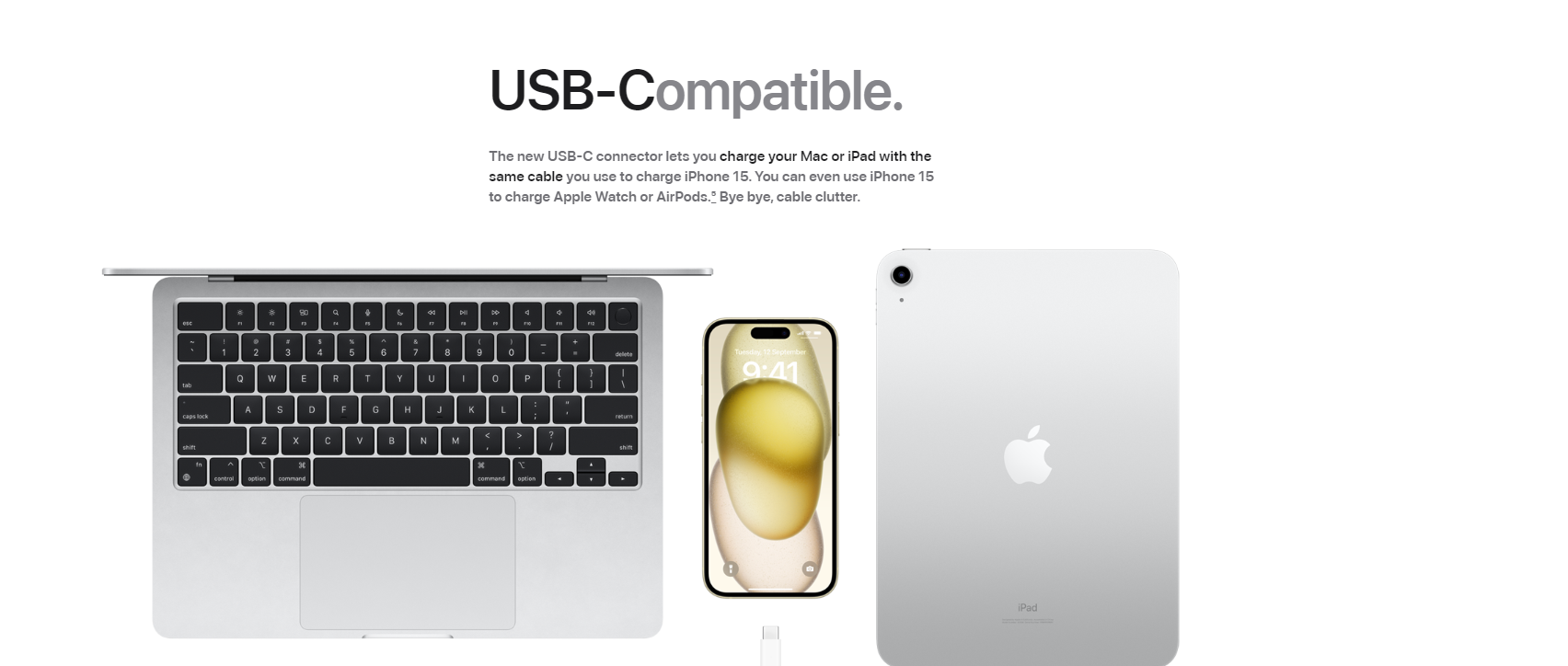 Conclusion - A Worthy Companion for the Future
So, the million-dollar question: is the iPhone 15 the crown jewel in Apple's repertoire? For me, it's a resounding yes, just that it would be the standard iPhone 15... naturally. While I could go for the now cheaper iPhone 14, just adding a bit more for the iPhone 15 promises a device that'll stand the test of time better in the long run.
This, dear reader, is my once-in-a-half-decade splurge, and I'm determined to make every penny count. I'm sure many other Malaysians are also thinking the same thing. Thankfully for me though, my trusty old iPhone is actually still working, but if you're like me and use an older iPhone then the standard iPhone 15 could well be an investment that you should start considering a bit more closely.

What are your musings on the new iPhone 15 or are you gunning for the iPhone 15 Pro Max? Share your thoughts in the comments below and stay tuned for more tales of tech wonders at TechNave!