My one day experience with the Huawei Y Max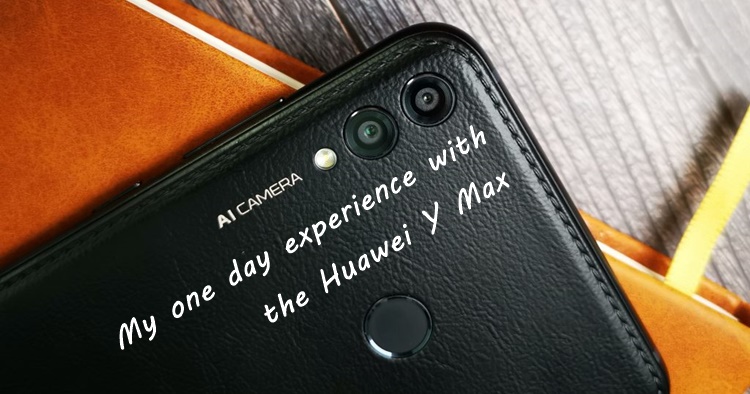 Whenever you unbox a smartphone, there would almost always be a plastic protective casing provided inside the box. It's nice to get a free protective casing, but most consumers don't really use it because of the impression it gives (you know, that cheap feeling). However, that's not the case for the Huawei Y Max and it doesn't even need one. Why? Because its back cover is already infused with an artificial leather cover which is rather eye-catching.
As the name suggests, the Y Max is a pretty big phablet measuring in at 7.12-inches for the display, featuring mid-range tier tech specs such as a Qualcomm Snapdragon 660 chipset, 6GB of RAM, 128GB of internal storage, a dual rear camera setup of 16MP + 2MP, while the front-facing selfie camera is 8MP. Oh, the battery is 5000mAh and many more. Sounds pretty great on paper. Anyway, here's my one day experience with the Huawei Y Max!
Impressions on the Y Max's design, display, camera and battery
I guess I can start with the overall look of the Y Max. On the front, it looks identical to most current smartphones nowadays but its back cover is what separates the rest. My colleague even gave it a nickname called the "legendary back killer" simply because together with its artificial leather cover design, this device actually looks really classy and premium for businessmen and women alike. In fact, it would catch a lot of attention among your friends and family. In other words, it makes you feel like a #VIP.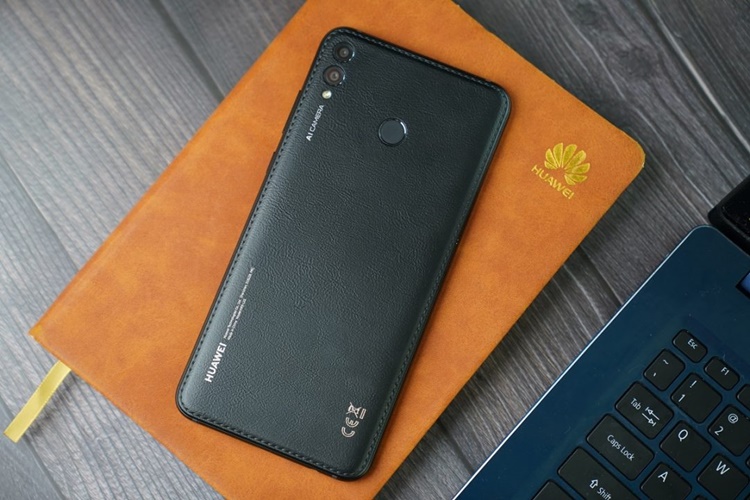 The Y Max has got the sexy-back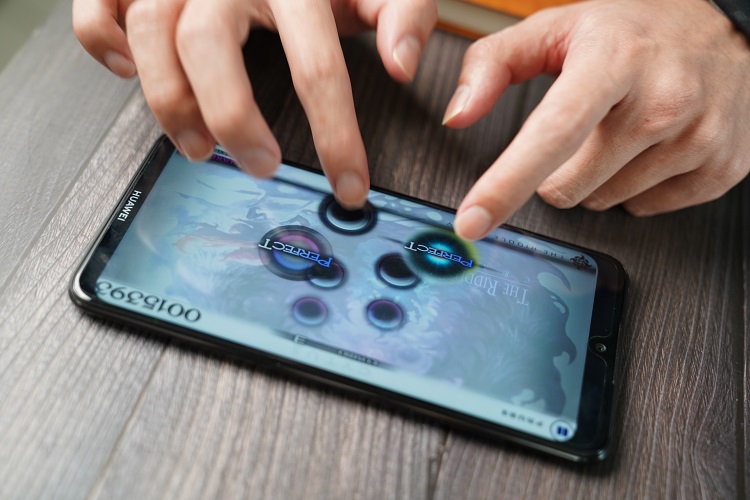 Playing Cytus on the phone was pretty fun thanks to the dual Dolby Atmos speakers
We mentioned before that the Y Max is a pretty great device for binge-watching videos, but what really surprised me was the sound quality because it's equipped with a pair of Dolby Atmos-certified speakers. So with this, it's not just a great video viewing experience but also for gaming and music playback as well. Great stuff there for a mid-range phone.
The cameras on the Y Max are fairly good. Although I didn't really have the opportunity to go out on a photography spree, I personally think the selfie camera did a better job than the dual rear camera (you can check out quick photo samples that my colleague took). But what's even more impressive is the battery's endurance, it's packing 5000mAh and honestly, you don't really have to worry about running out of energy, as the Y Max can definitely last more than a day (or two) easily.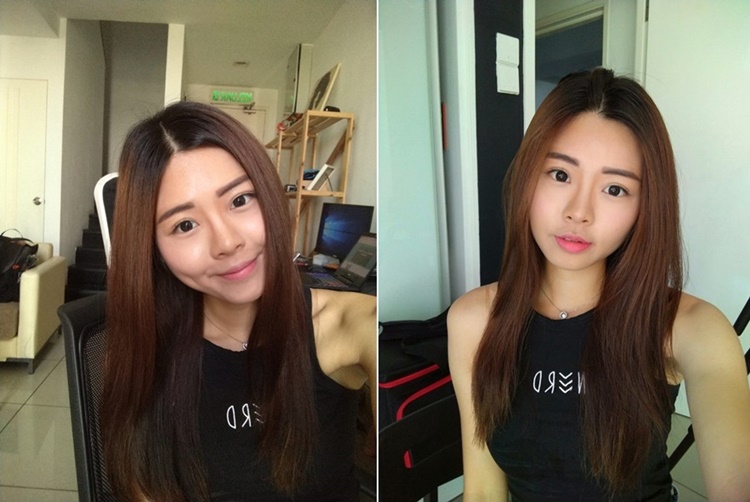 Selfie by my colleague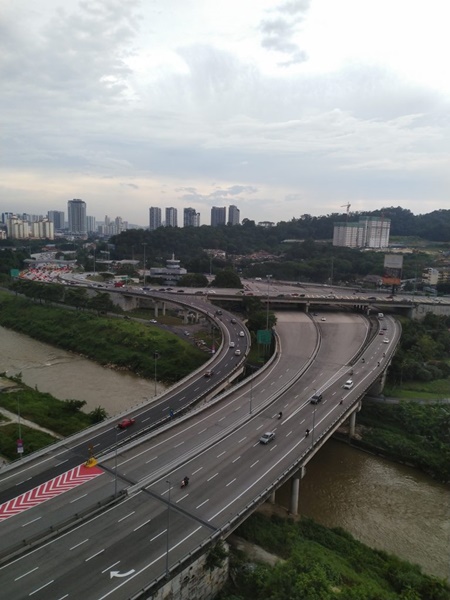 Just a normal vertical outdoor shot
My first impression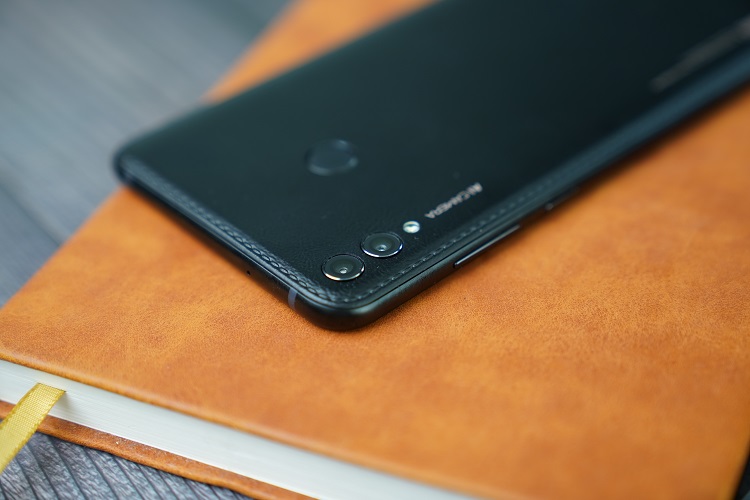 My one day experience with the Y Max was rather short, but I think what Huawei has done with its artificial leather back design is kind of ingenious and perhaps they should do this more often. Moreover, with the new notch era - a phablet is going to be a norm and Huawei may have just found a way for its Y series to make its mark on the smartphone market. It's just RM1299 only which certainly makes it an attractive offer with all the aforementioned features above - a classy design, satisfying entertainment, capable photography, and a long-lasting battery are the strengths of the Y Max.
If you would like to check out more about the Y Max, you can head over to the nearest Huawei Experience Store or its official online store right here. Stay tuned for more tech first impression at TechNave.com.
Huawei Y Max Specs & Price >