My thoughts on the Samsung Galaxy S21 Ultra camera features while WFH

When it comes to reviewing smartphones, mobile photography is probably my favourite part. Unfortunately, it's difficult for me to test out camera features last year due to the situation. Things aren't as strict this year, but I'm still working from home and currently have the Samsung Galaxy S21 Ultra 5G with me.
So in this article, I'll be discussing my experiences using the Galaxy S21 Ultra's camera for videography. While my time testing the phone's video capabilities was short, I know enough to tell you what I think of it personally. So without further ado, here is my experience with the Samsung Galaxy S21 Ultra 5G camera features while WFH.
First take - Enhanced Single Take
If you can't remember what Enhanced Single Take is, it's the function that helps you take a variety of photos with just one shot. When you tap on it, the phone will take a minimum of 3 seconds to a maximum of 15 seconds to produce multiple photos and even short clips. You get different types from Live Photos to black and white pictures, even one with a cool Boomerang filter.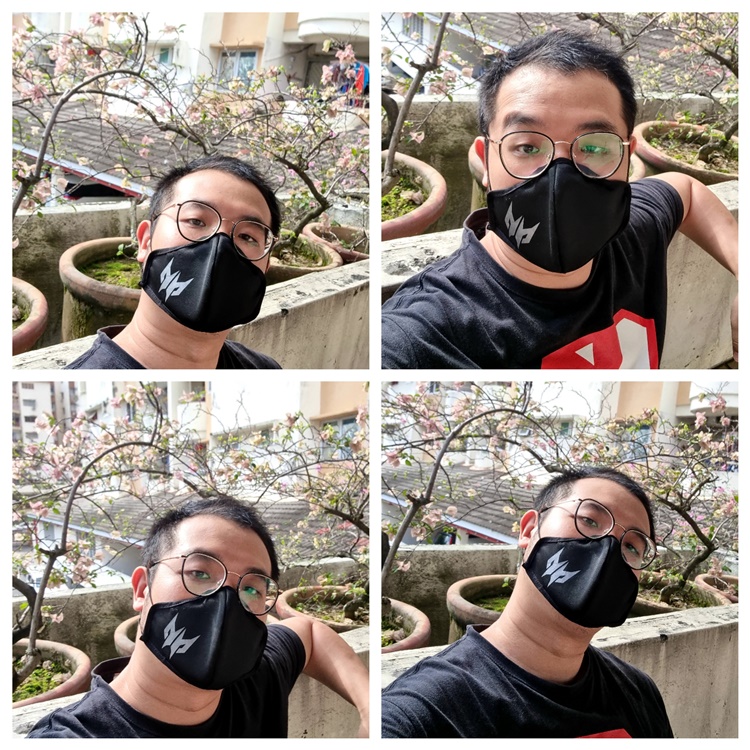 Enhanced Single Take will produce a mini photo collage like this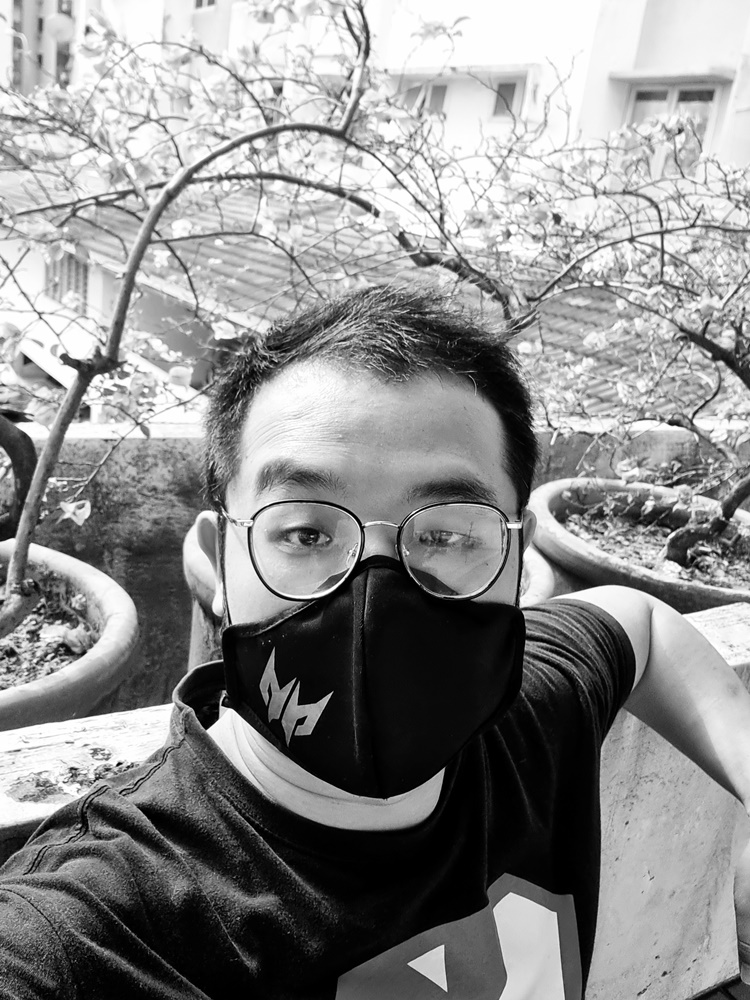 One of the many shots from Enhanced Single Take
By the way, you can use Single Take for both the front and rear camera. So if you were at a party, you can take full advantage of this feature and let the camera do all the work for you by adding different filters. At the end of the party, you would have plenty of photos to upload to social media! Unfortunately, I haven't been to any party lately during this period, so here's a demo showing how you can turn it on.
Compared to its predecessor, this Enhanced Single Take has a minor update. It now has 5x more AI processing and even new pro-style video features like Dynamic Slow-Mo and Scene Relighting. Personally, I find the improved version better than ever, as it gives me more images or clip options for my Instagram upload of the day. Sweet.
Second take - Director's View
This is a feature that vloggers can use while going outdoors
Next, I think the Director's View is indeed a handy feature for vloggers. As a reminder, this feature allows you to choose your angles and live thumbnails in three different angles. Like the Enhanced Single Take, this can be done simultaneously on both the front and rear camera. You can also turn on Vlogger View, which is already pre-installed inside the camera UI with either Split View or Picture-in-Picture view. Watch the video above to check it out!
Third take - Pro-grade video
As most tech enthusiasts know by now, you can record a video up to 8K resolution with the Galaxy S21 Ultra. That's technically mighty impressive, but what if you wanted to take a photo at the same time? Well, that's what I did when testing out the camera. It's called the 8K video snap function, and it allows you to extract a 33MP high-res photo from the video. Looking at the image on my computer, I must say that I'm quite impressed.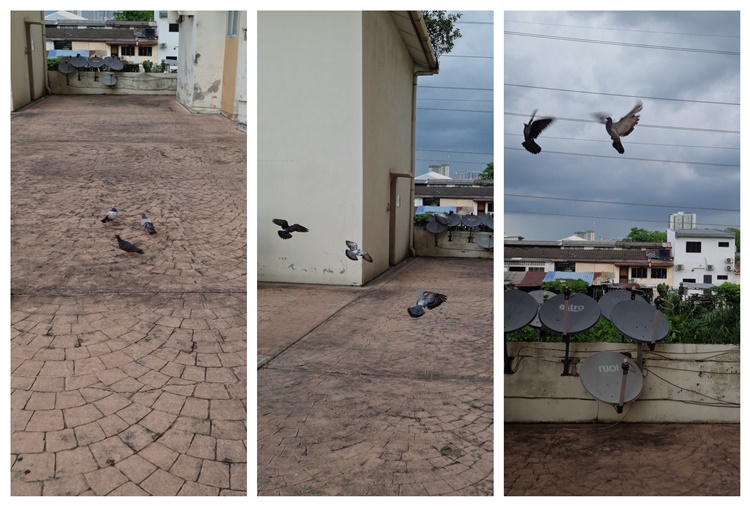 These three 8K video snap images were taken during an 8K video recording
You can go from 10x zoom or ultrawide angle
Besides the 8K video recording capability, the 4K@60FPS recording also allowed me to record using different camera angles. If you are a videographer, you would understand that you can take videos of a subject or scenery in such a way to convey a different message or feeling. From ultra-wide to the front, this is really all too convenient for a mobile videographer in a good way.
Last take - Super smooth video
Another crucial feature for videographers to have is smoother recording. And when I say smooth recording, I don't mean like any disturbance but more to non-shaky video recording. You know how those "cam recorder" movies are like, right? Yeah, the Galaxy S21 Ultra has a pretty good stabiliser for this.
This video explores how the camera transitions using the Dynamic Frame Rate from a low-light environment (parking lot and the dark clouds with the sun shining up the sky) to a brighter environment (the pool). Also, walking up the stairs and the pool shows the stability of the recording
There's more to that, though. During my recording, I found out that the phone has a Dynamic Frame Rate. This means that it automatically adjusts the frame rate for the video, depending on the environment. For example, a smoother vibe in a bright place and then making it sharper in low light. You can check out the video demo above!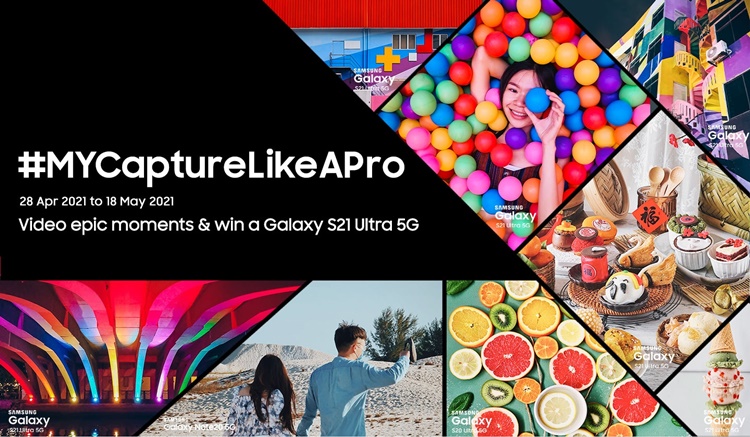 Before I end this article, Samsung Malaysia is actually hosting a UGC videography contest from 28 April to 18 May 2021. Any Malaysian can participate in this contest, regardless if you're a newbie or pro in mobile videography. If you are down to #MYCaptureLikeAPro, here's what you need to do.
Follow the company's official Instagram page @SamsungMalaysia
Record and upload a video (21 seconds max) on Instagram based on the weekly themes
Hashtag #MYCaptureLikeAPro #withGalaxy #SamsungPhoneModel (ie: #GalaxyS21)
Tag @SamsungMalaysia and two (2) other friends, make sure that your friends also follow @SamsungMalaysia's Instagram page too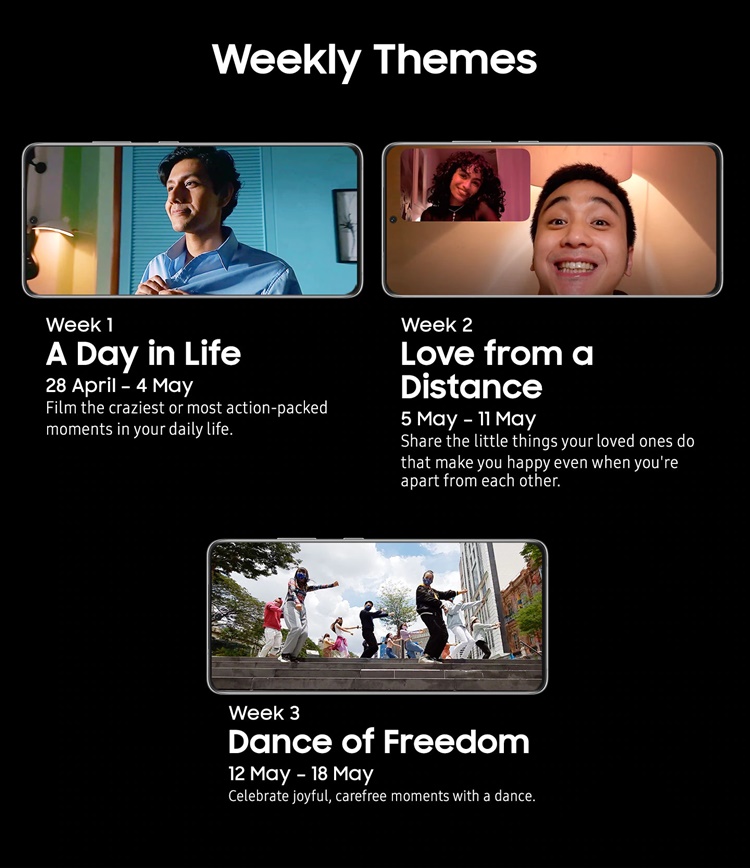 For the weekly theme, the first one (28 April - 4 May) is "A Day in Life" - where you have to record the craziest or most action-packed moment of your day. As for the other two weeks, the themes are about "Love from a Distance" (5 - 11 May) and "Dance of Freedom" (12 - 18 May), respectively. One participant will be selected each week to bring home a brand new Samsung Galaxy S21 Ultra 5G.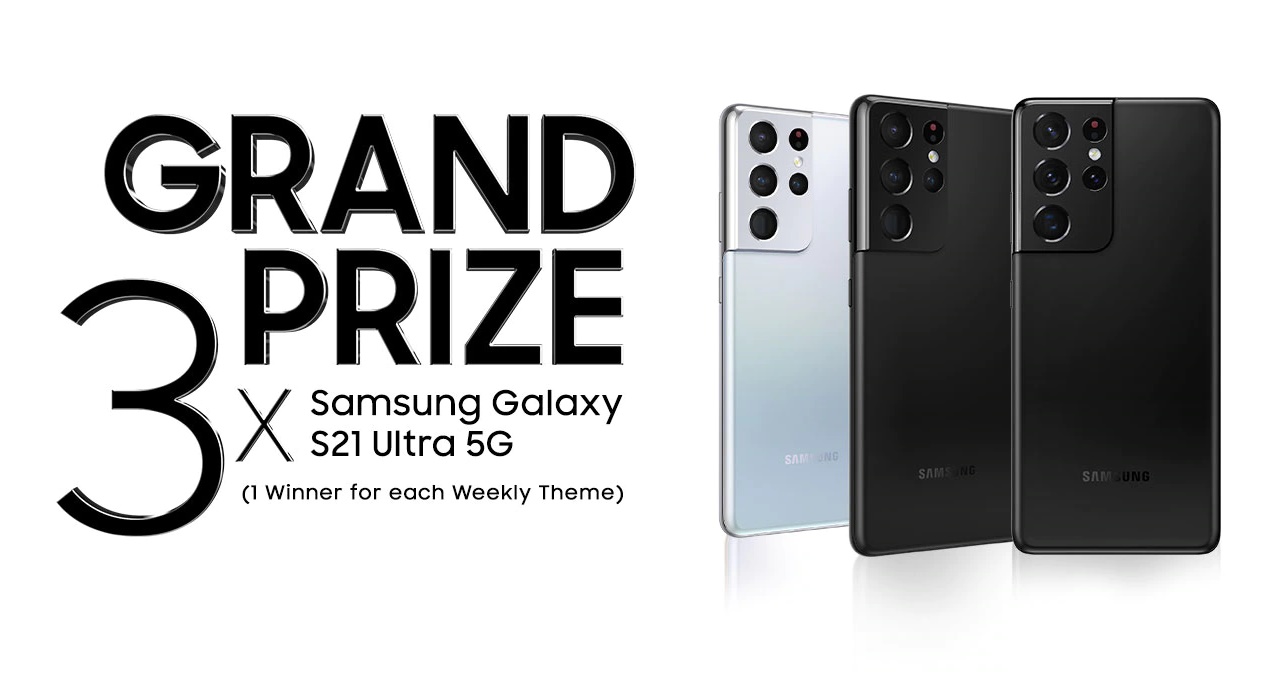 That's all, folks. You can head over to the official #MYCaptureLikeAPro | Samsung Malaysia webpage to find out more, or click here to learn more about the Samsung Galaxy S21 Ultra 5G. Have fun with the competition, and stay tuned for more tech articles at TechNave.com.
Samsung Galaxy S21 Ultra 5G Specs & Price >