MySejahtera app now lets you register for COVID-19 vaccination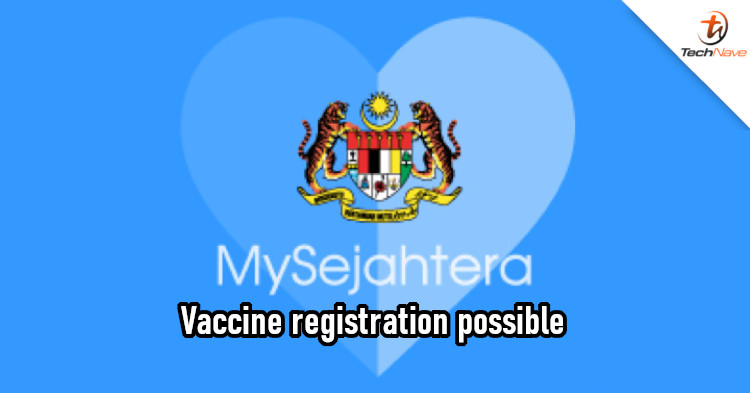 A few weeks back, the Ministry of Health announced that the MySejahtera app will be getting a notable update. It will allow users to register for COVID-19 vaccination and receive notifications when the time comes. This update is now officially available on iOS and soon on Android.
Now that the first batch of Pfizer vaccines has arrived in Malaysia, you can use the MySejahtera app to register for vaccination. To do so, go to the app and tap on "COVID-19 Vaccination", then verify your name and IC number. You should also enable push notification for the app so that you will be informed once it's your 'turn'.
According to the app, the vaccine will be given in three different phases. Of course, front-liners will be vaccinated in the first phase from February to April 2021. This is followed by phase 2 - other healthcare workers and high-risk groups - from April to August 2021. Phase 3 will be for all Malaysians over the age of 18 and will last from May 2021 to February 2022.
The government clearly wants to vaccinate a majority of the population by Q1 2021. Hopefully, the pandemic will be over by then and MCO will be completely lifted. Fingers crossed! Do share your thoughts on the topic in the comments below and stay tuned to TechNave for more news like this.