Netflix now supports Spatial Audio for iOS users too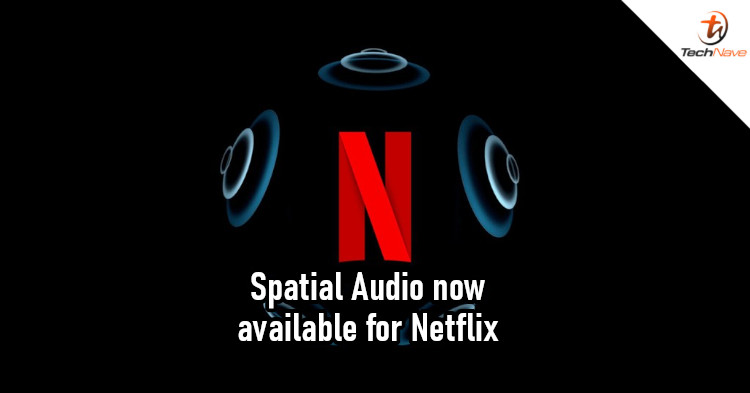 A few weeks back, Apple launched Spatial Audio and Lossless Audio for Apple Music. Now that the company has paved the way, other companies are looking to add similar features to their apps. One of them happens to be an iOS app for Netflix.
According to 9to5Mac, Netflix is rolling out Spatial Audio for iPhone and iPad users. It will be available to those who have updated to iOS 14. Users can enable Spatial Audio by tapping on the toggle in the Control Center for their device. For those unaware, Spatial Audio uses directional audio filters to affect the direction that sound can come from. It effectively provides you with a surround sound experience.
Besides that, Spatial Audio is set to get an upgrade soon. Apple is currently working on iOS 15, which will add a "Spatialize Stereo" to the OS. This feature will let users play non-Dolby Atmos content with Spatial Audio enabled. In other words, you will be able to play any song or video in Spatial Audio mode.
Of course, the caveat is that Spatial Audio is exclusive to AirPods Pro TWS earbuds and AirPods Max headphones. Have you gotten to test Spatial Audio? What do you think about it so far? Share your thoughts in the comments, and stay tuned to TechNave for more news like this.