Netflix's gaming expansion now in early stages and will begin with mobile gaming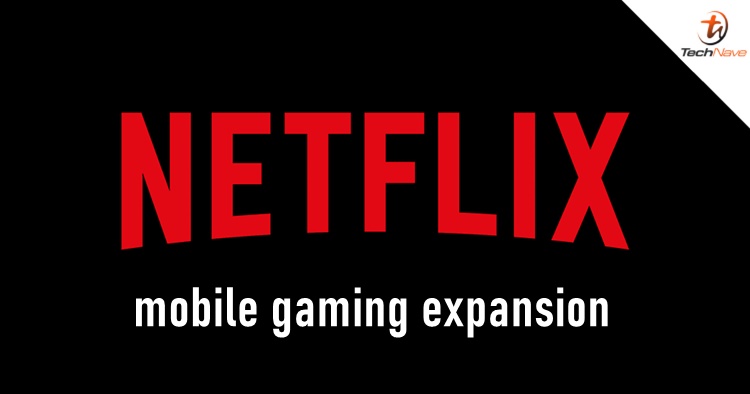 Last week, we wrote news that Netflix has hired a new executive to overlook the gaming expansion business. With such an exciting development, it was confirmed from the company's Q2 2021 financial report that they are now in the early stages.
Calling it a new content category, Netflix said that current subscribers will have gaming access for free and the expansion will begin with mobile gaming. Planning it for the long term, the company will of course start small and focus on many of its original intellectual properties to stand out. According to Netflix COO and CPO, Greg Peters, this move is mainly for the fans of selected franchisees who want to go deeper into the fictional world.
Since Netflix subscribers will have free access, they also won't need to worry about seeing any advertisements around. Peters said that they want their audience to focus on the gaming experience and not get distracted. By the way, this also includes without the need for in-game purchases or any monetization.
While Netflix didn't comment further about what is the endgame, it is possible that gaming could go into consoles and smart TVs in the future. Ultimately, it depends on how the subscribers react to it and Netflix will try a bunch of different gaming methods to see which works.
If you want to read the company's Q2 2021 Financial Report, you can visit the website here. But what do you think about Netflix's ambition? Let us know in the comments below and stay tuned for more trending tech news at TechNave.com.