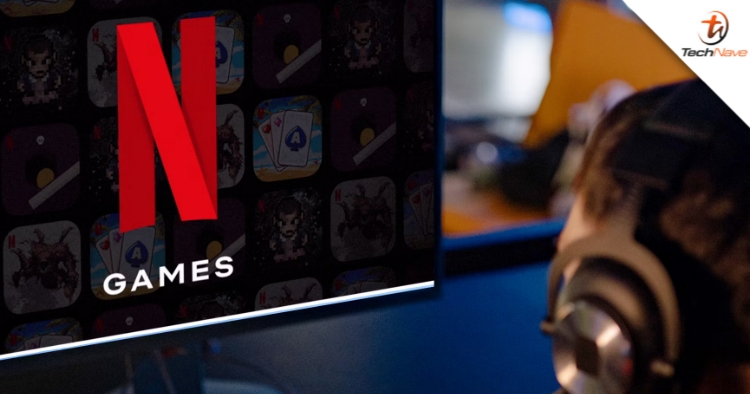 Previously, we reported that Netflix is forming an in-house game studio to create 'world-class' original game titles and now, we may know more about this plan. In recent job listings, the video streaming company alluded that it is planning to develop a triple-A PC game.
The job listings are mostly for the Netflix Game Studios, which include openings for the position of Game Director, Technical Director, Senior Producer, Field Service Analyst and Lead Engineer. The job listing for Game Director is most telling though as it pretty much spells out what Netflix is planning to do in the game industry in the near future.
In the vacancy ad, Netflix says that they are looking for a creative and highly-skilled Game Director that could help the company "forge the game direction and creative on a brand-new AAA PC game,". Besides that, a quick read of the responsibilities of the Game Director post suggests that this new game that Netflix is developing is a third-person role-playing game built on the Unreal Engine.
As of the time of writing, the position of Game Director is still vacant as the job listing is still up. So if you think you have what it takes to lead Netflix's first-ever AAA PC game, do apply here.
So, what do you guys think of Netflix's foray into the gaming industry? Share your thoughts with us in the comments below and stay tuned to TechNave for more trending tech news such as this.