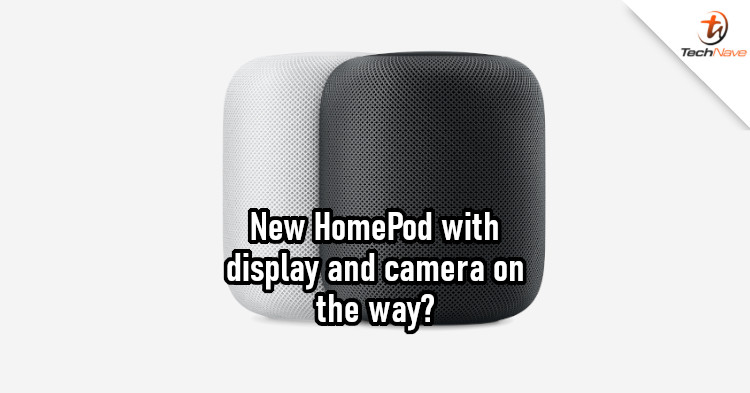 If you recalled, it was previously rumoured that Apple could discontinue the HomePod. Instead, the company is expected to focus on developing the HomePod Mini. Now, sources claim that the company has been working on new HomePod models.
According to Bloomberg (via Wccftech), Apple is developing new speakers but may not launch them ever. From the description, it seems like the company isn't very confident if it can develop a smart speaker that could sell. That's not unusual, as Apple's Siri voice assistant has proven to be unreliable.
That could be why Apple may look to switch tracks and go for a more regular audio speaker. Bloomberg claims that the speakers being developed would have screens and cameras. In our opinion, Apple might be considering the use of touch-sensitive displays or hand gestures as the new control method. Of course, the screen could just be for a normal display too.
With how tight-lipped Apple can be, we probably won't have any news for months to come. But if the company does have a new HomePod model to launch, you can bet that there will be leaks. Until then, stay tuned to TechNave for more updates on this!