New Apple periscope lens patent could be for 2023 iPhone series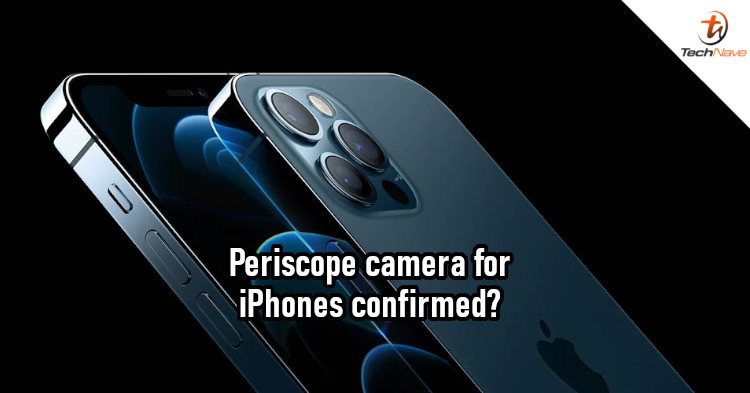 Since last year, analysts have been claiming that Apple will add a periscope camera to a future iPhone series. Back in March, it was believed that we might not see any iPhones with it till 2023. Regardless, a new patent for an Apple periscope camera has been spotted.
According to Patently Apple, the Cupertino company has just been granted a patent for a "folded camera" by the USPTO. It mentions the use of a multiple lens system in mobile devices to "capture high resolution, high-quality images at low F numbers". By the way, the F here likely referring to a lens' aperture. Basically, it's describing a periscope camera module.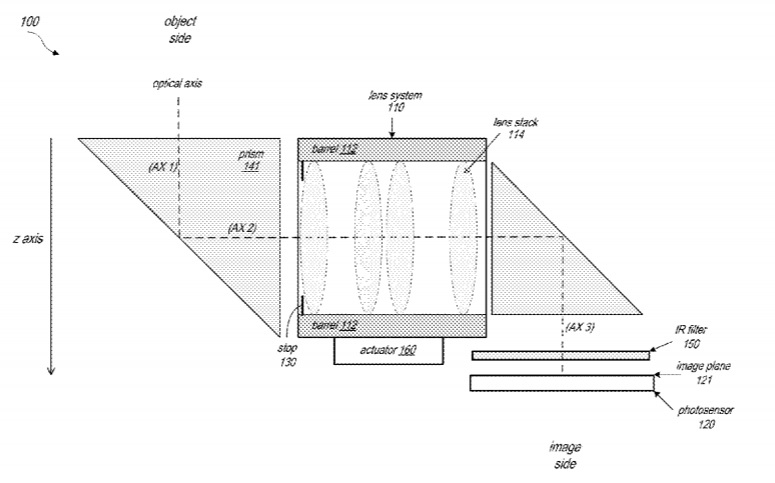 It was previously rumoured that Apple will equip the 2023 iPhone series with the periscope camera. But the company probably won't limit it to just iPhones, as the patent also mentions "tablet and pad devices". This could mean that Apple is considering adding this to iPads, though it won't be the most practical implementation.
If you're interested in the technical particulars, you can check out the patent document. With that said, how excited are you for an iPhone with a periscope camera? Drop your comments below, and stay tuned to TechNave for more news like this.