New Beats by Dre audio products to appear alongside Apple iPhone 7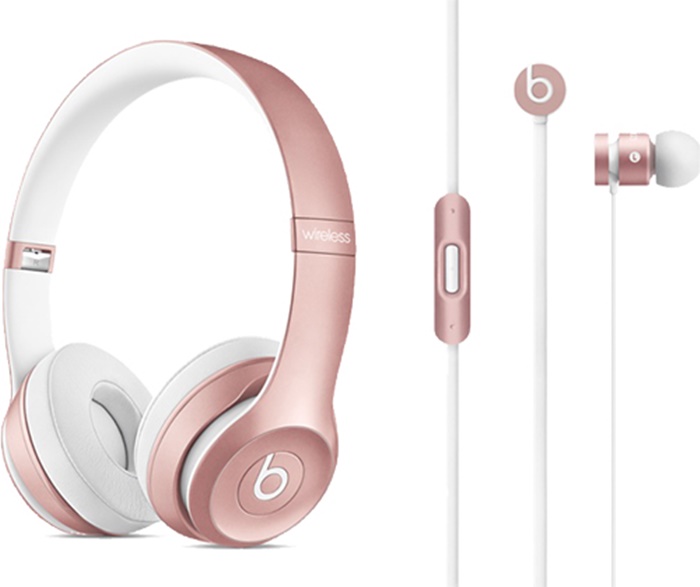 Apple iPhone 7 is just a mere five days away, and we just can't really wait to see if the rumours match up what tricks they have up their sleeves. That being said, aside from the confirmed date, Apple is also planning to unveil a new Beats by Dre audio product. And yes, the headphone and earphone are coming in pink.
This is actually the first time that Apple is making an announcement about Beats by Dre, it seems that the audio products will adopt Lightning connectors for the new flagships. At the same time, a new set of "AirPods" earbuds are also developed for the iPhone 7 series that are not related to Beats by Dre, rumours have it that the earbuds are completely wireless with no connective cord between the earpieces, like Bragi Dash; as well as having it inside the box without having to purchase them elsewhere.
Are you a fan of Beats? Stay tuned for more news at Technave.com!
[Source]
Apple iPhone 7 Specs & Price >