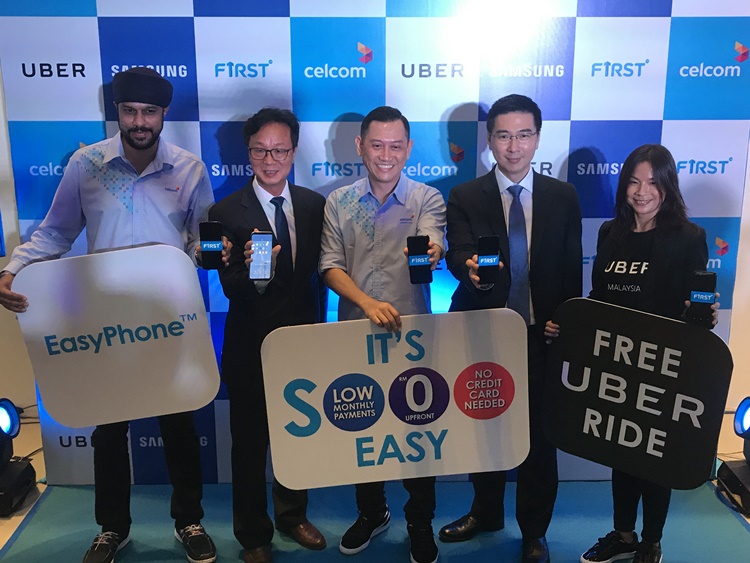 With the following official launch this morning of the Samsung Galaxy S8 and S8+ today, customers can now purchase the new flagships from Celcom with EasyPhone programme with a starting price of RM145 per month. EasyPhone is a new 24-month installment plan from Celcom for customers to own the flagships for both new subcribers and current Celcom users (note - Celcom users must be on postpaid plans to be eligible).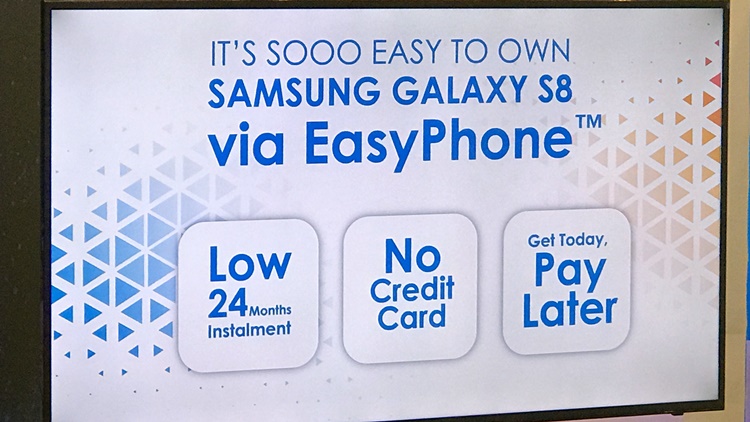 It will start with RM145 and RM165 per month respectively, but without device protection included. To add on the device protection, customers will have to fork out an additional RM30 which becomes RM175 and RM195 per month respectively. Besides that, customers who doesn't want the EasyPhone plan can still get the flagships with FIRST Platinum and FIRST Gold Plus plan. Prices are as it follows in the images below.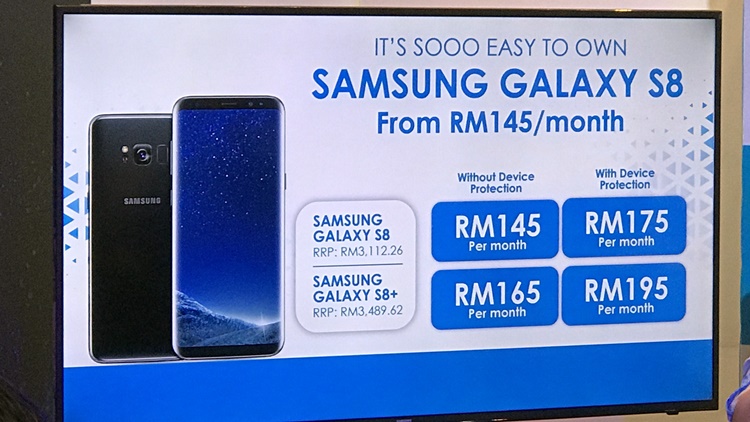 EasyPhone plans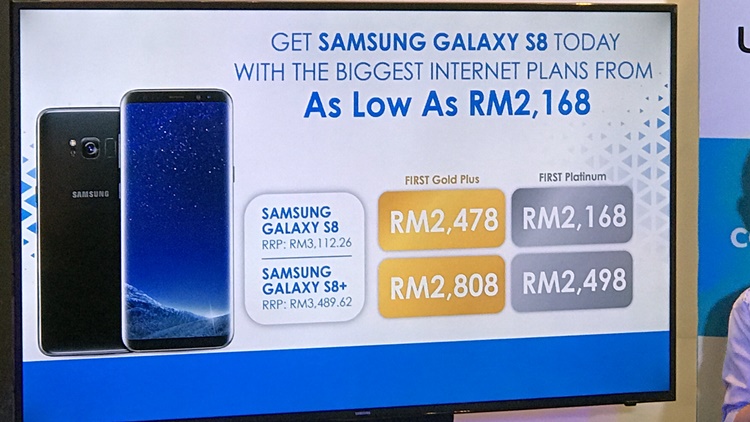 FIRST Gold and FIRST Platinum plans for the Galaxy S8 and S8+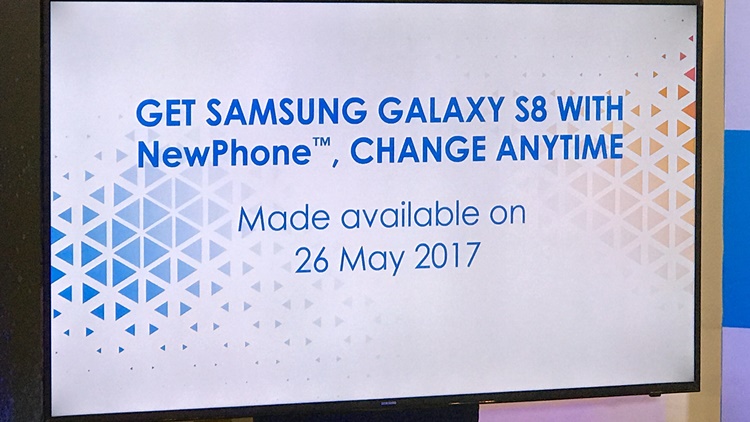 NewPhone plan is available too
Lucky customers will receive a mystery box when purchasing the Galaxy flagships worth RM888
In addition, those who wants to be on board with the EasyPhone plan will get to enjoy free Uber rides via Uber app to the nearest participation Blue Cubes, granted with Priority Lanes service between 5 May - 7 May 2017. Also, they will be getting Celcom's Lightning Fast LTE network using 4x4 multiple input and multiple output (MIMO) from the 4-transmit-4-receiver (4T4R) technology next month (unknown exact date), enabling subscribers to reach beyond 400Mbps speed.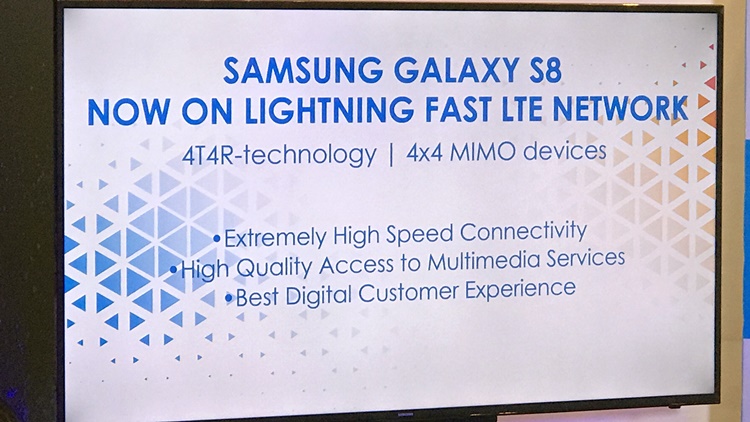 The LTE network benefits
For more information, kindly visit any of the links below to check out their packages and price plans of the Galaxy S8 and S8+.