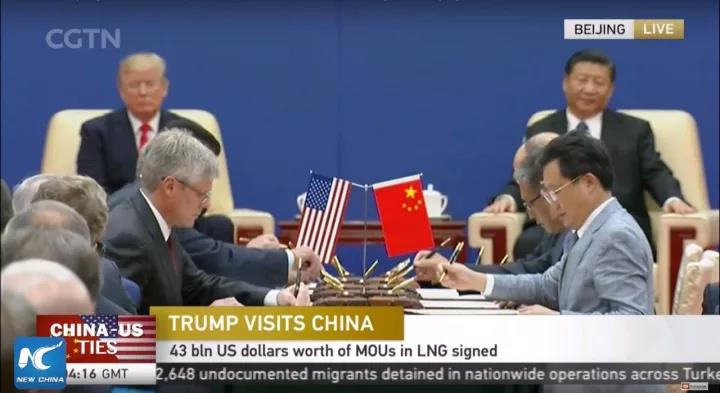 Last week Thursday, vivo has officially signed an agreement with Qualcomm to supply US$4 billion in components for the next three years. During the signing, Chinese President Xi Jinping and his US counterpart Donald Trump witnessed the signing of deals worth US$253 billion, making the USA visit to China one of the most fruitful business agreements ever witnessed.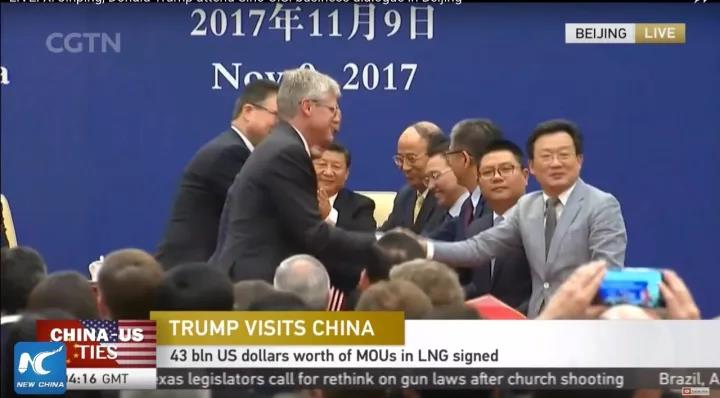 With this, the agreement will initiate the facilitation of the technical cooperation and patent sharing in vivo and Qualcomm, furthering enhancing the in-depth technical collaboration in various fields of smartphone development such as artificial intelligence (A.I.), photography, gaming experience and power saving. In regards to the upcoming 5G era, vivo is currently working with Qualcomm for 5G technologies, sharing development of a new 5G chipset in the near future.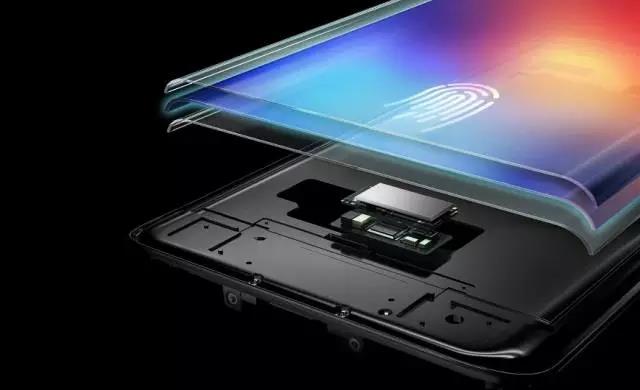 In addition, the Under Display Ultrasonic Fingerprint Scanning Solution that vivo showcased during the MWC Shanghai 2017 is also based on Qualcomm technology. At this moment, no smartphone manufacturer has successfully integrated this yet but vivo has gotten some attention in the industry. Vivo is also planning other types of biometric security measures such as 3D face, palm print and iris recognition.
Lastly, during the signing, it was also revealed that vivo will plan to expand into the Europe market and the Middle Eastern markets. Stay tuned for more vivo news at TechNave.com.