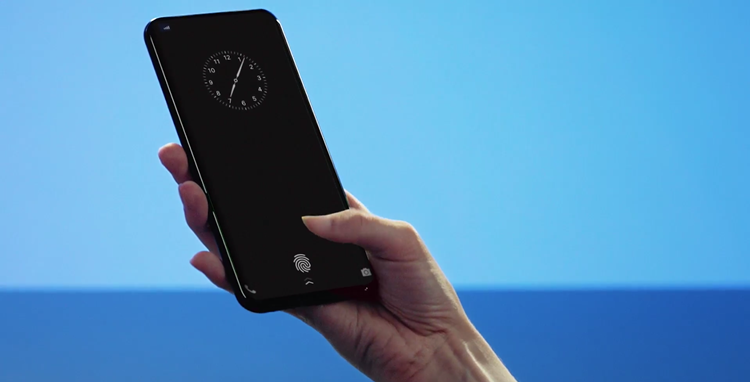 For illustration purposes only
For the past few days since mid-June, we have heard so much about the "black technology" which vivo has teased about. But today, we have official information on the technology, simply called as the Under Display Ultrasonic Fingerprint Sensor, it will be the first of its kind to be revealed to the world. Although it's not officially released yet, let's take a look at what the technology can offer.
"We are excited to announce Qualcomm Fingerprint Sensors because they can be designed to support sleeker, cutting-edge form factors, unique mobile authentication experiences, and enhanced security authentication. This provides OEMs and operators with the ability to offer truly distinct, differentiated devices with added value on truly groundbreaking new devices." said Seshu Madhavapeddy, vice president, product management, Qualcomm Technologies, Inc.
Vivo has been working with Qualcomm for quite some time on the Under Display ultrasonic fingerprint sensor, utilizing an ultrasonic technology to recognize the fingerprint. Compared with the traditional optical fingerprint sensors, this uses the OLED fingerprint recognition that's conductive to the unibody phone, allowing it to penetrate deeper by 800μm of glass, compared to traditional 300μm glass touchscreens.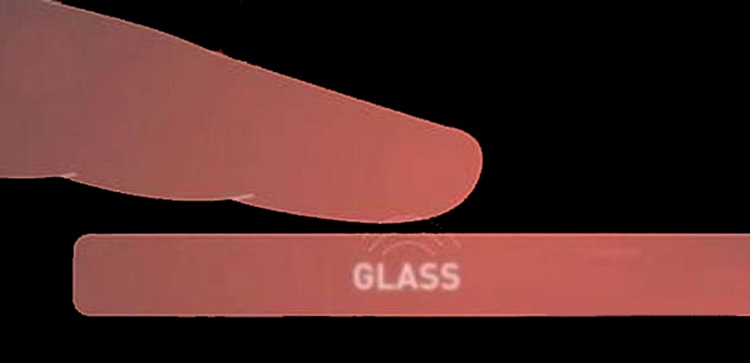 The applications and implications of such technology include:
More precise and accurate fingerprint recognition so you can even use a wet finger
Better water and dust resistance, perhaps allowing the device to be completely waterproof
More screen space for a bezel-less display
Vivo says that the Under Display ultrasonic fingerprint sensor is not affected by ambient light either, so you won't have to adjust the screen brightness when going out under a particularly sunny day.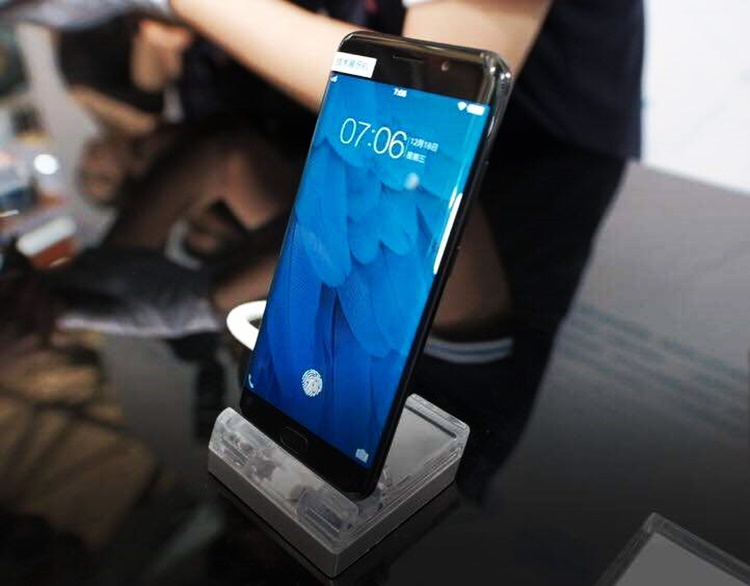 This is a prototype phone with the Under Display technology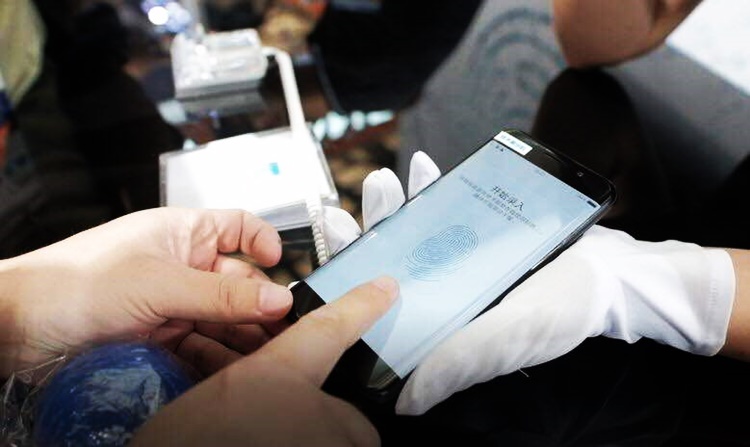 Turning it on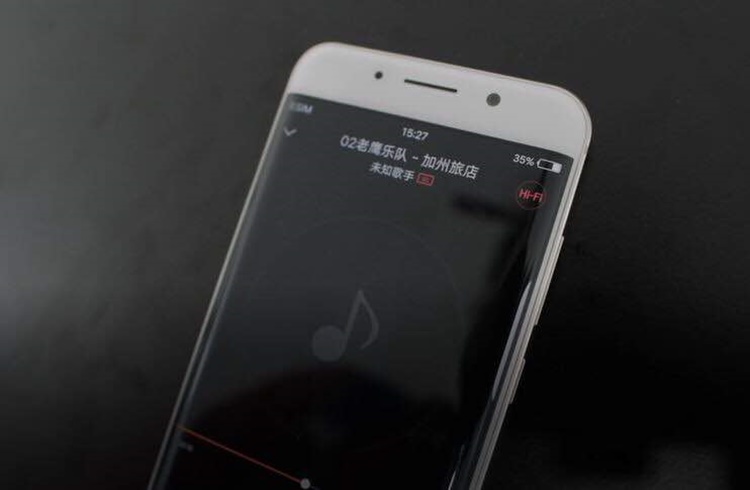 A closer look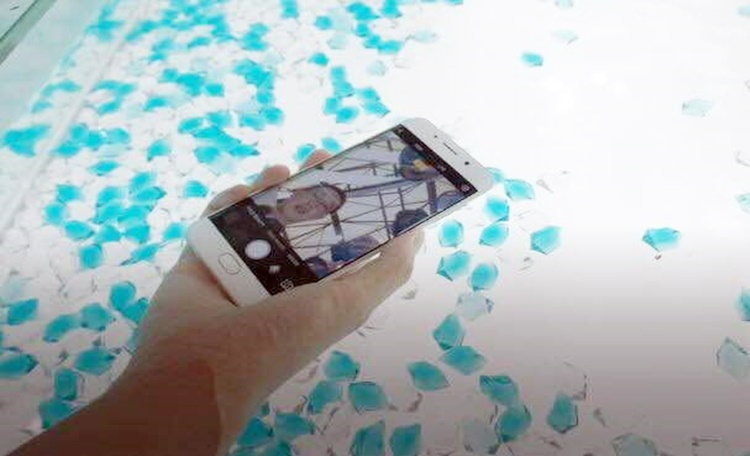 Underwater
The research of ultrasonic technology, may lead to vivo looking into underwater fingerprint unlocking, gesture recognition, bioinstrumentation and other fields. We expect more bezel-less phones from vivo, giving the company more than powerful selfie experts in the future.
But what do you think? Are you excited with vivo's latest Under-Display Ultrasonic Fingerprint Sensor? Let us know in the comments below and stay tuned for more vivo news at TechNave.com
[Source]