New Realme UI based on Android 10 out soon, promises near stock Android experience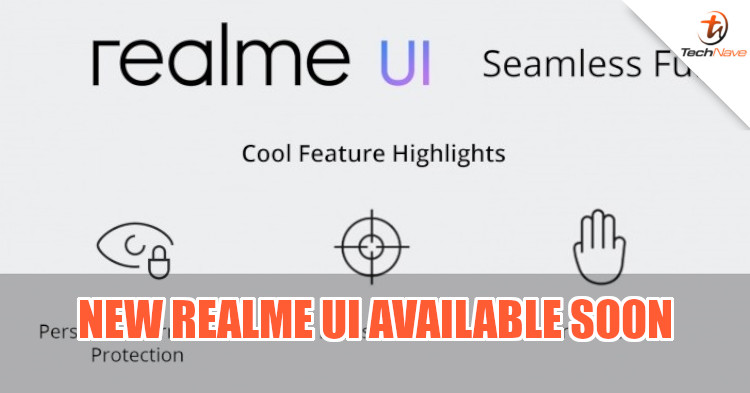 The user interface for a smartphone is important to many people, with some who prefer unmodified versions of Android OS. Now, Realme has confirmed that its latest iteration of Realme UI will provide a near-stock Android 10 experience and offered some details of what it can do.
As mentioned, Realme UI is based on Android 10 with ColorOS 7 features added to it, blending a simplified design with enhanced features. According to GSMArena, one of the features includes the ability to tweak the visuals of the UI, such as giving icons rounded edges, changing system colours, add transparency, and more. Realme also added 11 new default wallpapers and given them animations, which is a nice touch.
Speaking of features, the new UI will come with power-saving modes, a Focus Mode, and a privacy feature called Personal Information Protection. The power-saving is self-explanatory enough, though Realme did not elaborate on what improvements and changes were made to it. Next, there's Focus Mode that is supposed to help you concentrate by playing relaxing music. Personal Information Protection is the one we found interesting, as it works by sending blank info pages whenever apps request for them.
While announcing its new UI, Realme also hinted that new earbuds may be coming soon. In the video above, you can see the name Realme Buds Air Neo appear for the Dual Earphone Connection feature in the 6-second mark. Realme announced that the Realme Buds Air recently but one thing it lacked was a noise-cancelling feature, which the Air Neo may be aiming to provide.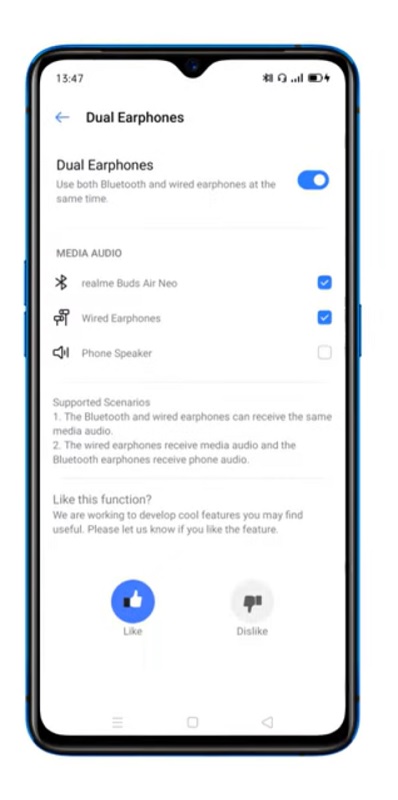 Existing Realme devices will only get the update in the months to come, so we hope upcoming ones will ship with it out of the box. Having said that, how important is a phone's UI for you? Do let us know on our Facebook page and for more updates like this, stay tuned to TechNave.com.