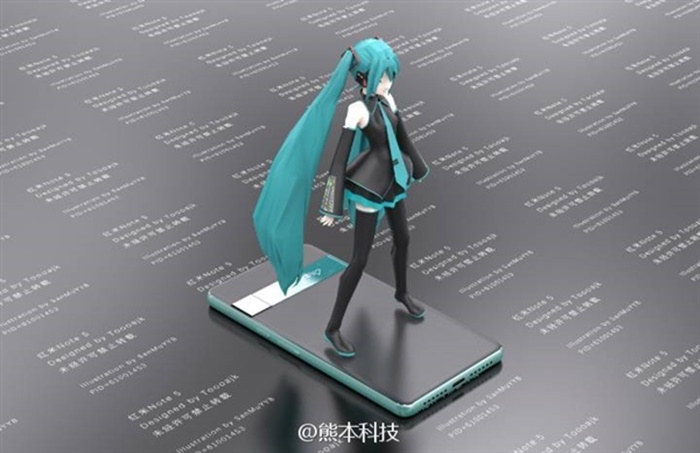 Are you a big fan of Japanese animated star sensation, Hatsune Miku? Well, believe it or not and in case you missed it - she has been announced as the brand ambassador for the Xiaomi Redmi Note 4X Hatsune Edition in China recently. While we're on that, someone has designed a new set of the Redmi Note 5 Hatsune edition and it really looks cool, check them out below!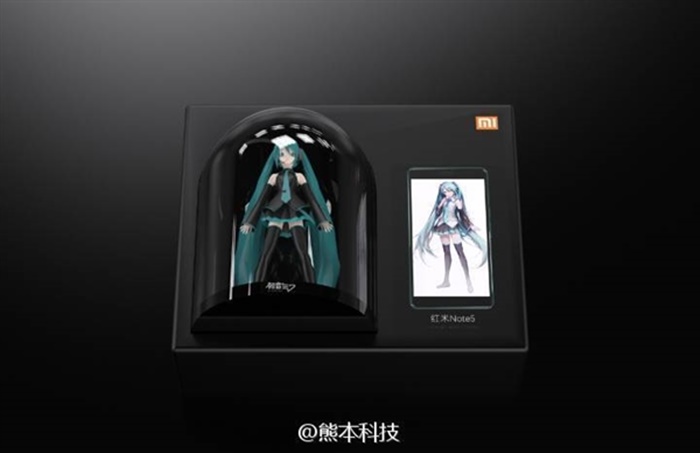 The "unboxing"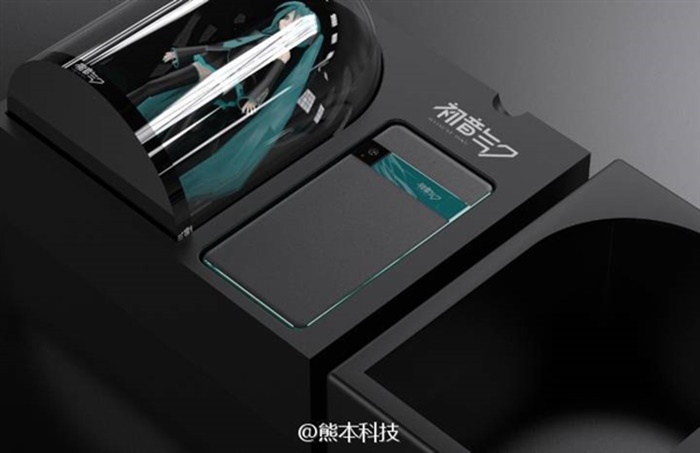 That's so rad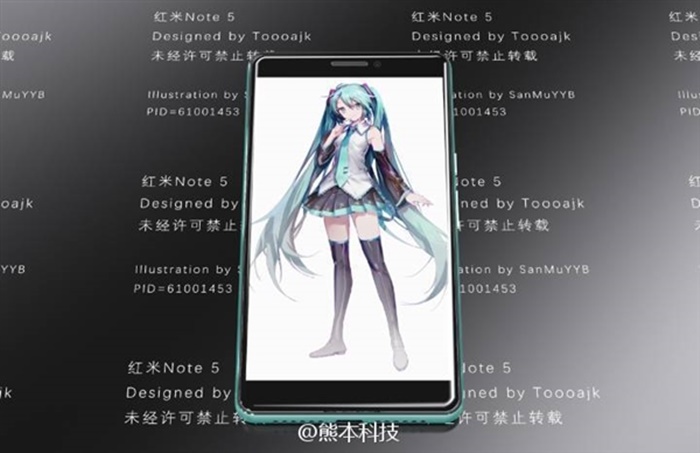 Cover design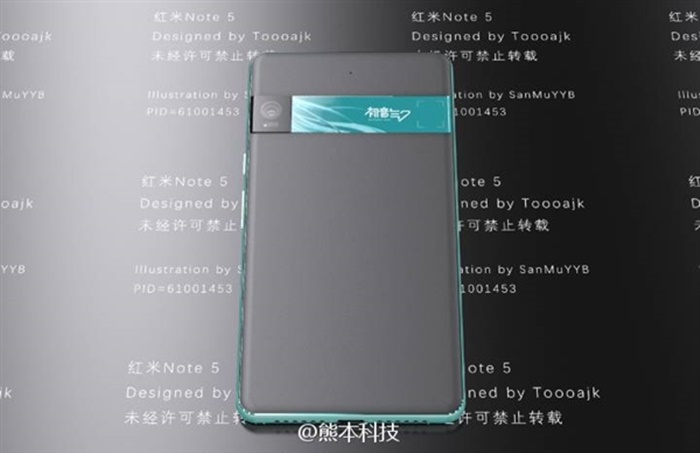 The back design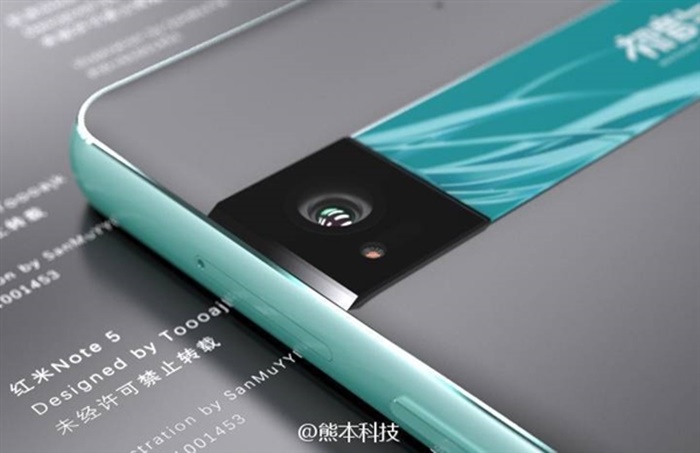 The camera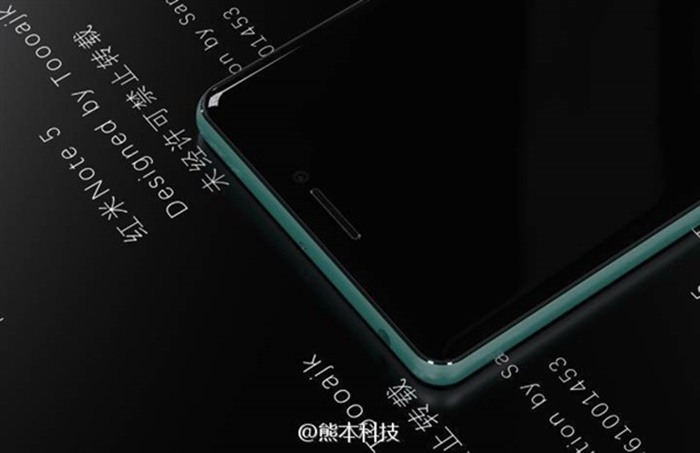 The top view
At the moment, Xiaomi has no comments on the fan concept of the device yet. We are also not expecting any official Redmi Note 5 announcement as well nor of any tech-specs information, since the the Redmi Note 4X is set to release soon.
Hope you enjoyed the fan concept designs, stay tuned for more Xiaomi news at Technave.com.
[Source]