New iPad mini could feature similar design to iPad Air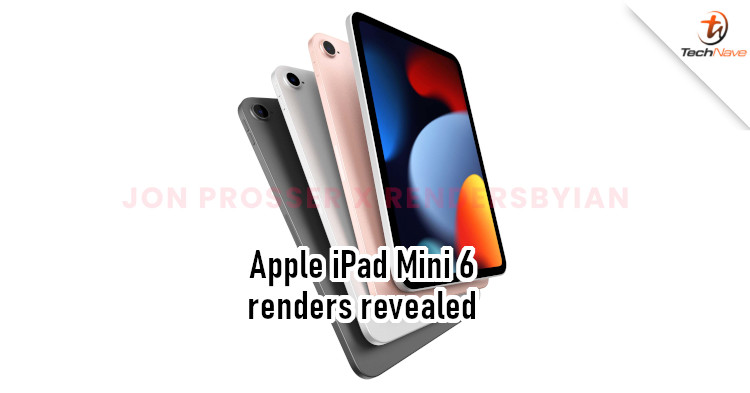 A few weeks back, some concept renders of the upcoming iPad mini appeared online. It showed a rather boxy design and thinner bezels on the top and bottom. Now, there's a new set of renders that show the device from multiple angles.
Uploaded by FrontPageTech, the renders show a few notable changes in the new Apple iPad mini. On the front, you can see that the top and bottom bezels are thinner due to the removal of the home button. This results in a much larger screen-to-body ratio, as well as a change in the aspect ratio. As for the back, a larger main camera can be found. When placed next to latest iPad Air, you can tell that it has a similar design.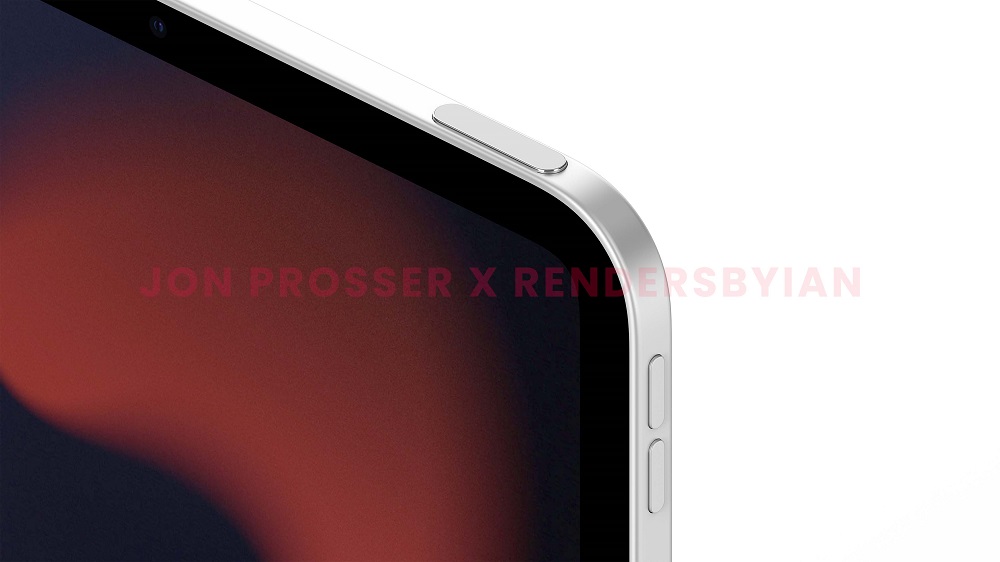 Moving on to the edges, you'll find that the power and volume buttons stick out more. It's also said that Touch ID would be integrated into the power button. We don't see any audio jack, so it may have been removed. In fact, the lightning connector is also gone and has been replaced by a USB-C connector.
Of course, we can't confirm if these renders are accurate. But it's high time that Apple redesigned the iPad mini, and I fully welcome this new look. How about you? Let us know in the comments below, and stay tuned to TechNave for more updates on this.