New leak suggests that Xbox Lockhart could be real after all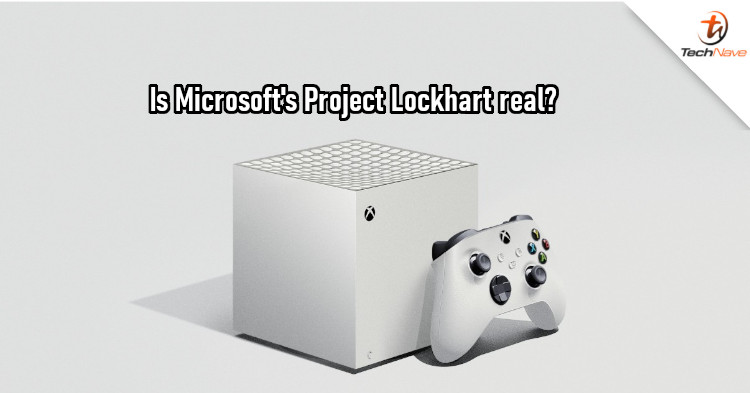 Image from /u/jiveduder (via Reddit)
Rumours of a smaller next-gen console from Microsoft has been around for some time. Allegedly, the console bearing the codename 'Lockhart' was said to be a less powerful variant of the Xbox Series X that lacks the Blu-ray drive. Earlier today, a new hint of the console's existence was leaked online.
According to Windows Central (via TitleOS), the word 'Lockhart' were found in the latest Game Development Kit (GDK) from Microsoft. Here, you can see that the term 'LockhartProfiling' is being paired with 'AnacondaProfiling', just like Xbox One X's default and 'Xbox One S mode'. So, it might sound far-fetched but there's reason to believe that Lockhart is a cut-down version of the Xbox Series X (codename Anaconda).
More proof of Lockhart, this time from the XDK/GDK release notes for June 2020. pic.twitter.com/hulDoC9owv

— TitleOS (@XB1_HexDecimal) June 24, 2020
If nothing else, this should mean that Project Lockhart is real, even if the speculation on the console's specs may not be accurate. Speaking of the specs, this less powerful variant is expected to have 4 TFLOPs in performance, compared to the Xbox Series X's 12 TFLOPs, and is targeted at 1080p gaming. Besides that, it should have a lower retail price due to the lack of a disc drive and lower specs.
Mind you, this is still unconfirmed so we advise you to take it with a grain of salt. For all we know, this is just a profiling method that locks the performance of the Xbox Series X for previous-gen games. Having said that, what are your thoughts on the rumour? Let us know on our Facebook page and stay tuned to TechNave.com for more news.