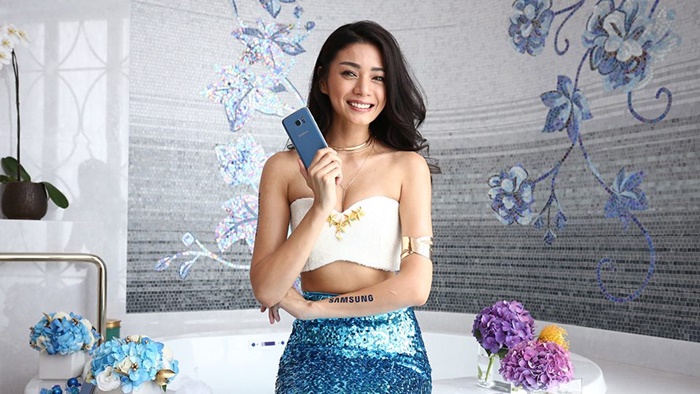 While it's still a long way for Samsung from unveiling the Samsung Galaxy S8, Samsung has officially uploaded a new colour for their flagship Galaxy S7 edge on their website. First introduced by the Note 7 with a Blue Coral theme, it proved popular with the customers so that's why Samsung decided to bring it back.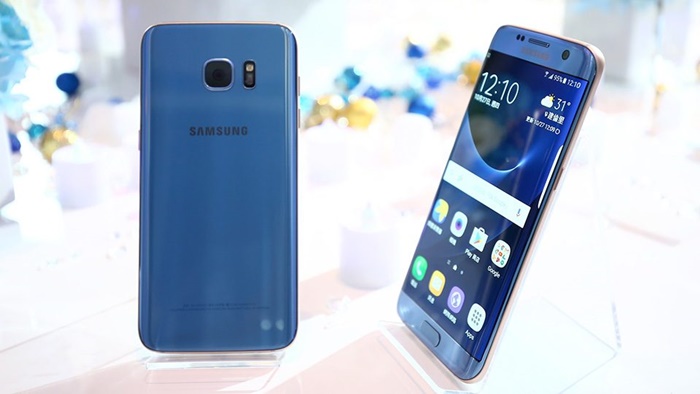 For now, it seems that only Taiwan and Singapore are the only confirmed countries to get their hands on it. We are not sure if it will come to Malaysia or not, but we sure hope so since Galaxy S7 edge has found its success here.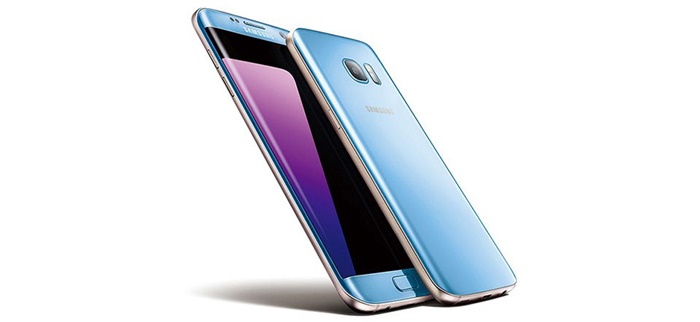 Do stay tuned for the official news from Samsung Malaysia Electronics at Technave.com.
[Source]