New pink Sony smartphone coming soon tomorrow (12 January)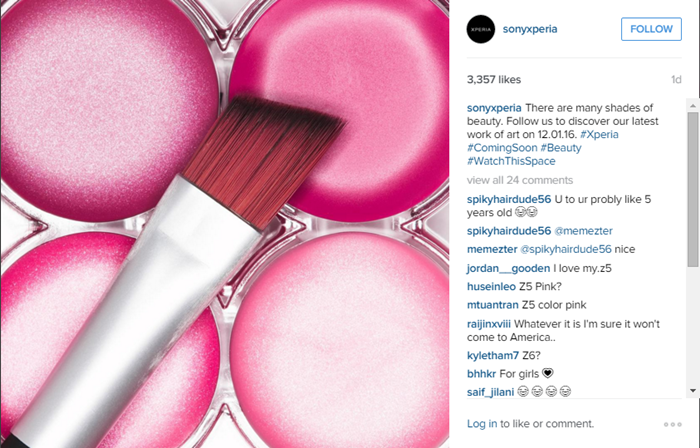 Now that the CES 2016 new has quiet down, Sony decided to tease us on an upcoming pink device yesterday until now on their Instagram page. In just two days (including today), they have posted 6 different pictures already and counting.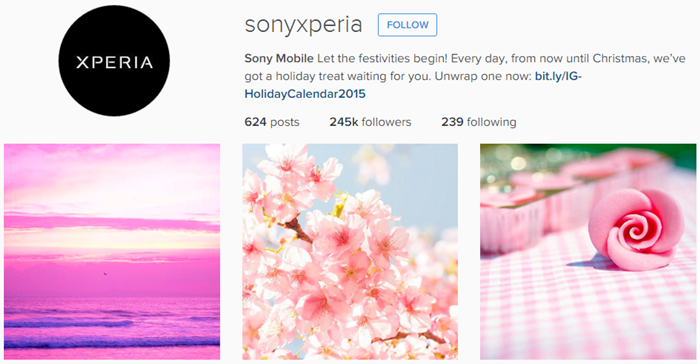 We still don't know which device will be unveiled, it could be either the Xperia Z5 or Xperia C5 series model that were released just last year. We also have another picture (below) which could be part of Sony Xperia C series.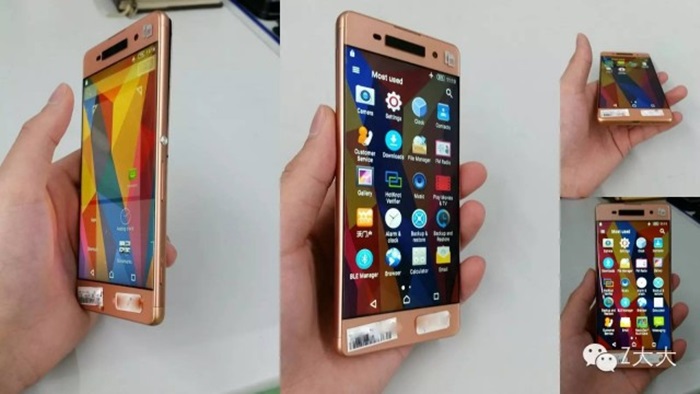 Whichever it is, we will just have to wait until tomorrow 12 January for them to reveal their latest pink (or rose gold) smartphone. Stay tuned!