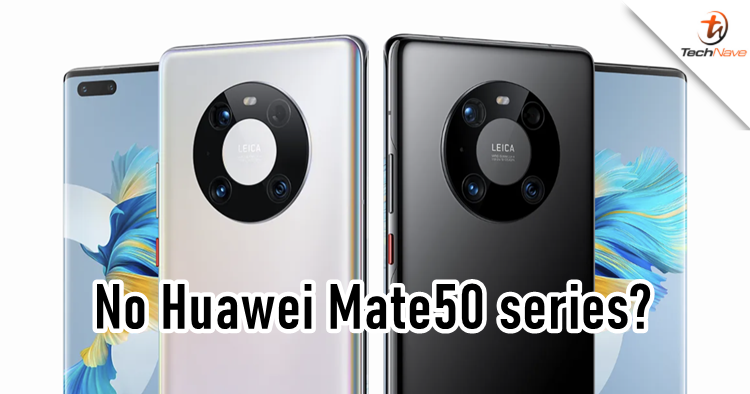 It's been some time since Huawei unveiled HarmonyOS globally and although they showcased the Huawei P50 series image render, we don't know when it will arrive. That said, there is a new rumour that we might not see the Mate 50 series at all this year.
For those who don't know, the Huawei P series should typically appear in the first quarter of the year whereas the Mate series would appear in the second half of the year. According to the rumours, Huawei could be forced to skip the Mate 50 series so that the company can solely focus the resources for the P50 series.
Huawei is still not cleared by the US Government for being associated with the Chinese Government for military purposes. With this, it's understandable for Huawei to take this route (if true) to survive during this period. Recently, Xiaomi, TikTok and WeChat just got cleared but the authorities will still monitor their activities.
Since this is just a rumour, it's best that we should take this news with a grain of salt and wait until Huawei gives an official statement. To us, the Mate series is more refined than the P series. Until then, stay tuned for more trending tech news at TechNave.com.