Next Apple iPad Pro could launch in March 2021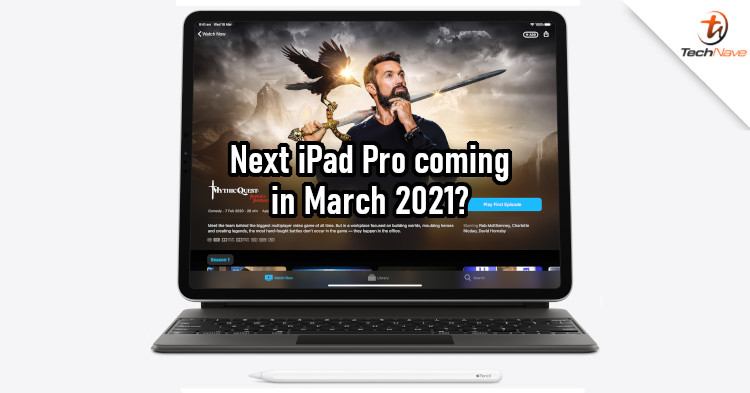 Back in September, it was rumoured that the next iPad Pro would come with a mini LED screen. Now, it looks like the launch window for this iPad Pro has been decided. Apple could unveil its next flagship tablet in March 2021.
That's not the first time we've heard about mini LED screens, but the new iPad Pro could be the first Apple product to feature this panel. According to CNBeta (in Chinese), there could also be a new 16-inch MacBook Pro and 27-inch iMac computer next year that comes with a mini LED screen. It was reported that Apple has already begun to manufacture mini LED components, but production has been affected due to yield issues, meaning there could be a defect in the production process.
As the term suggests, mini LEDs panels use a panel full of tiny 0.2mm diodes for the lighting. Due to the smaller size, mini LED panels are capable of superior local dimming, so you avoid black scenes looking washed out. Generally, you can expect mini LED panels to deliver blacks and contrast on the level of an OLED panel, but at a lower manufacturing cost.
It seems like most sources believe that the next iPad Pro will indeed come with a mini LED screen, so that's something to look forward to. What do you think, would an improved display be a good incentive for you? Let us know on our Facebook page and stay tuned to TechNave for further updates on this.