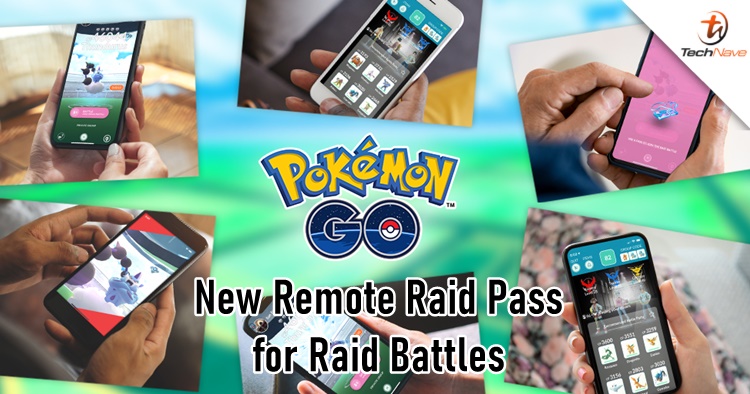 Since the Movement Control Order will go on until 28 April (for now), Niantic is figuring out more ways to allow Pokemon Go players to stay at home and play. In this latest update, you will be able to access Raid Battles, receive Field Research bonus without PokeStop, and many more! Read on below on what you can do now in Pokemon Go.
To access into Raid Battles, you will need a Remote Raid Pass and this allows you to join any Raid Battle on your Nearby screen. Do note that only one Remote Raid Pass is for each raid you join, and only a total of 20 trainers can participate the same Raid Battle. Niantic didn't say how many you can carry, but do keep a lookout for that 1 PokéCoin bundle which features Remote Raid Passes at the shop (coming soon).
Moreover, the mechanic of the Raid Battle will be slightly changed. At the start of the battle, all trainers will have the same attack power as the trainers who are at the same raid location in person. Then over time, the trainer who is at the location in person will have a higher attack power than those who are battling remotely. Niantic said this mechanic is not finalized, as they will make adjustments over time.
On the other hand, trainers will be able to receive 1 daily bonus Field Research task at every midnight without having to spin the PokeStop. This will only work if you don't open a Field Research slot, as all 4 filed Field Research slots will deny the bonus task. To add on, your Buddy Pokemon will also bring you Gifts if you're running out of stocks. When you're running low on Gifts, your Buddy Pokemon will go to the nearest PokeStop to get more for you.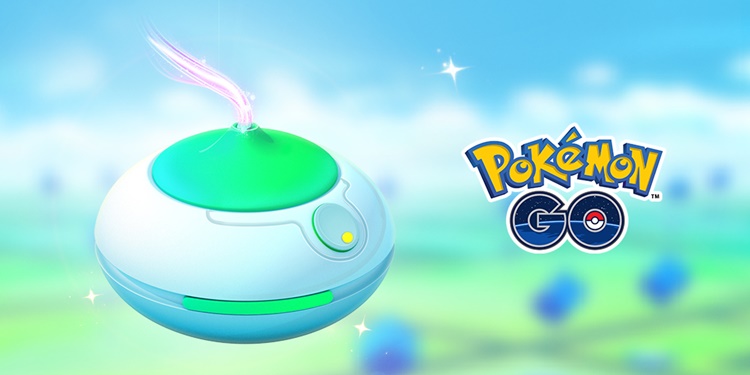 There are a bunch of other updates as well such as powering up your Pokemon fast, activating multiple Star Pieces, as well as a new Incense Day: Type Shuffle. You can read it up at the hyperlinks given here. Stay at home, stay safe and stay tuned for more mobile gaming news at TechNave.com.