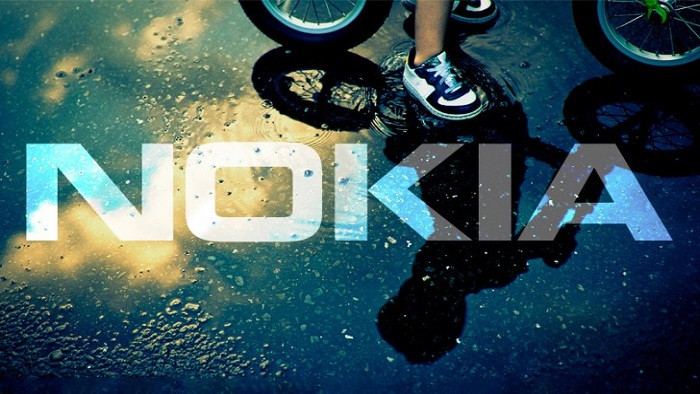 The agreement is done. Nokia has announced that the talks between HMD Global, FIH Mobile and Microsoft is done. What this means is that the brand is officially off and running, and we will be seeing products from the company in the second half of 2017.
We have seen the leaks for the Nokia D1C and the Nokia Pixel before, so we know products are coming from the company to the market. We also now know that the products will be manufactured by FIH Mobile – a division of Foxconn. Nokia also shared that the development of these new products have been made with close partnership with Google, so we may see better optimised products running the Android operating system coming from them.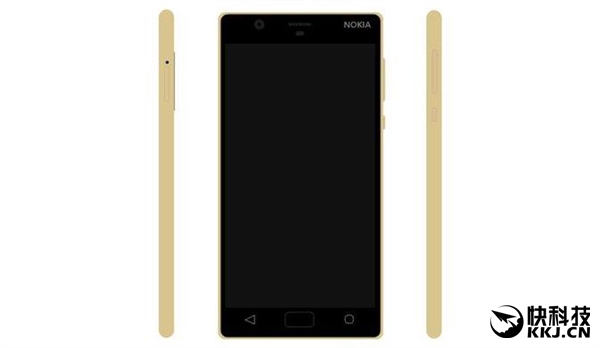 We all long for a good Nokia smartphone running Android – though this new partnership and agreement, we may see that dream come to fruition. Will we see a robust smartphone like the Nokia 3310 in the Android marketspace? Stay tuned to TechNave as we bring updated news on Nokia soon.
[Source]