Nothing will initially only be selling the phone (1) via an invite system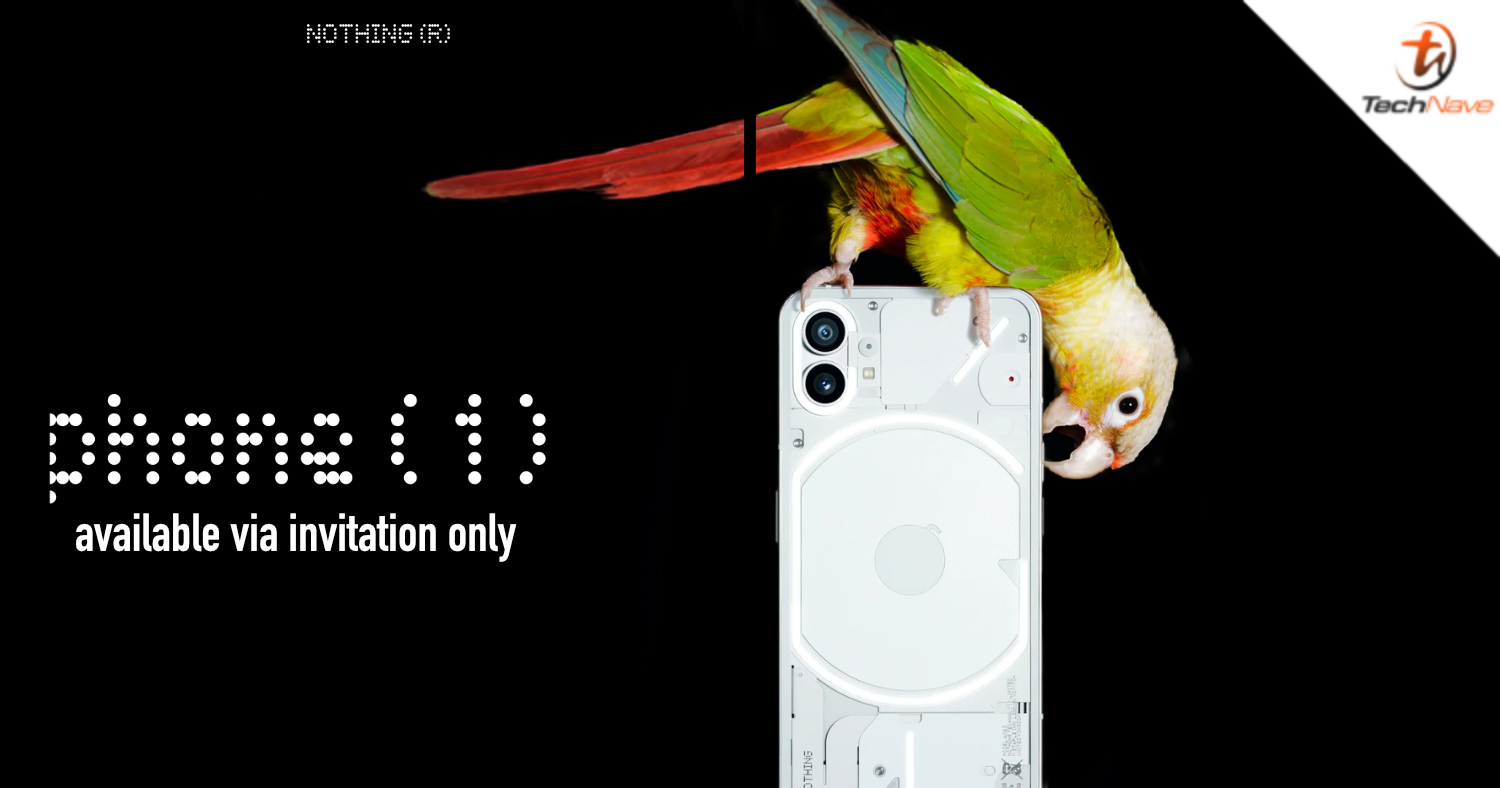 The Nothing phone (1) has been making quite a buzz in the tech industry and the smartphone isn't even officially out yet. This is thanks to Nothing's marketing team that are making the phone feel 'exclusive' through various hype campaigns.
These include selling the first 100 phone (1) to the highest bidders on StockX, which we've reported on previously. Now, Nothing has also revealed that the smartphone will only be sold initially via an invite system, which will definitely continue the hype and marketing behind the brand.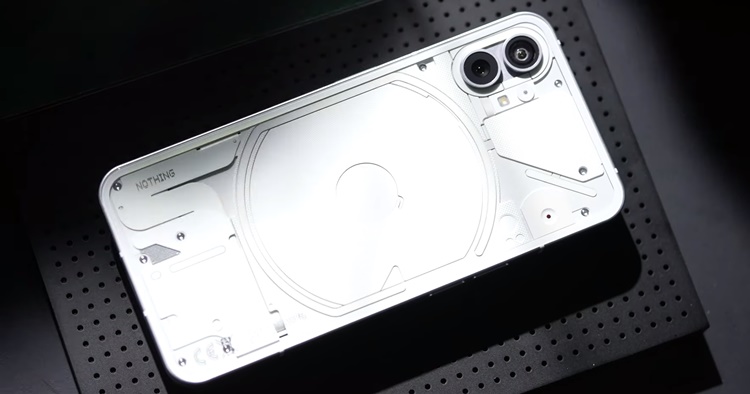 Shared in an official YouTube video by Nothing titled 'Inside phone (1)', the company's marketing team shared why Nothing will initially be utilising the invite system for the phone (1). Among the reasons mentioned include making sure that 'people from the community' get it first, so that those that supported Nothing from the beginning are happy. Afterwards, Nothing will be 'more than happy to open wider'.
If this invite system sounds familiar, well it's the same as what OnePlus did with its first smartphone, OnePlus One. In case you didn't know, the co-founder of OnePlus, Carl Pei is now the founder and CEO of Nothing.
Well, let's see how the phone (1) will perform with this invite system, though based on the feedback by the tech community, Nothing is definitely successful in creating buzz. What do you guys think?
Share your thoughts with us in the comments below as we'd love to hear from you. As always, do stay tuned to TechNave for the latest trending tech news.