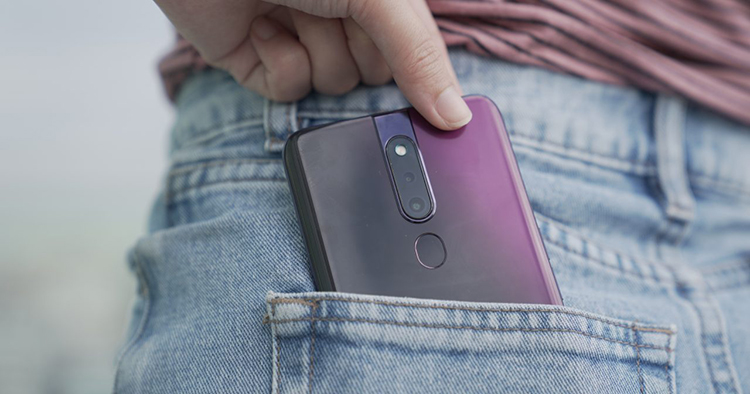 We've been quite impressed with the night shot mode of the OPPO R17 Pro and with the latest release of OPPO, the F11 Pro not only captures a new design breakthrough but also claims to offer brilliant portrait photos in low-light conditions. Priced at RM1299, I am sure you are wondering if it packs in a worthy experience for its price. Let's get right to it!
Design – Eye-catching gradient colour
The body of the OPPO F11 Pro is still made of plastic but it really does look and feel a lot like glass. It rests comfortably in the palms and its thickness is just right to feel good in the hands. However, the power button is placed a little too low to comfortably reach, so it takes some getting used to. Well, I just can't help falling in love with the gradient colour at the back of the device. It's simply mesmerizing!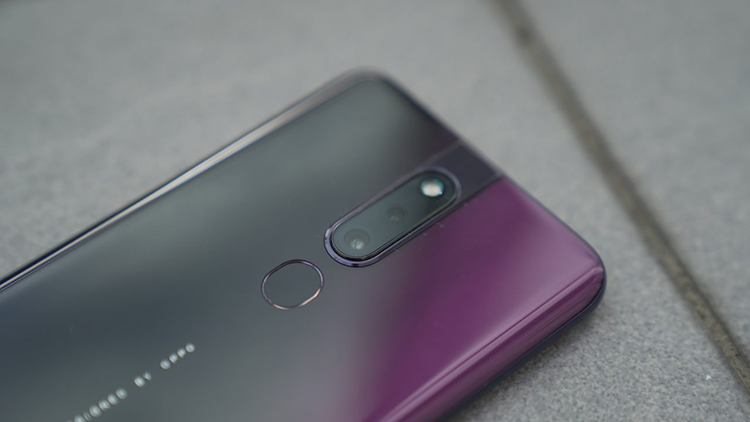 Beautiful gradient colours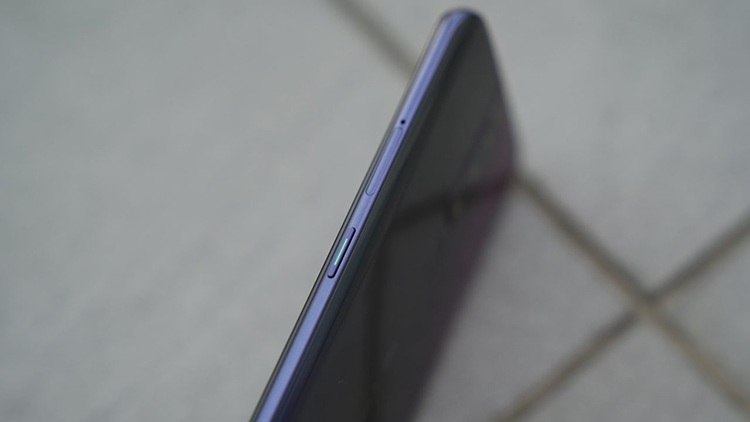 This side has a power button and sim tray. The power button is decorated with a turquoise line in its center.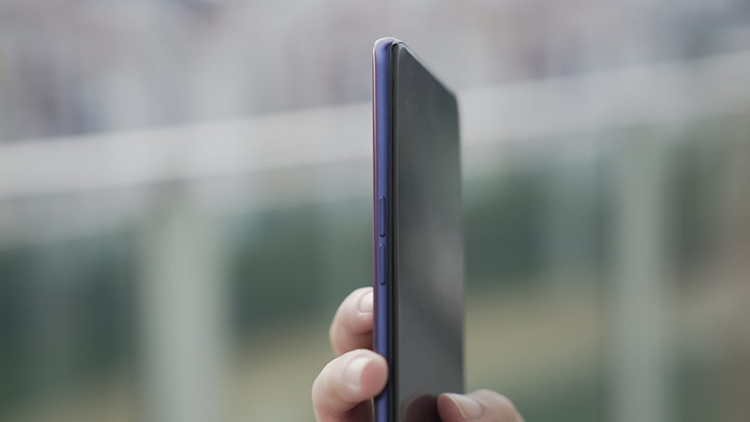 Volume buttons are set on the left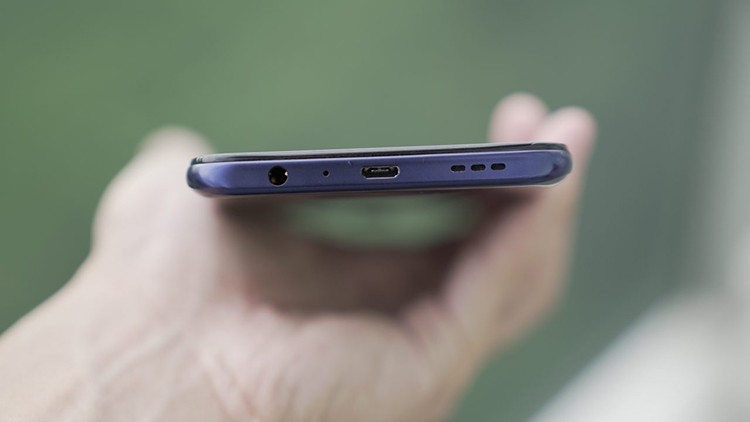 The bottom comes with audio jack, charging port and speaker grille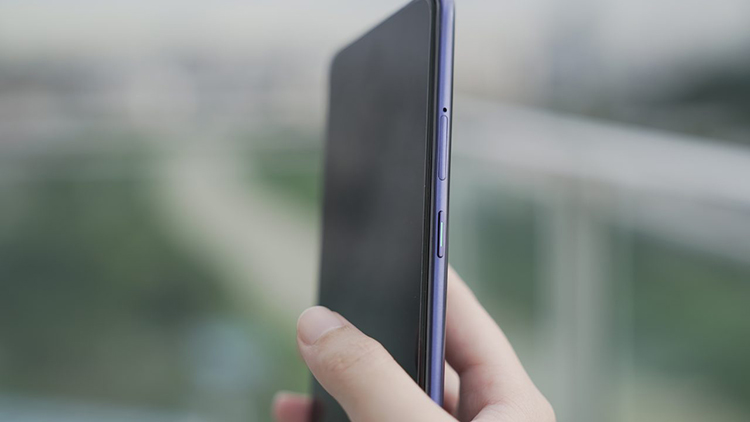 It would be best if the power button could be placed a little higher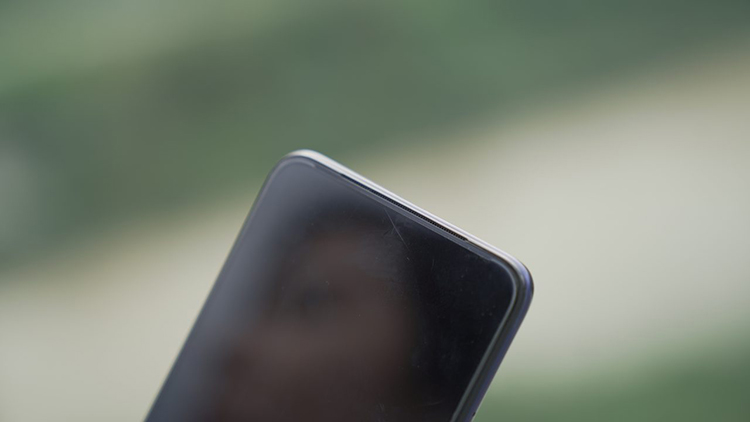 Speaker grill on the top bezel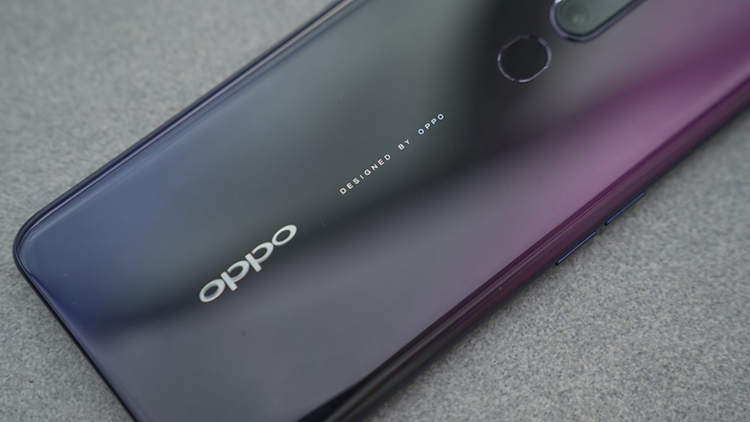 Symmetrical design

LED flash, depth of field lens, primary camera and fingerprint sensor at the back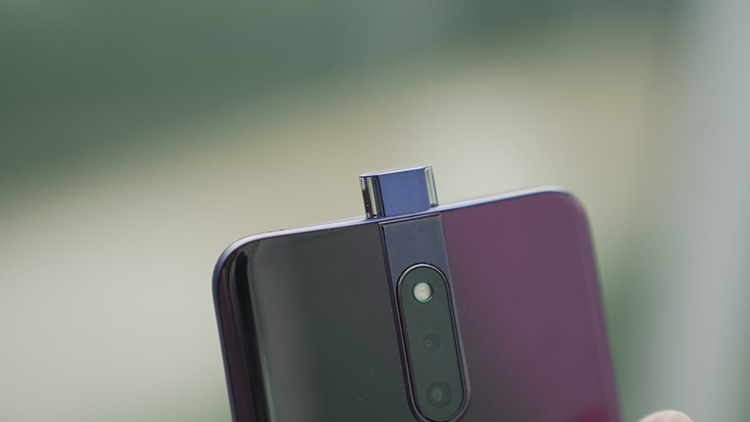 Pop-up selfie camera
Tech Specs and Features – Camera-centric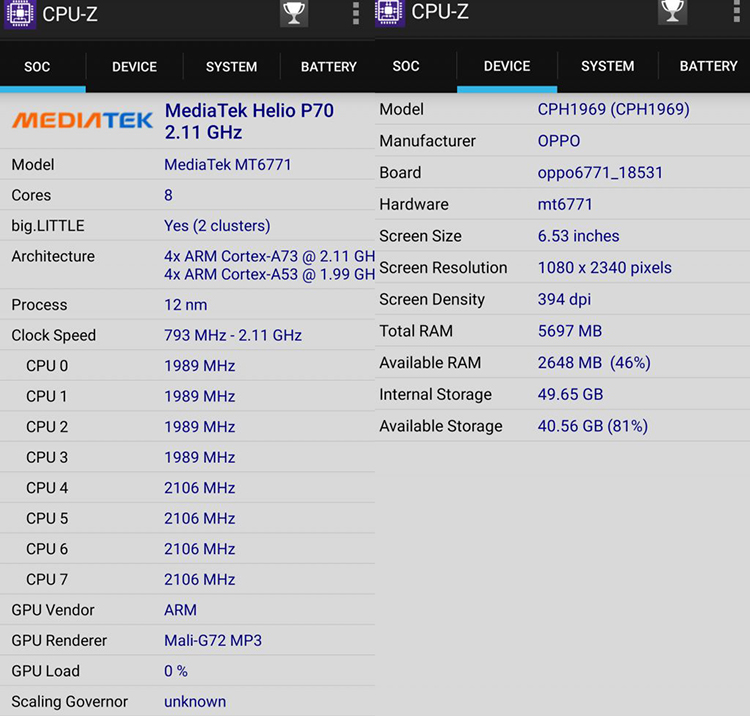 The F11 Pro is equipped with a MediaTek Helio P70 processor, 6GB RAM and 64GB ROM. It also supports up to 256GB micro-SD card and dual sim.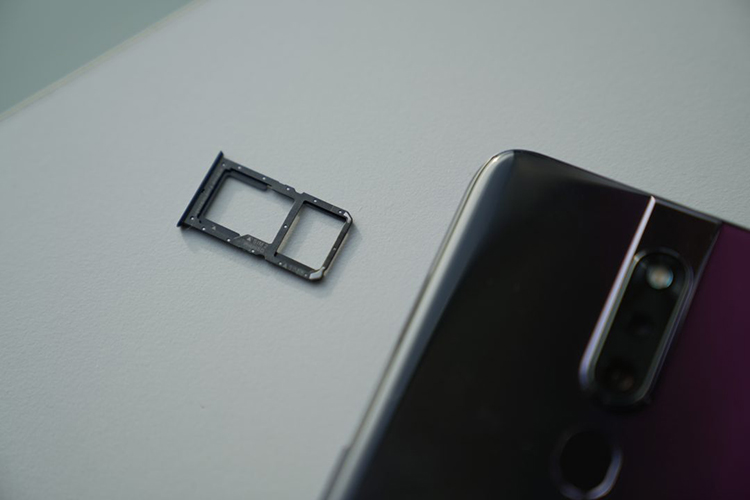 Card slot design
Coming in with display, the F11 Pro features a 6.5-inch Full HD and full screen display that bears a 90.90% screen-to-body ratio. The LTPS IPS screen looks clear and bright giving a very immersive display experience.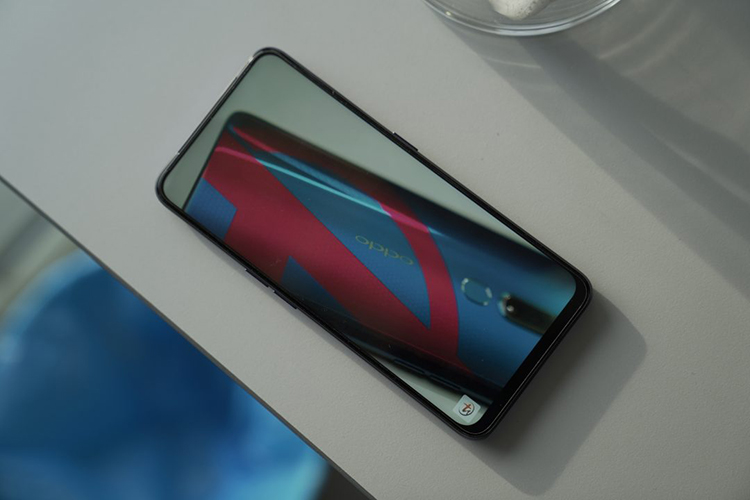 Magnificent full screen display
Camera wise, the OPPO F11 pro boasts a 16MP pop-up selfie camera, a 48MP (F/4.8) + 5MP depth sensor (f/2.4) dual rear camera setup and a LED flash. Let's look at the camera effects later!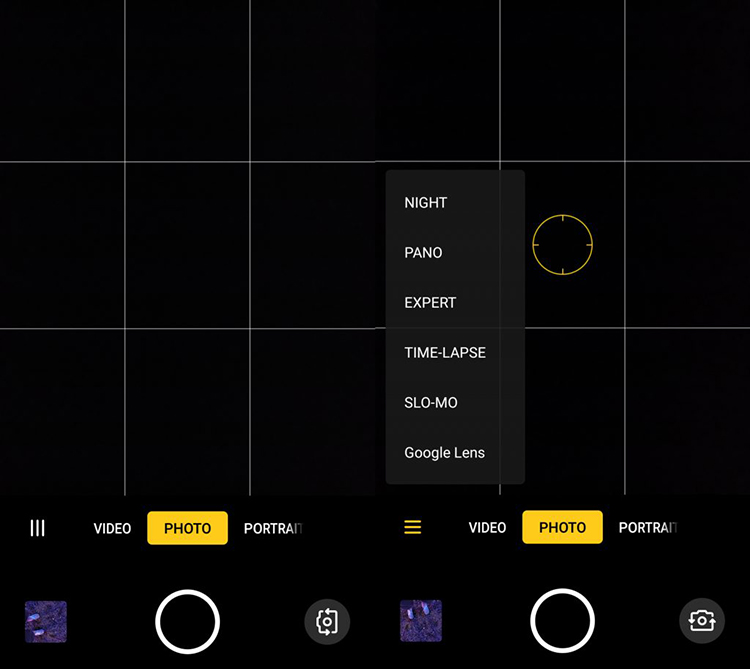 The camera interface looks pretty neat and simple with some shooting modes in the menu on the left.
Thankfully, the F11 Pro is equipped with Smart Assistant. I personally enjoy using the Smart Assistant as it requires very little effort to swipe in from the edge of the display (works on horizontal mode too). It allows quick access to customizable app shortcuts which is very useful to a multitasker like me.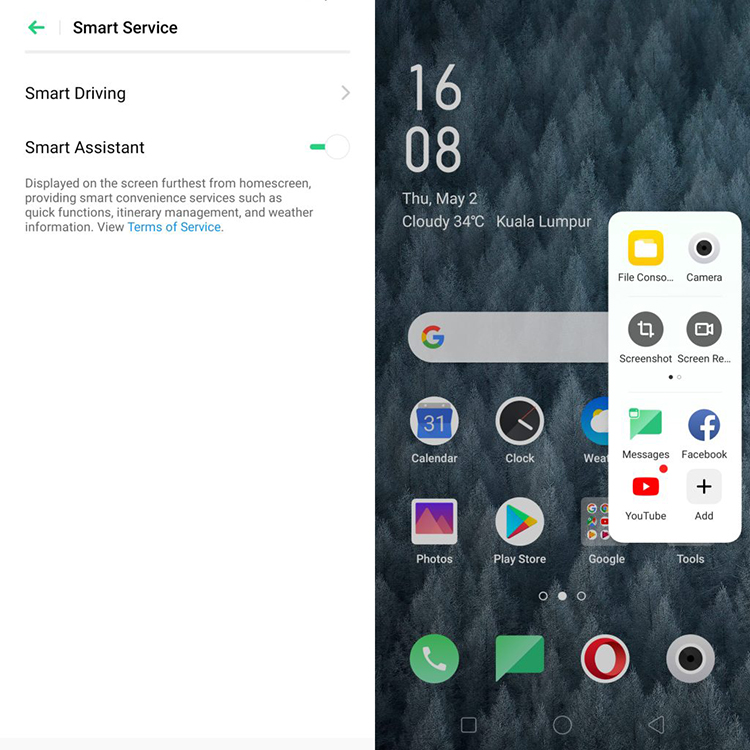 Smart Assistant Shortcut

Performance – Average performance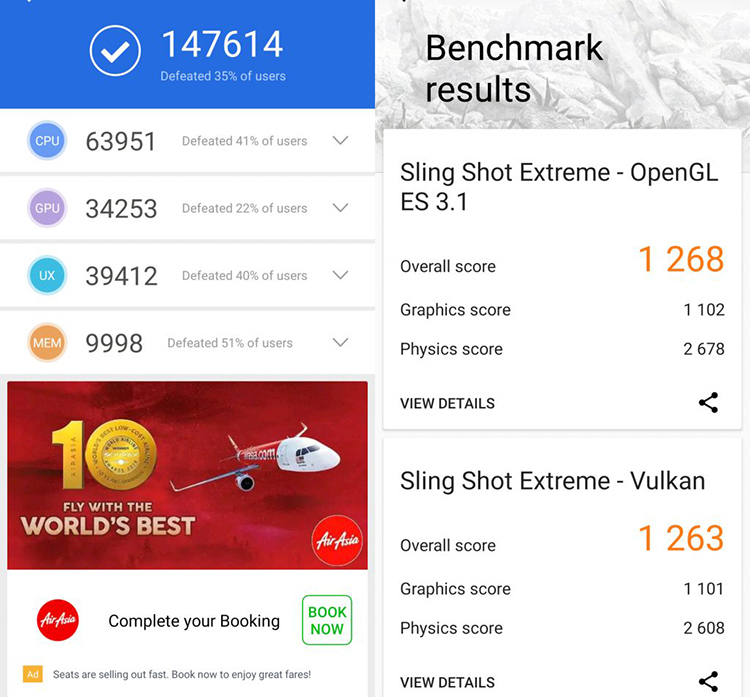 On the Antutu benchmark test, the OPPO F11 Pro showed pretty good results with a score of 147614 whereas the 3DMark scores 1268 which were within acceptable range for a mid-range phone.
Equipped with OPPO's proprietary VOOC fast charging system, the F11 Pro charged to 50% in just about 30 minutes. In addition to that, it is powered by a 4000mAh battery that can run easily over a day, you may then say goodbye to the bulky power bank!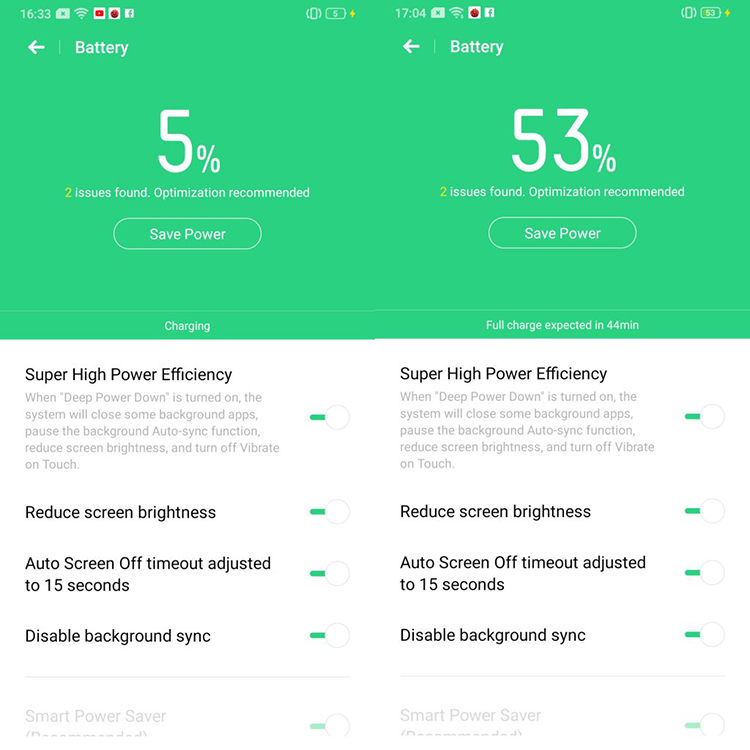 VOOC fast charging speed is superb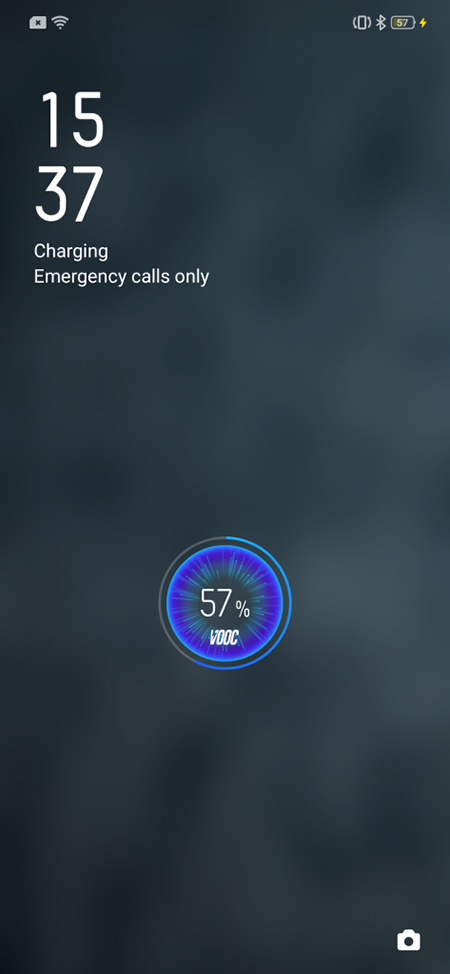 VOOC signs appears when phone is charging
With Hyper Boost GPU acceleration technology, it is said that the OPPO F11 Pro gives an extra push in daily performance and gaming capabilities. However, I can't really tell the difference. The smartphone rear heats up a little but doest not affect the overal performance. Speaking of audio, the F11 Pro offers good audio performance without any distortion or shrillness. Do take note of the mono speaker though, as you may cover it unintentionally with your fingers when gaming.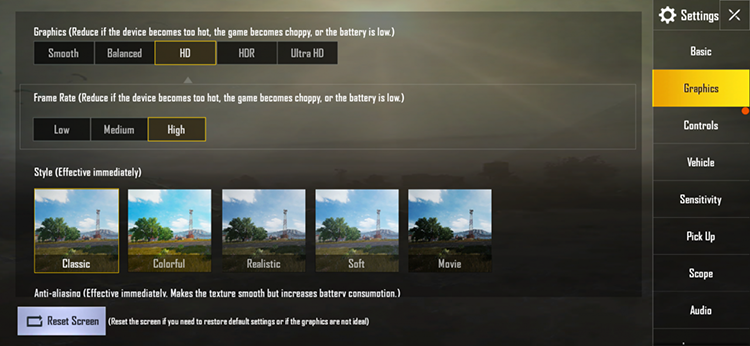 My game settings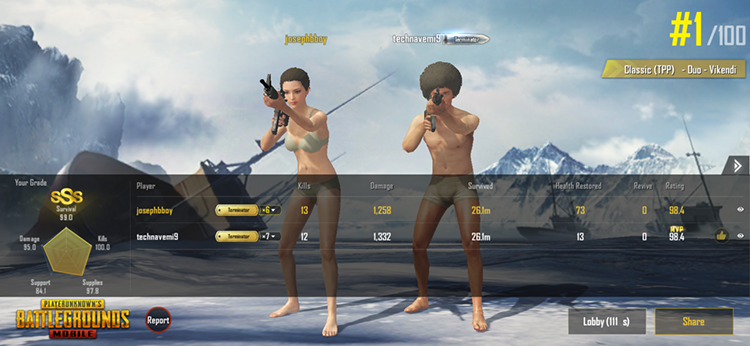 PUBG Mobile! Let's Rock with F11 Pro!

Here are some photos taken from this device.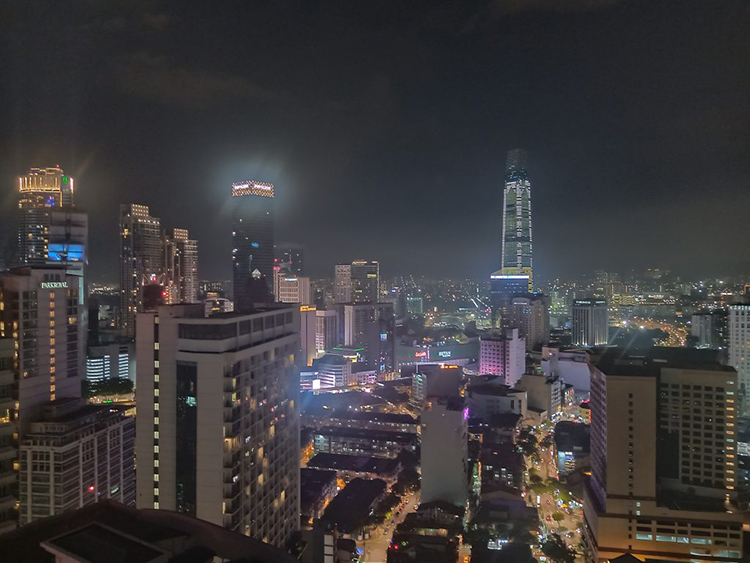 Night mode: Properly exposed with details in highlights and shadows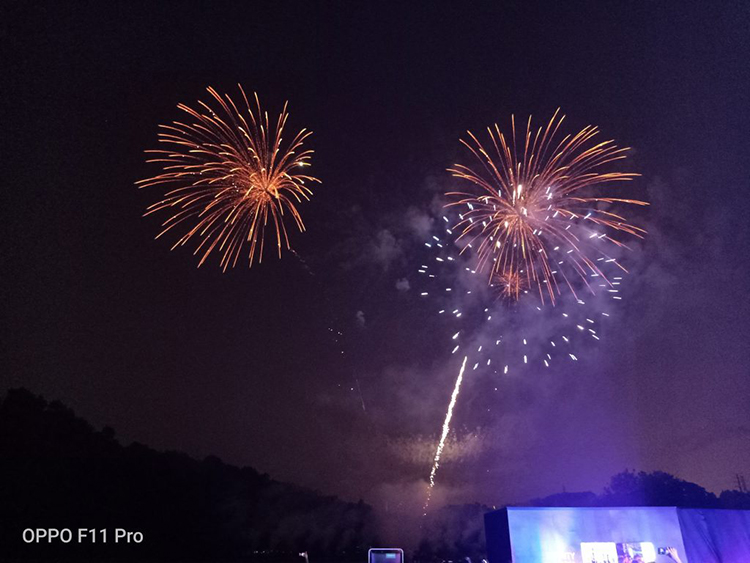 Well-retained details and colors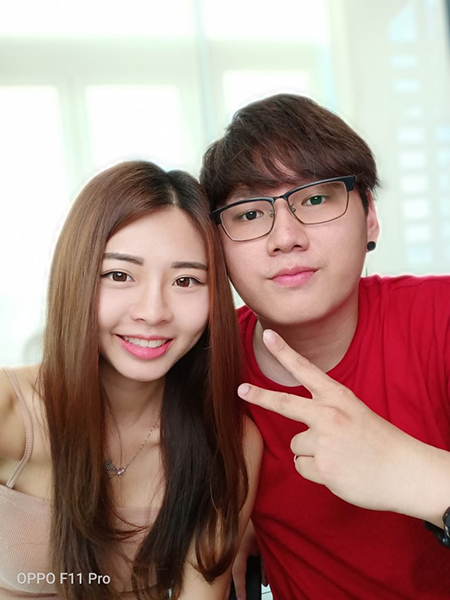 Portrait Selfie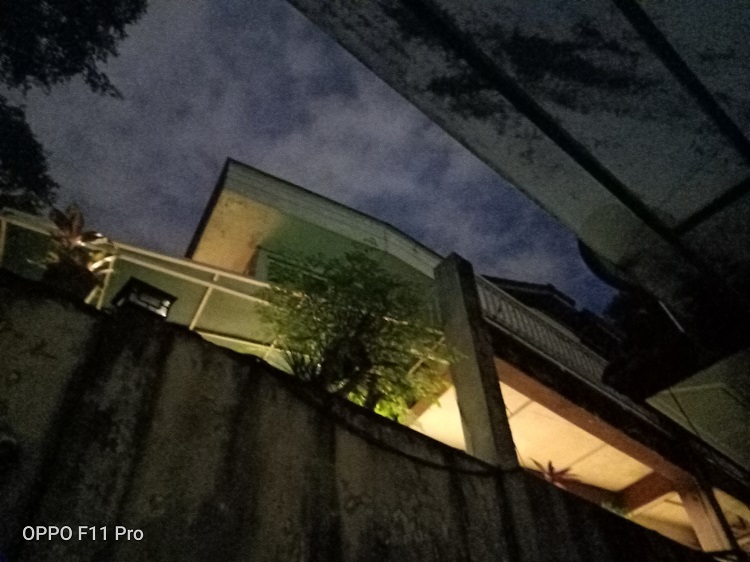 Normal mode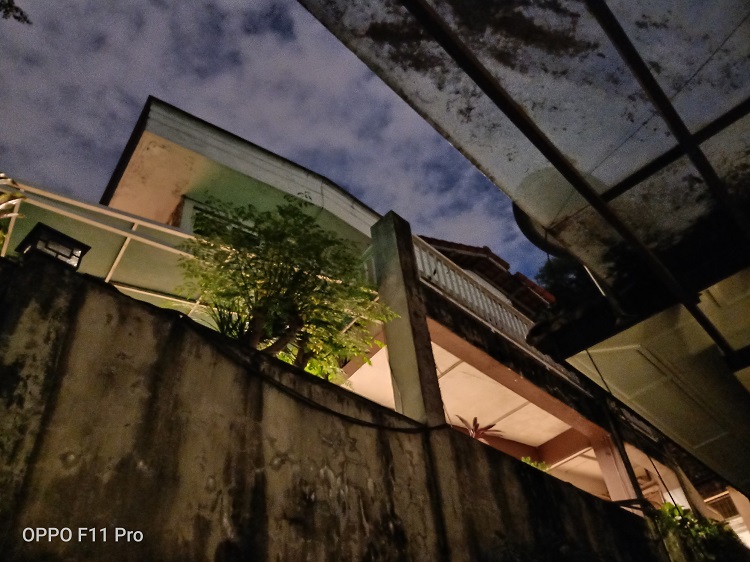 Night mode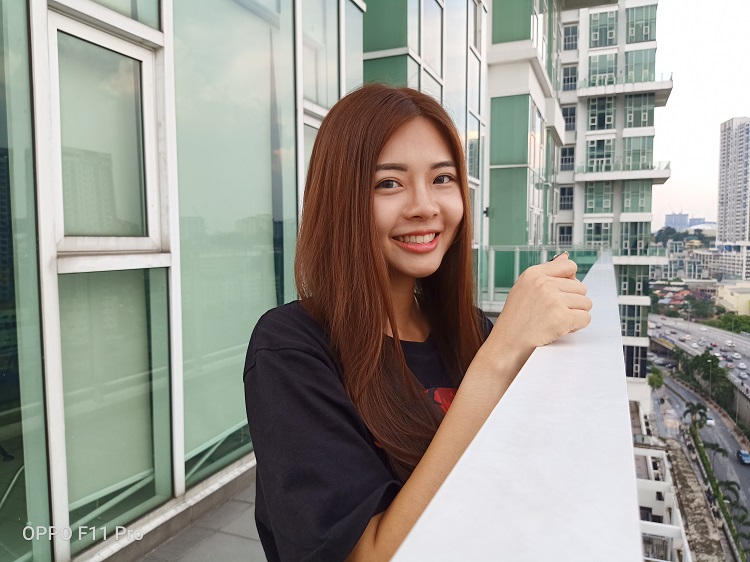 Portrait photo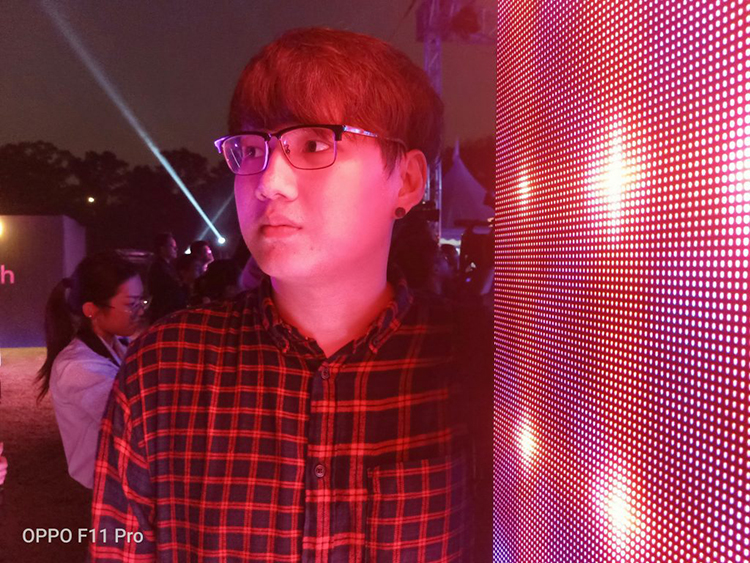 Portrait photo taken in low-light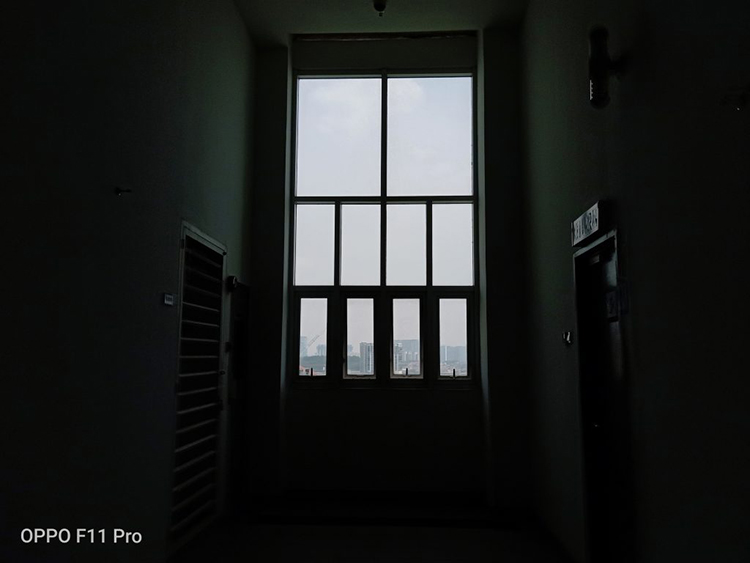 Sample photo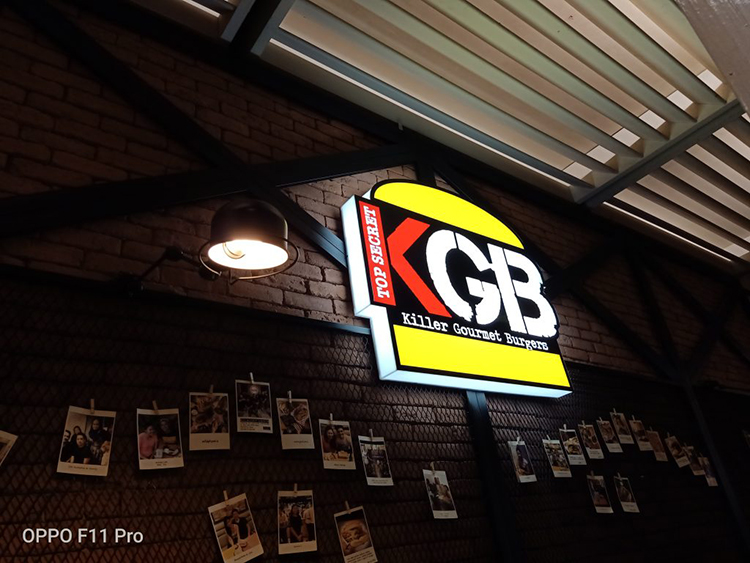 Sample photo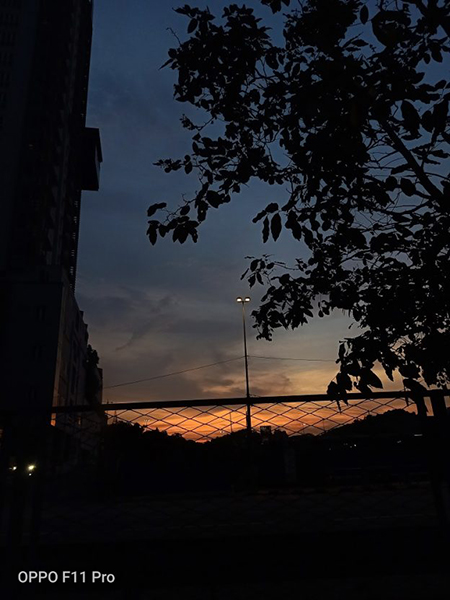 Let's end with a sunset photo

Conclusion – Works well in low-light
Though it can't surpass the R17 Pro, the F11 Pro still takes great night shots and delivers pretty good photo quality in low-light. The Vivo V15 Pro also offers similar features with a full screen display but the amazing design of the F11 Pro has won my heart.
All in all, I am quite pleased with the OPPO F11 Pro as a mid-range phone. I truly appreciate the VOOC fast charging system, its promising design and the pop-up selfie camera which further enhances the display experience. Priced at RM1299, I would say it is a decent phone to own. For the latest on mobile phones, stay tuned to TechNave.com.