Oppo F11 Pro Price in Malaysia & Specs
Rate & Review Oppo F11 Pro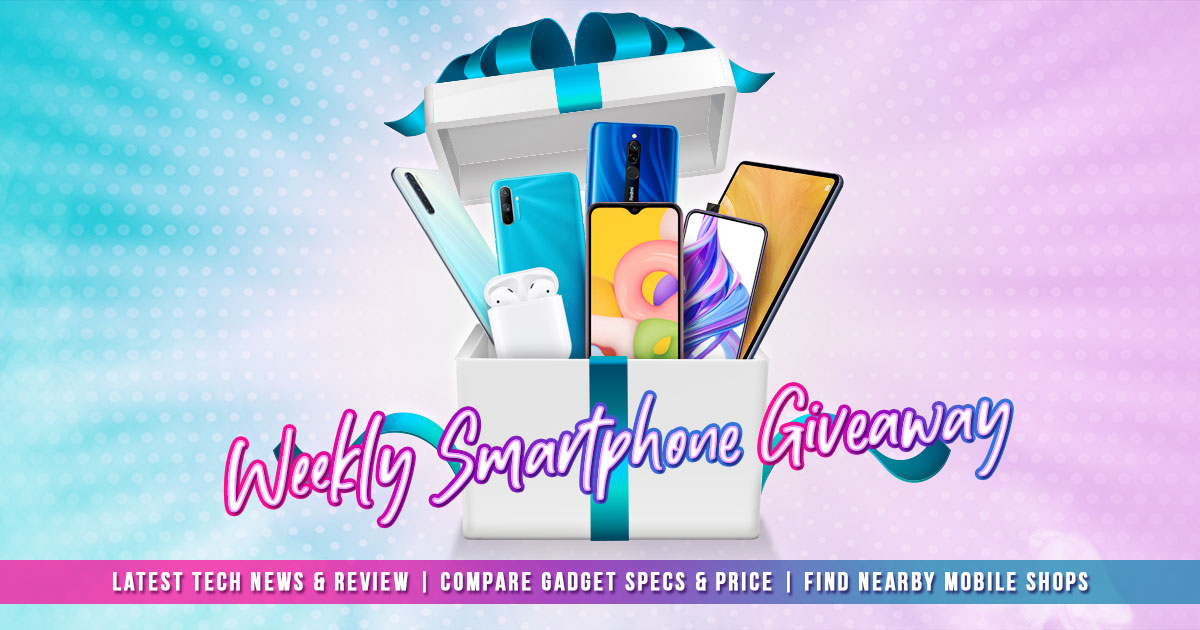 Rate & Review now via the TechNave APP and win yourself a branded new smartphone weekly.
Download the TechNave App Now: http://onelink.to/technave
Follow the latest Tech News and Gadget Reviews
Compare Gadget Specs
Get the best Prices from Nearby Retail stores
Win FREE smartphones from the weekly Giveaway.
Donwload now from:
User Reviews & Ratings
Filter by:
Smooth...dh update android 11/ colorOS 11.1....rase mcm br bli...mantap

sket² tuh biasa

20 Sep 2021

Nice phone

Full screen
Smooth
Nice camera

Not for gaming

06 Sep 2021 *Owner Review

Okay, not ao bad.

One of the best smartphone under RM1000 in 2019. But, you can get a better phone with that same amount of money.

Pop-up camera is something special about it.

The chip used is lower than expected.

03 Sep 2021 *Owner Review

my oppo

Large display, large design,durable battery, beautiful camera, embossed camera, beautiful phone color and large internal space

09 Mar 2021 *Owner Review

Better

It's ok 4 now

Camera pop up yg tidak menganggu pandangan screen

Cip set mediatek Helio P75...slow gaming...
Resolusi video camera kurang fps

03 Mar 2021 *Owner Review

full screen no tear drop camera

the bad thing is it doesn't have anything bad...

22 Feb 2021 *Owner Review

Affordable and nice for play game and take picture

08 Feb 2021 *Owner Review

Oppo f11pro

Good performance and i still use this oppo f11pro going to 3 years. And now reno 4pro is my favorite

27 Jan 2021 *Owner Review

Good smartphone for everyone.

U will only notice the camera when you want selfie or Face ID. The fingerprint sensor is very fast.

22 Jan 2021 *Owner Review

Superb

Wells recommended for active livestyles

Highly durable, fast os, screen and picture very clear

None

11 Jan 2021 *Owner Review

22 Oct 2021 *Owner Review
May 27, 2019

We've been quite impressed with the night shot mode of the OPPO R17 Pro and with the latest release of OPPO, the F11 Pro not only captures a new design breakthrough but also claims to offer brilliant portrait photos in low-light conditions. Priced at RM1299, I am sure you are wondering if it packs in a worthy experience for its price. Let's get right to it!
Most Popular
You might also like