OPPO Find X is coming to Malaysia, starting price could be ~RM3021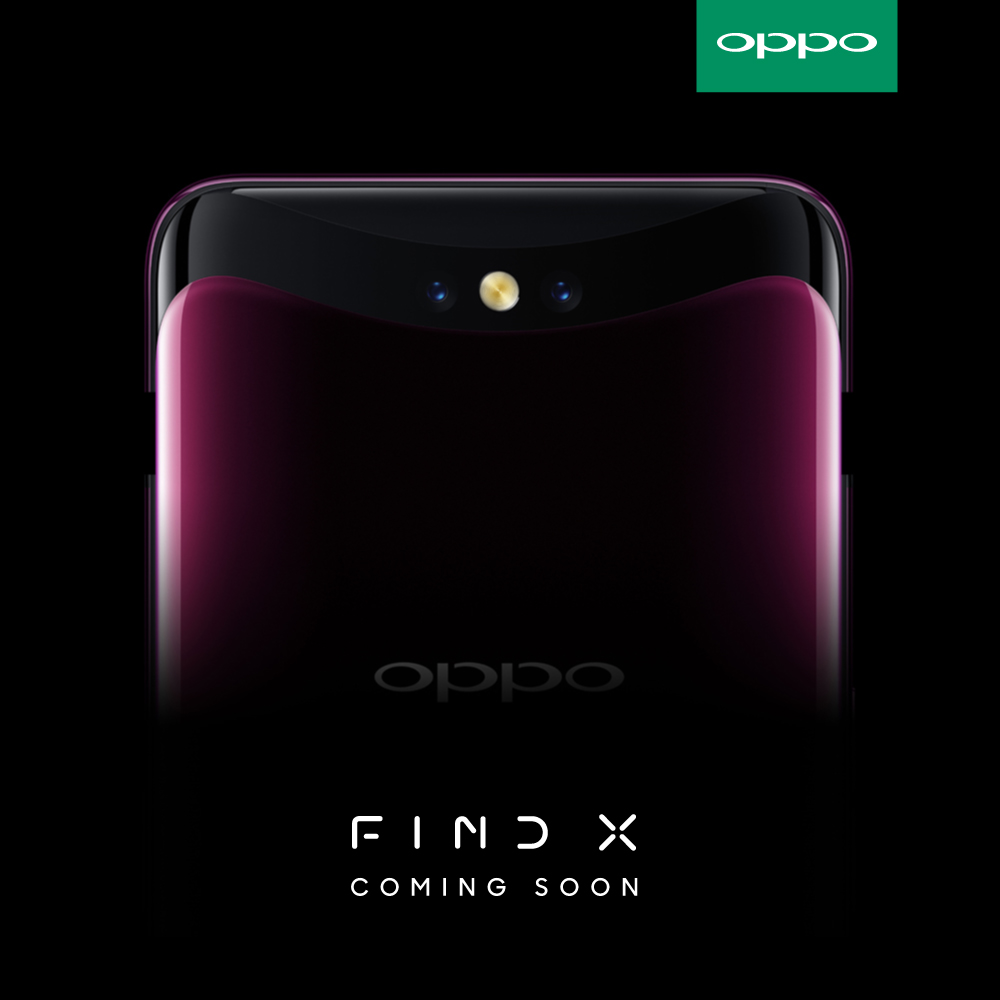 Ever since the OPPO Find X global launch event in Paris was revealed last month, people were asking if the flagship will make its way to the Malaysia market. Well wonder no more, OPPO Malaysia has confirmed that the Find X is indeed coming but without telling us when.
Since there's no information about the availability and price tag, we are going to throw a wild guess and understanding the habit of smartphone teases before the official release, we think it's quite possible that the Find X should be coming this month (end of the month?), give or take. As for the price estimation, the €999 is an expensive one but according to the recent news of China getting their hands on the flagship, the starting price was 4999 Yuan and if we convert that to Malaysia Ringgit, that's only RM3021 which is quite a good price to fetch thanks to its 128GB storage model. We think (and hope) that OPPO Malaysia will be doing the same thing for us.
It's been four years since the Find series appeared in the Malaysia market, the Find X is truly one of a kind smartphone that uses a motorized camera so that the display can be fully utilized without a front notch. To find out more about the specifications and features, you can check out our official coverage here and stay tuned for more OPPO news at TechNave.com.
Oppo Find X Specs & Price >