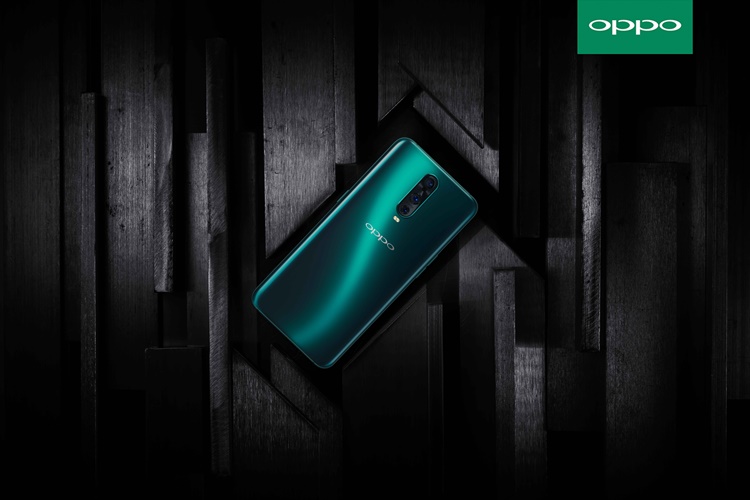 Since the OPPO R17 Pro's debut, the phone has received some feedback about its pricing. Slated at RM2699, this officially makes it as an upper mid-range device but why is that so? Some would argue that it's due to the AMOLED display, the triple rear camera setup and the 50W SuperCharging technology, but we think this is mostly because of the latest mid-range processor - the Qualcomm Snapdragon 710.
Previously, Snapdragon 625 chipsets and above were considered quite good for mid-range devices. In a nutshell, it's able to play graphics intense games well and doesn't consume as much battery power. Although we haven't tested much on the R17 Pro with its Snapdragon 710 chipset, the performance should be better on paper (duh, lol). In comparison to the Snapdragon 660, the Snapdragon 710's CPU performance improves by up to 20%, GPU performance by up to 35%, app launching speed by up to 15%, and AI performance by a factor of two.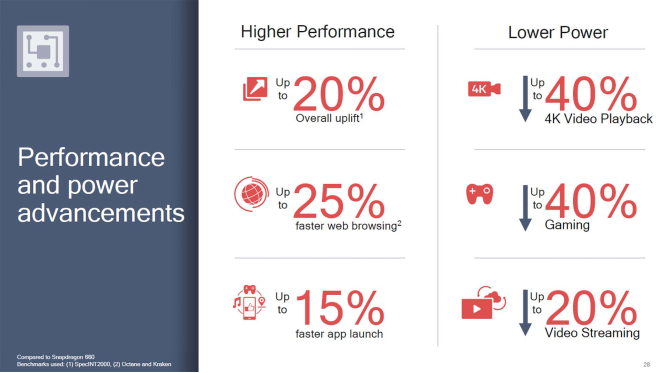 According to Qualcomm Technologies, the Snapdragon 710 is said to have a 40% reduction in power consumption for both gaming and 4K HDR video playback, as well as up to 20% reduction in power consumption when streaming video. How is it able to improve so much? Well, if you should know - the 700 series features an octa-core architecture in 10nm, including a Qualcomm Kryo 360 CPU, an Adreno 616 GPU, a Spectra 250 ISP, a Hexagon 685 DSP, as well as the X15 LTE modem which is usually seen on the 800 series. With an intricate engineering design like this, the Snapdragon 710 chipset is definitely one of the alphas now for the mid-range.
To add on to that, the Snapdragon 710 also caters a lot to AI technologies (since new smartphones are so into AI nowadays) especially the camera, as well as enhancing the performance on the display, connectivity and battery life. Thanks to the multi-core Qualcomm AI Engine, this will enable the user to capture high-speed AI processing on a low-light photographer, noise reduction, faster autofocus, image stabilization, smooth zoom and real-time bokeh effects. In the area of connectivity, the X15 LTE modem can download data up to 800Mbps and up to 150Mbps in uploading.
Since the R17 Pro is the first Snapdragon 710 device for Malaysia, we expect the phone to exceed our expectations but we are still in the midst of reviewing. More mid-range devices will be adopting the Snapdragon 710 chipset soon in the near future, especially in 2019 as Qualcomm is already distributing it to the South East Asia region. Stay tuned for more tech articles at TechNave.com.