OPPO and Xiaomi to delay their events after MWC 2020 cancellation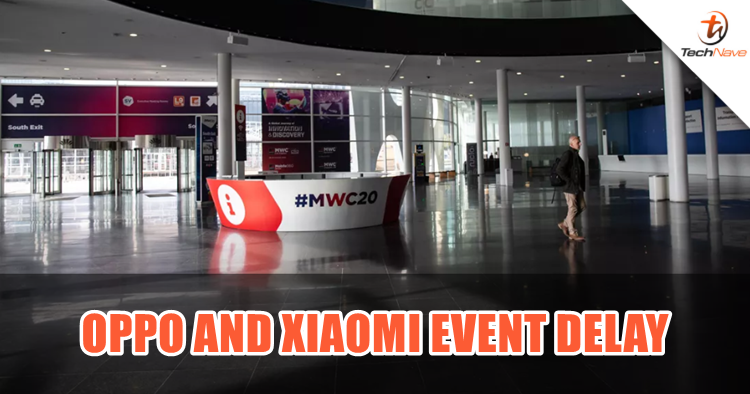 It wasn't that long ago that the Mobile World Congress 2020 was cancelled due to the coronavirus outbreak. Annually held in Barcelona, Spain, it's the world's largest mobile showcase event and there are reports that some smartphone brands will be rescheduling their events. This includes OPPO and Xiaomi, perhaps even Huawei as well.
OPPO was supposed to showcase some new technologies for their smartphones for MWC 2020, which involves a new 5G smartphone (the OPPO Find X2) so with that, they have decided to go on with the plan in March. As for Xiaomi, they will be postponing their Mi 10 event as well but have not shared any updated location and date. Both OPPO and Xiaomi are very likely to launch their latest smartphones in Europe, seeing that they are already trying to enter that region's market.
On the other hand, Huawei is currently in the status quo about whether to proceed as planned. Prior to the MWC 2020 cancellation announcement, Huawei teased that they will be there on 23 February 2020 but there should be a change of plans. But then again, Huawei have always held their launching event venue outside of MWC so they might as well do that.
Previously, LG, Sony, Amazon, Nokia, NVIDIA, Samsung, vivo, Intel, and MediaTek were announcing that they were backing off from the event. With that many big names jumping ship, it's only reasonable for GSMA also considered the health of the participants so hence the cancellation.
Speaking of the outbreak, please do look after your hygiene regularly and keep your hands clean at all times. Stay tuned for more tech news at TechNave.com.