OPPO is hiring top talents from MediaTek and Huawei to speed up the chip-making process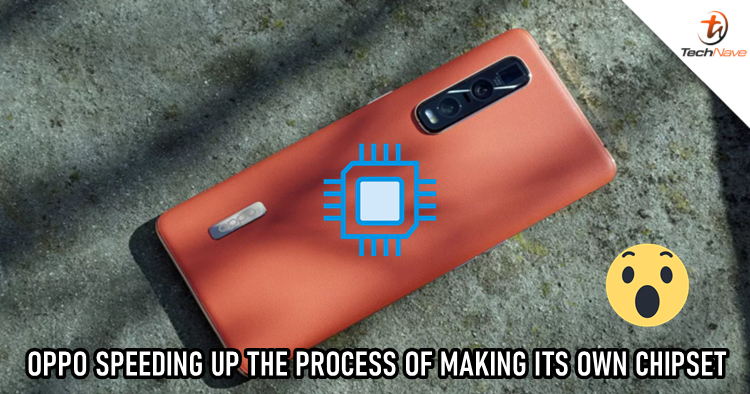 At the beginning of the year, we saw the news that OPPO will be manufacturing chipsets to be used on their own devices. The process of making a chipset takes a long time and great effort, so it might have to be a while before OPPO's chipset gets to meet the world. However, it is said that the company is now speeding up the process because of the US sanctions that happened between the US and Huawei.
OPPO is currently on a hiring spree by recruiting top talents from China's second-largest chipset developer UNISOC, MediaTek, Qualcomm, and even Huawei's HiSilicon units. It is said that Jeffery Ju, Mediatek's former co-COO and a former executive from Xiaomi, has joined the team. Another executive from MediaTek's 5G SoC development has agreed to join OPPO too.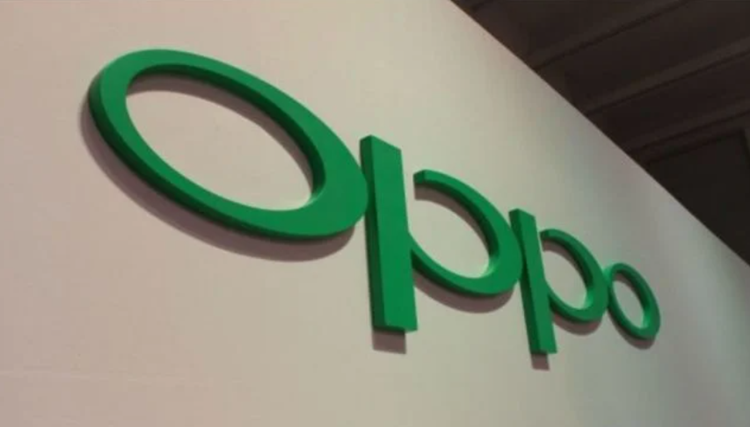 By hiring these people, OPPO aims to reduce its dependence on suppliers based out of the US and in turn benefit from overseas markets like Europe. It is also said that OPPO is now eyeing Europe as a potential market as well after its shipments have grown more than 1000% in the region recently according to IDC. After the US ban started, it has definitely given a lesson to the others in the industry to not depend too much on the others for resources. Therefore, OPPO's decision might not only benefit them in the current situation but also in the long run.
Let us know what you think about OPPO's move on making chipset on our Facebook page. Stay tuned to TechNave.com for more viral tech news.