OPPO is going to build its own chipset with the help of realme and OnePlus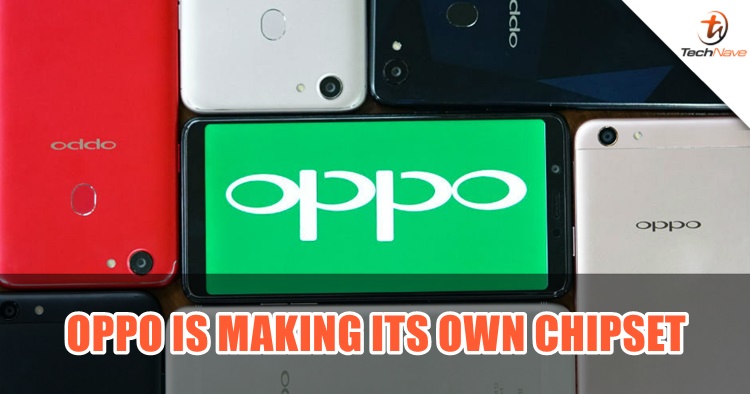 Many of you must have heard the news Apple is planning to make its own 5G modems in the future. With that being said, the company might not be relying on Qualcomm anymore to support their 5G devices after the contract ends. Now, a similar case is happening to OPPO too. Instead of a 5G modem, the smartphone manufacturer is heading to something big, which is to develop its own smartphone chipset.
Earlier, it was reported that the company is working on a plan that comes with the codename 'Mariana Plan' to build an in-house chipset. The initiative is also said to be led by a technical committee headed by a former technical director at Qualcomm. Rumour has it, realme and OnePlus engineers have joined the big plan as well.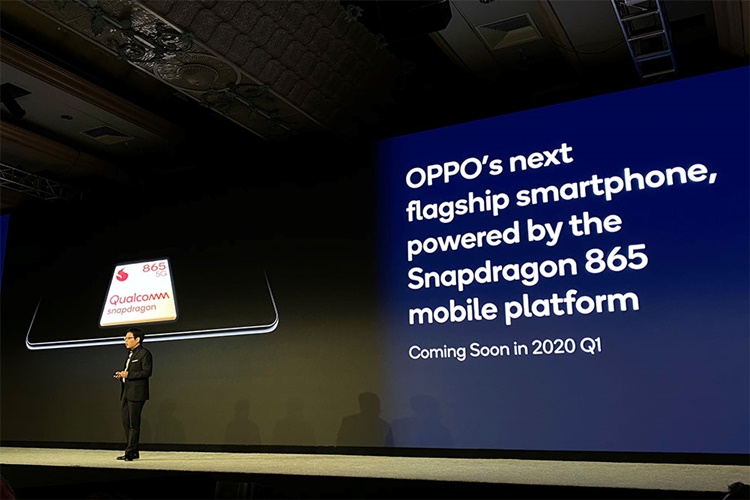 With the trade war happening now, Huawei has already lost the opportunities to work with Qualcomm on its future devices. The company has also turned to its in-house design like HiSilicon and MediaTek to support themselves. If OPPO were affected by the same issue, it is afraid that they wouldn't have the resources like Huawei has to make it through, as OPPO has been relying on Qualcomm for most of its flagships and has no custom SoC division. Therefore, this is a smart move for OPPO to sustain the company if anything happens.
Let us know what you think about OPPO making its own chipsets on our Facebook page. Stay tuned to TechNave.com for more viral tech news.