OPPO's unveils 10x hybrid optical zoom and new UD fingerprint scanner technology with 2 finger unlock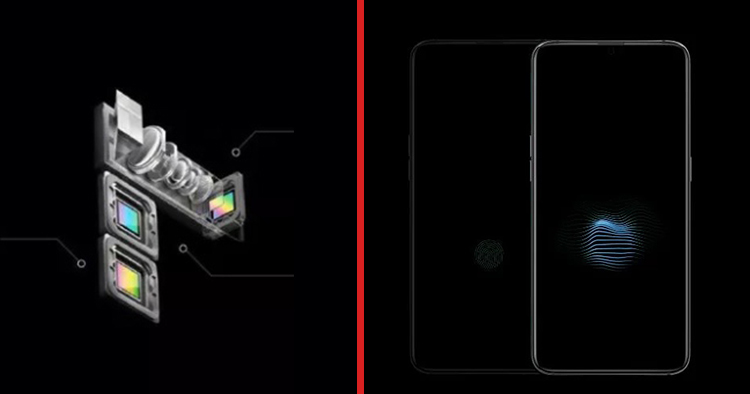 OPPO unveiled their latest camera technology yesterday, the 10X hybrid optical zoom. This isn't surprising as they did tease the zoom beforehand. They also unveiled the 5x precision optical zoom in 2017 so it's nice to see them progress with something better.
The 10x hybrid optical zoom will utilize 3 cameras instead of 2 and has an added ultra-wide camera to the main camera as well as telephoto lens which was previously part of the 5x precision optical zoom. The new setup is shaped almost periscope-like and has a zoom range of 15.9mm to 159mm. Optical image stabilization is also a new feature in the setup which is added to the ultra clear main camera and telephoto camera. OPPO promised showcase a working camera at MWC this year.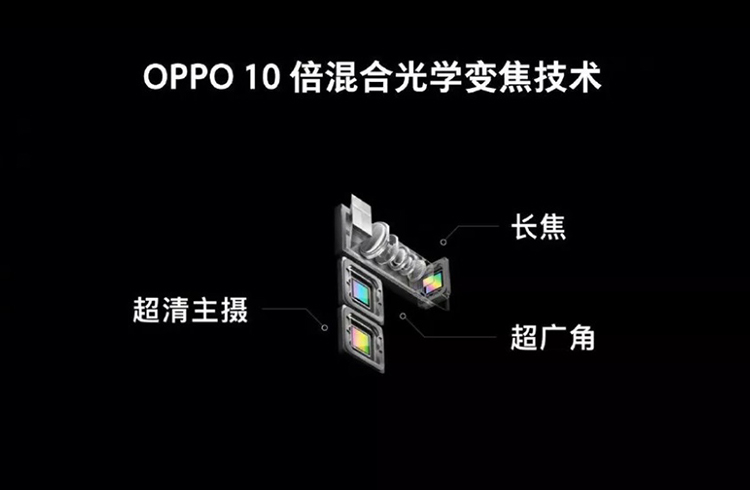 Also announced yesterday is another technology from OPPO, their new UD fingerprint scanner. The fingerprint scanner will utilize a wider screen area and is faster than its previous technology. They claimed that the surface area of the scanner is 15 times larger than its predecessor's and is allegedly faster, more secure and has better power consumption.
In addition, the fingerprint scanner will support two finger unlocking like say, unlocking your phone with two thumbs. Besides that, the UD fingerprint scanner will be able to perform one-click payments as well as domain and app encryption.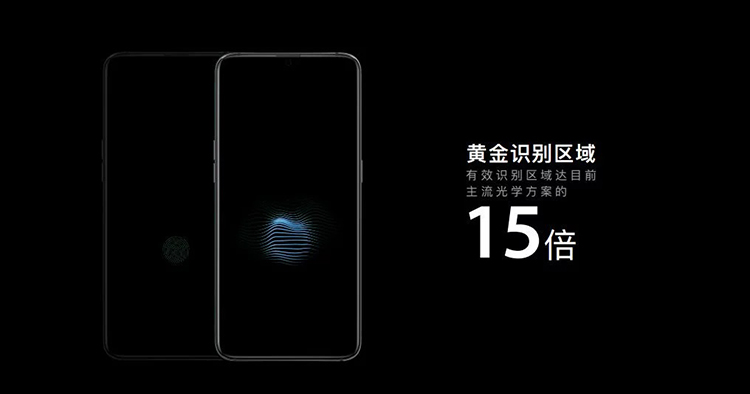 With these new innovations by OPPO, 2019 is looking pretty great for them. You'll see both the 10x hybrid optical zoom as well as their new UD fingerprint scanners in their smartphones launching this year. Wonder which smartphone will get these first…? Any bets? For more OPPO news and beyond, make sure to add TechNave.com to your bookmarks!