OPPO will reveal an in-house mobile chipset on 14 Dec 2021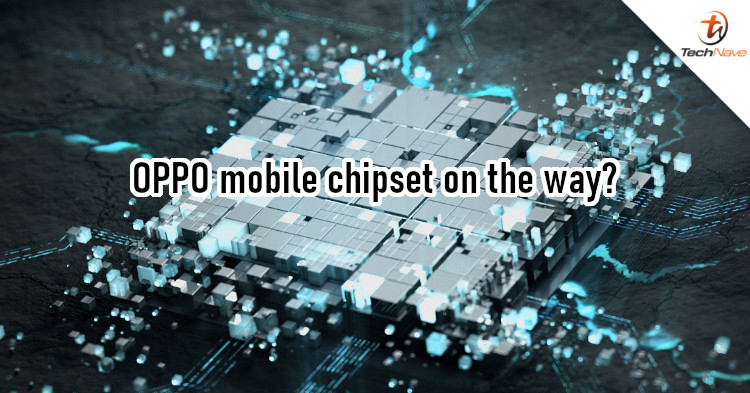 Did you know that all the chipsets in our phones are based on the same company's design architecture? Companies like Samsung license the designs to build their own chipsets, and now it looks like OPPO has done the same.
Earlier today, OPPO announced that its first self-developed chip will be released soon. Specifically, the company will unveil its in-house chip at the upcoming OPPO Inno Day on 14 December 2021. Currently, there's no indication that this is a mobile chipset. For all we know, it could be for a chip for a PC, virtual reality headset, or an electric car.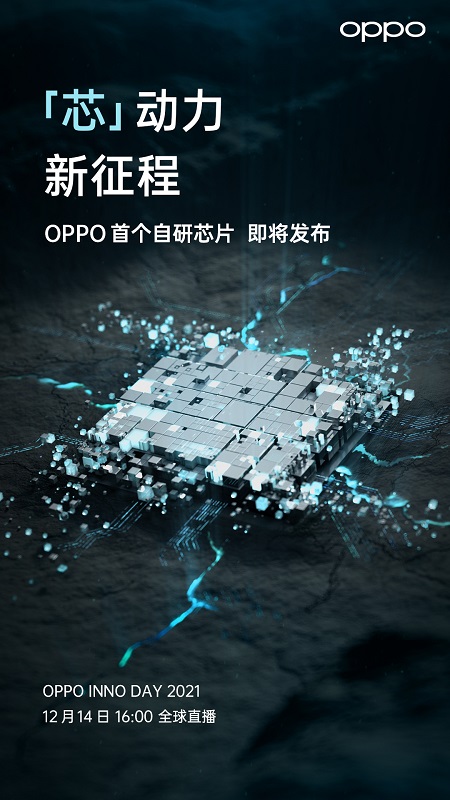 However, OPPO Inno Day does introduce a lot of new OPPO products and technologies related to mobile devices. In other words, there's a good chance that this is a mobile chipset. That's not the only thing OPPO will unveil on that day though. OPPO also teased a retractable camera for smartphones yesterday, while a foldable device could make an appearance too.
In other words, we can expect to see a lot of exciting stuff at OPPO's tech conference next week. What else do you think would show up at the event? Share your thoughts in the comments below, and stay tuned to TechNave for more news about this.