OnePlus 5T may be cancelled! OnePlus 6 to launch early 2018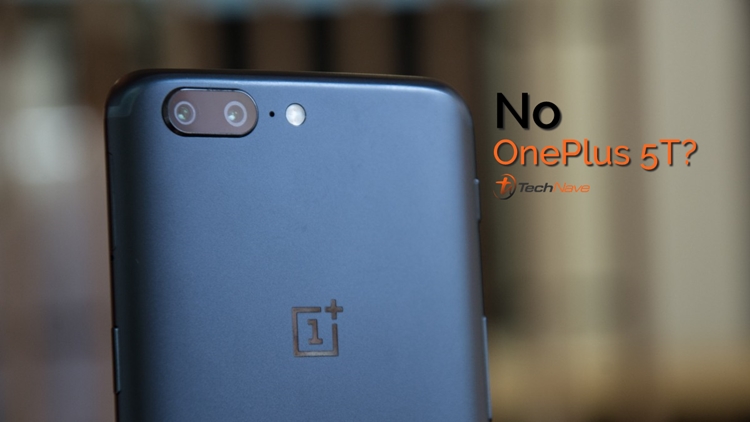 Hold your horses OnePlus fans! There may not be a need for you to wait out for the OnePlus 5T as it may not come at all. Instead, maybe you could wait for the OnePlus 6 which has been reported to be pulled up to early 2018 according to the guys at GSMArena.
The OnePlus 3T was released last year as a small upgrade from the Snapdragon 820 (OnePlus 3) to the Snapdragon 821 (OnePlus 3T) and to raise the price a bit. Well it would seem that there will not be a Snapdragon 836 so there is no need for a T version of the OnePlus 5.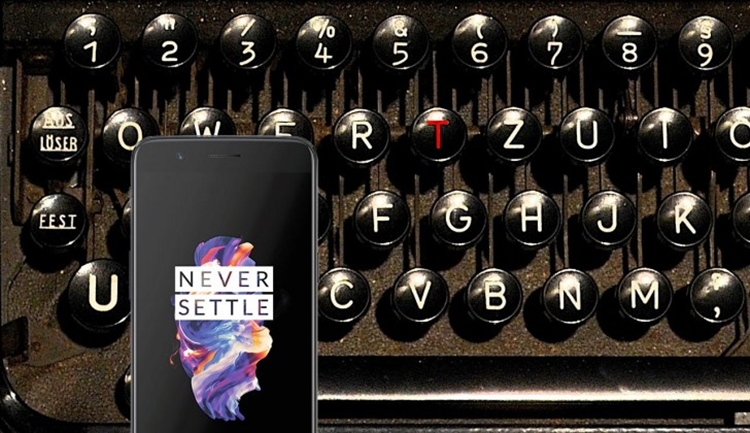 Since OnePlus has already pulled the Dual-Camera card, it would be nice to wonder what the OnePlus 6 will be specializing in. Perhaps AR and VR support? Tri-Camera? A fullview 18:9 bezel-less display? Who knows, but remember guys, these are just rumours so remember to take it with a pinch of salt. If there is anything official, you will always get it fresh right here from Technave.com!