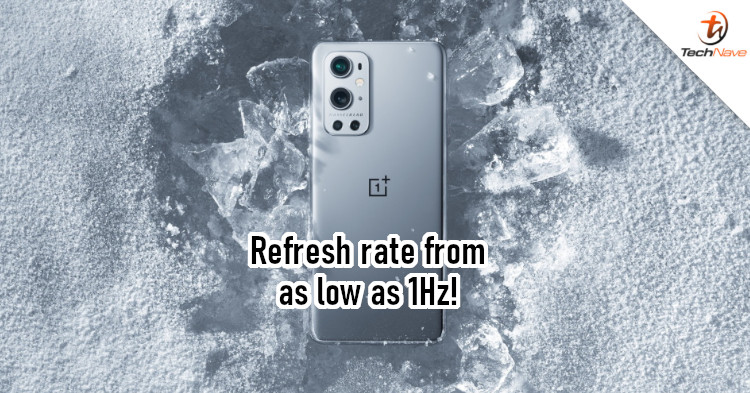 We've seen how companies have been trying to push faster refresh rates, but have you seen them lower it? OnePlus looks to be doing this with its upcoming OnePlus 9 Pro, which is coming out next week. In fact, there's some official news on its display now.
According to PcMag, OnePlus confirmed that it's using an LTPO panel from Samsung for its OnePlus 9 Pro. This "Fluid Display 2.0" is a 6.7-inch OLED screen with a max resolution of 3216x1440, delivering a sharp screen with 526 PPI. Moreover, it has a max brightness of 1043 nits and covers 139% of the sRGB colour gamut. Of course, the big feature is the 120Hz max refresh rate and 360Hz touch sampling rate.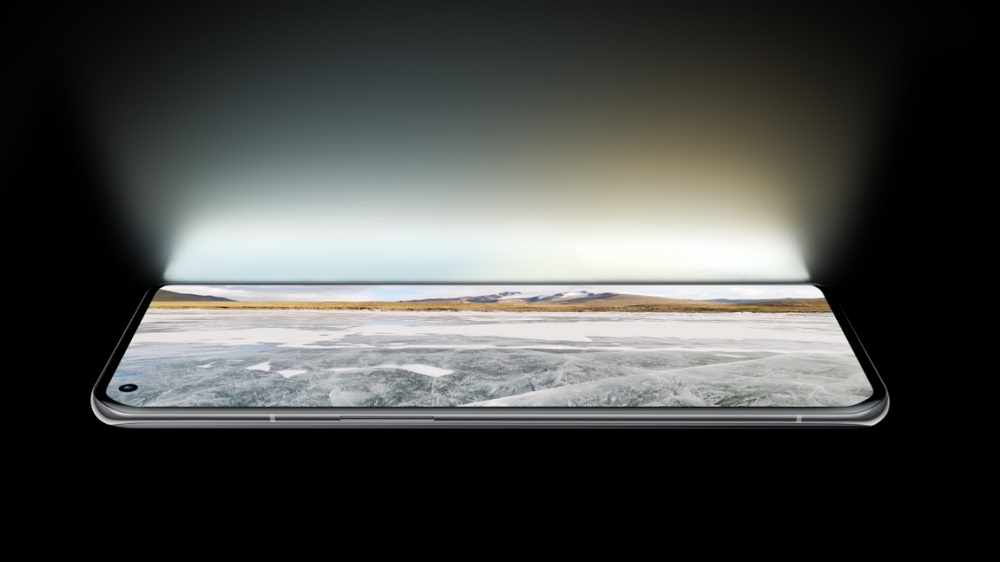 Your content has never looked better. With an A+ @DisplayMate rating, the #OnePlus9Series' best-in-class display showcases breakthrough LTPO, Smart 120 Hz and HyperTouch technology.

— OnePlus One (@oneplus) March 16, 2021
Now, LTPO displays come with some neat features like variable frame rates. The OnePlus 9 Pro's screen can not only go up to 120Hz but also go down to 1Hz. OnePlus says there will be a feature that controls this, allowing the phone to drop the frame rate when possible to reduce power consumption. Allegedly, this "Smart 120Hz" feature cuts overall power consumption by 50%, which is a huge claim.
The battery-saving trick is quite interesting but is going down to 1Hz really necessary? Share your thoughts in the comments below! Also, stay tuned to TechNave for more updates on the OnePlus 9 series.