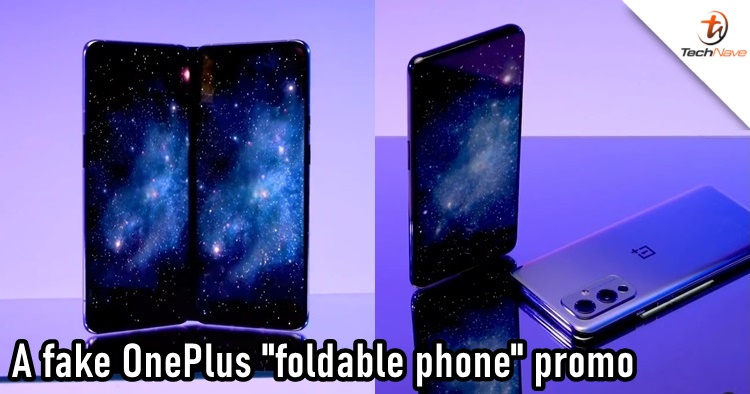 A day before Samsung presented their annual Galaxy Unpacked in the second half, OnePlus actually released a teaser of what seems to be a new foldable phone on its Instagram and Twitter account. It sure got many tech enthusiasts curious, but too bad that the marketing turned out to be a failed attempt.
As it turned out, the teaser was nothing more than just a promotion of announcing the OnePlus 9 at a 50% discount tied to a mobile carrier. On paper, this is actually quite a good deal but the stunt made many consumers question OnePlus' decision on why they thought it was a good idea in the first place. After all, it really looked like OnePlus wanted to challenge Samsung with a new foldable phone but pulled out a "just joking" card.
View this post on Instagram
To be fair, it was kind of obvious that there were two phones stacked together making it look like a foldable phone. But since OnePlus didn't have anything impressive to show after revealing the truth yesterday, the marketing team "undone" and trolled themselves instead. We think that if they didn't wait a day and just showed it after the Galaxy Unpacked event, it would have turned out better.
Many OnePlus fans seem to give their disapproval of the advertisement as well but what do you think? Let us know in the comments below and do stay tuned for more trending tech news at TechNave.com.