OnePlus reveals the reason behind the explosion of Nord 2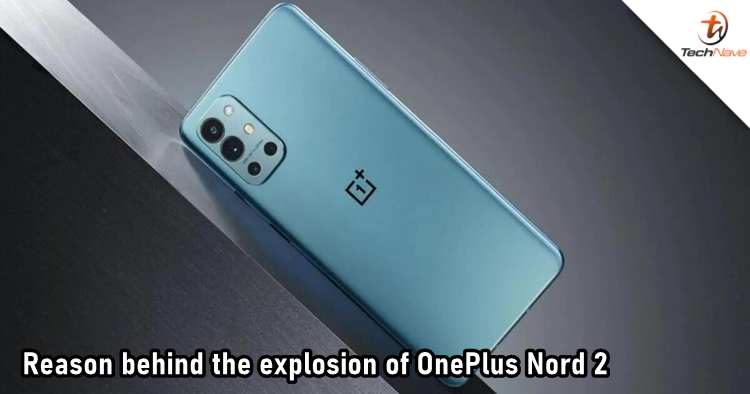 Earlier, it was reported that a woman in India brought along her OnePlus Nord 2 to cycling and the device exploded all of a sudden. After that, her husband took the incident to Twitter and it got acknowledged by OnePlus. Until now, the reason has been uncovered after the company looked into the matter.
The research results showed that the explosion of the device was caused by external factors and not due to any manufacturing or product issue. Despite that, OnePlus has offered to continue supporting the injured owner, although the form of assistance has not been mentioned.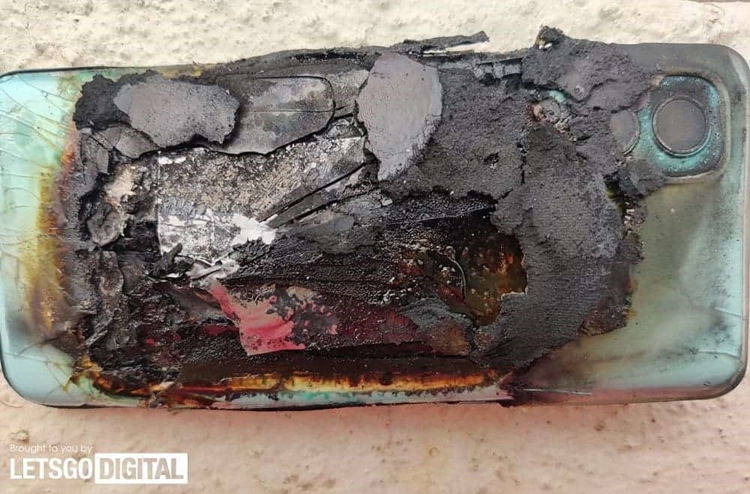 Other than that, OnePlus also wrote in a statement saying that the company "values the health and safety of its customers." It also "would like to assure the customers that its products undergo thorough quality and safety tests, including various levels of pressure and impact tests, to ensure they are up to industry-leading standards and remain safe to use."
What do you think about the news? Share with us your opinion on our Facebook page and stay tuned to TechNave.com for the latest tech report.
OnePlus Nord 2 Specs & Price >