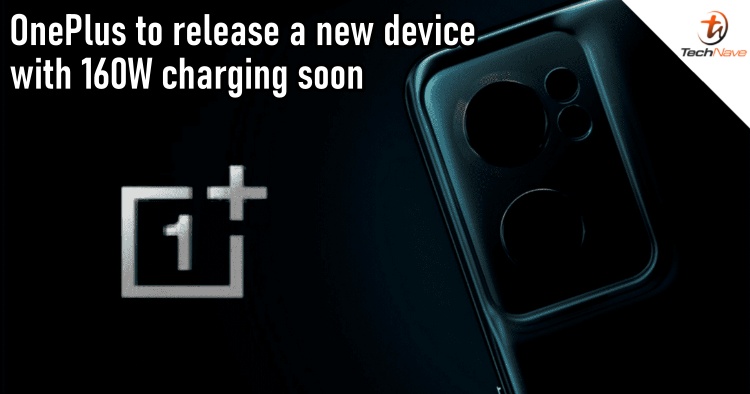 We might be seeing a new OnePlus smartphone soon after the company was recently spotted receiving the mandatory 3C Certification in China for a device codenamed 'PGKM10'. Shared by reliable tipster Digital Chat Station on Weibo, the upcoming OnePlus device will feature the Dimensity 8100 chipset and a whopping 160W fast charging capabilities.
Previously, Oppo was reported to be including a 150W fast charging tech in its latest smartphone and it seems that OnePlus is one-upping its partner company in this regard. Furthermore, given the device has already passed 3C Certification, it is very likely that OnePlus would be releasing this PGKM10 device soon.

However, the identity of this latest OnePlus device is still up in the air with many insiders giving different takes on it. As we've reported in December last year, some tipsters speculated that the device would not be a smartphone at all, but instead the highly-anticipated OnePlus Pad.
However, with the 3C Certification pointing towards a 160W fast charging capability, it seems more unlikely for it to be a tablet. This is further backed by the recently-launched Oppo Pad having only 33W fast charging, which the OnePlus Pad would pretty much share a lot of the same specs with, given the close relationship between both companies.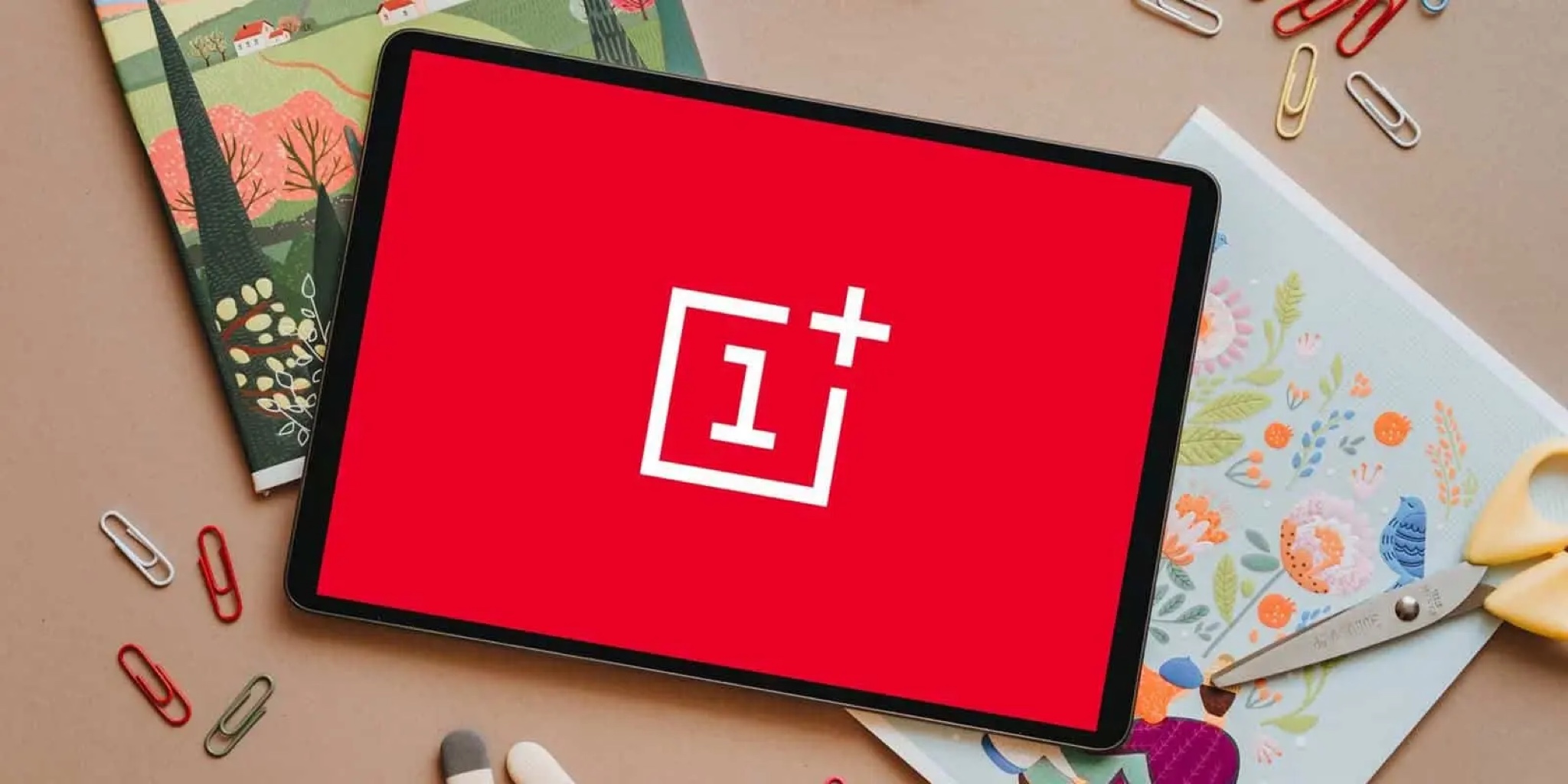 Furthermore, a leak by MySmartPrice suggested that the PGKM10 device would actually be the OnePlus 10 Ultra given the specs that the 3C Certification revealed. The leak further claimed that this device would sport a 6.7-inch 120Hz OLED display with Full HD+ resolution, a triple-camera setup with a 50MP main shooter and a 4500mAh battery.
Well, only one way to find out, which is to wait for OnePlus to officially revealed the device themselves. Let's hope that this PGKM10 smartphone would prove to be a banger of a phone!
What do you guys think? Are you excited for OnePlus' newest release? Share your comments with us on our Facebook page and as always, stay tuned to TechNave for all the latest trending tech news!