OnePlus to release the Nord 2T 5G and Nord Buds on 19 May 2022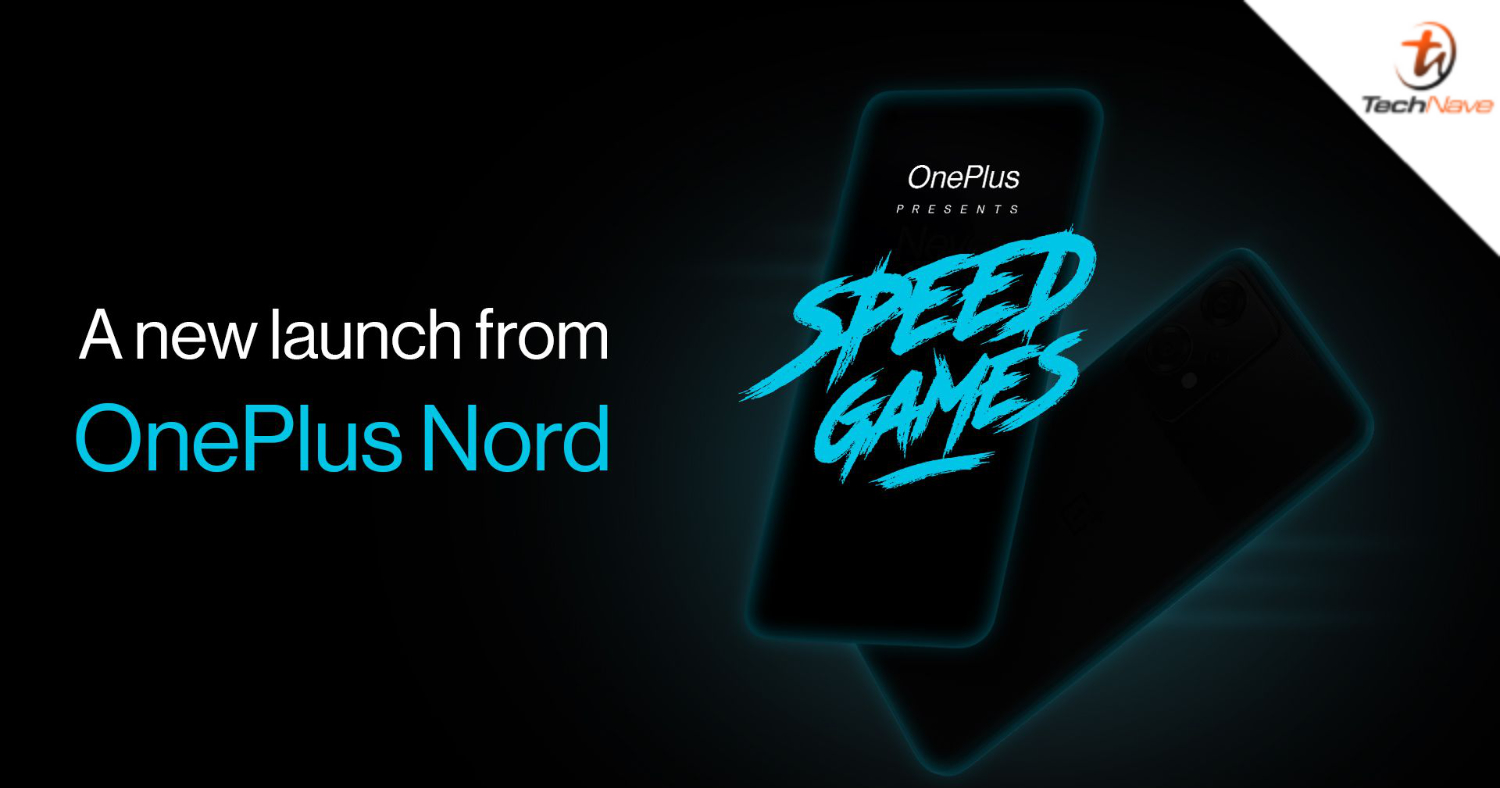 The OnePlus Nord 2T 5G has been in the rumour mill for some time now. In fact, as we reported previously, its complete tech specs was allegedly leaked back in January this year. Now, OnePlus has finally confirmed that the smartphone is set for release on 19 May 2022 at 4PM CEST, alongside the Nord CE 2 Lite 5G and Nord Buds.
The tech company published a blogpost yesterday regarding the upcoming devices, saying that they will launch in Europe at the aforementioned time and date. However, OnePlus only gave teasers of both the Nord 2T 5G and Nord Buds' features, with the full specs list only set for reveal during the event.
Aske K, the EU PR Manager for OnePlus said that the Nord series is dubbed as the Flagship Killer Series by the company. This is because the product lineup is seeking to end mediocre performance by making high-end features available at a price you wouldn't think was possible.
As for the Nord 2T 5G, OnePlus asserted that it is packed to the brim with flagship features. However, for now, the company only revealed that it features 80W SuperVOOC charging from the 10 Pro 5G.
As for the Nord CE 2 Lite 5G, OnePlus will be making it available to the European market for the first time on 19 May. Previously, we already reported the release of the smartphone in India and China, hence you can check out its specs list here.
Finally, as for the Nord Buds, OnePlus said that it is the next step in the company's mission of making great tech more accessible. The first Nord audio product, it offers consumers the signature OnePlus experience at the affordable price tag associated with the Nord lineup.
Interested? You can watch the livestream of the event on the OnePlus Youtube account.
So, what do you guys think of the upcoming Nord products by OnePlus? Share your thoughts with us in the comments below and stay tuned to TechNave for the latest tech news!