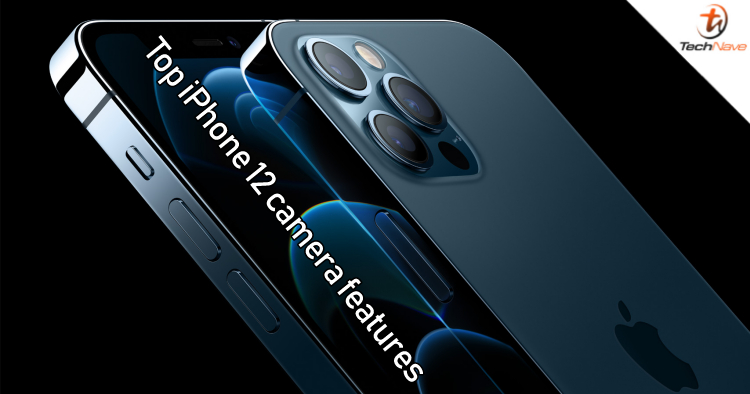 Well, it's finally official and the Apple iPhone 12 series is officially here despite the pandemic and all the other crap of 2020. Apart from the obvious hardware upgrades like their A14 Bionic chipset, 5G and the return of the classic iPhone 4 flat sided design, there were also a number of other camera upgrades that we felt will have a huge impact on iphoneagraphers the world over.
We've yet to actually get our hands on any of the iPhone 12 series devices so these are mostly just the result of our own thoughts and discussions as fans of smartphone photography and videography. Hopefully when we do get them, we can test out the following Top camera upgrades for the iPhone 12 series that we think will have the biggest impact.
LiDAR sensors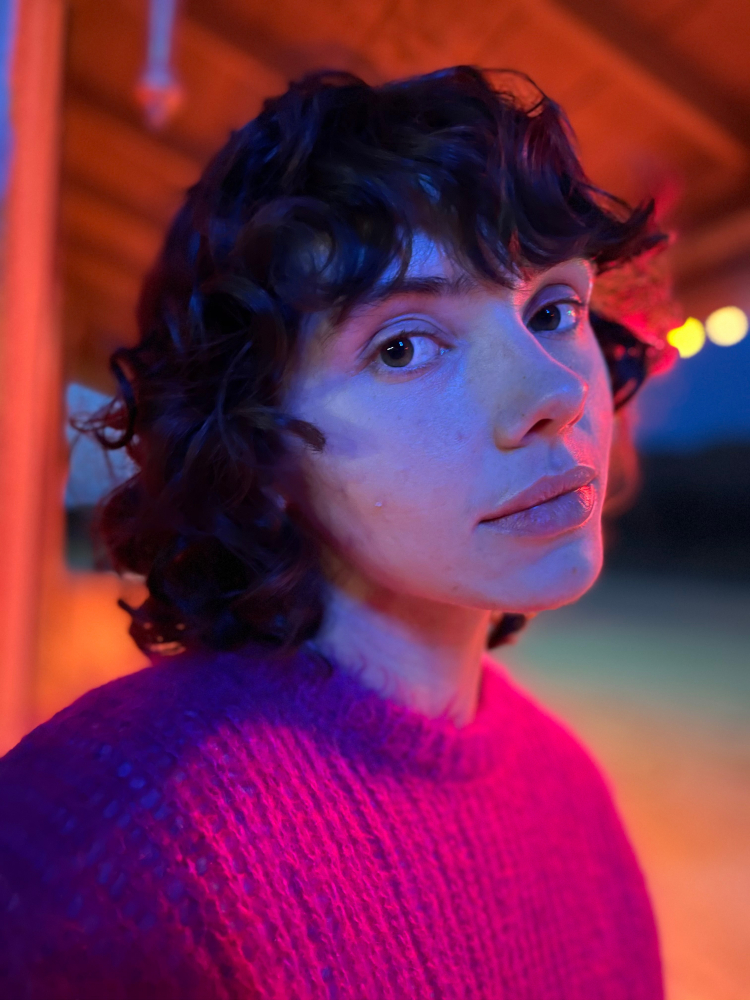 Light Detection and Ranging or LiDAR sensors are currently being featured in the higher-end iPhone 12 Pro and Pro Max but they offer a bit more than just 6 times faster autofocus in the dark for both photography and videography. While they may be similar to ToF or Time of Flight sensors in that they both scan their surroundings for depth information, LiDAR sensors are generally more accurate as they send pulse rays instead of a single flash pulse like ToF sensors.
This means you'll be getting better photos and videos in the dark or under low-light conditions with the LiDAR equipped iPhone 12 Pro and Pro Max, but LiDAR originally was designed for more accurate AR or augmented reality. Therefore, if you're into seeing virtual objects in real life, the LiDAR sensors will take it to another level. We can't wait to see what Adobe will do with them considering that you can currently have blue skies and meteor showers with their Photoshop Camera app but like you, we'll have to wait and see.
Sensor Shift on OIS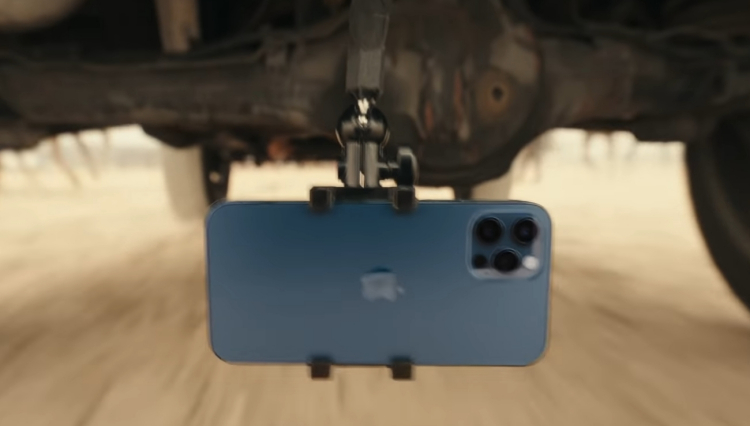 Featured in just their highest-end Apple iPhone 12 Pro Max, Sensor Shift on OIS or Optical Image Stabilization is Apple's answer to the recent camera stabilization tech like built-in gimbals and steady shot. It doesn't just mean that people with shaky hands or grips will get better shots, but also more accurate colours while retaining all the details.
This tech was previously utilized in mainly DSLR and mirrorless cameras but in the iPhone 12 Pro Max it should result in even less blurred photos or videos than the current iPhone 11 Pro Max. It should also decrease noise and improve clarity, something which iPhones tend to be rather infamous for, especially in low-light conditions.
10-bit Dolby Vision video recording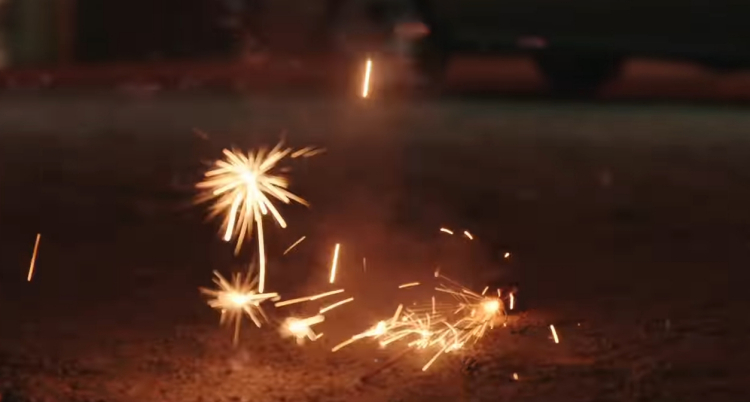 Again another camera feature belonging to just the iPhone 12 Pro Max, 10-bit Dolby Vision is a world's first for a cameraphone. Taking it a step higher than HDR10, Dolby Vision promises better and clearer colours in video recording. So instead of a blurry smudge of light that looks like fireworks, you'll see the little spurts of fireworks coming out just like how your eyes would perceive them in real life.
On top of that, 10-bit Dolby Vision video recording will be at 4K resolutions on 60fps for ultra smooth video with all the ultra higher definition you could want. Good luck finding a TV to support that though, but it should make those people and videographers who record at night or in low-light extremely satisfied.
Night Mode for everything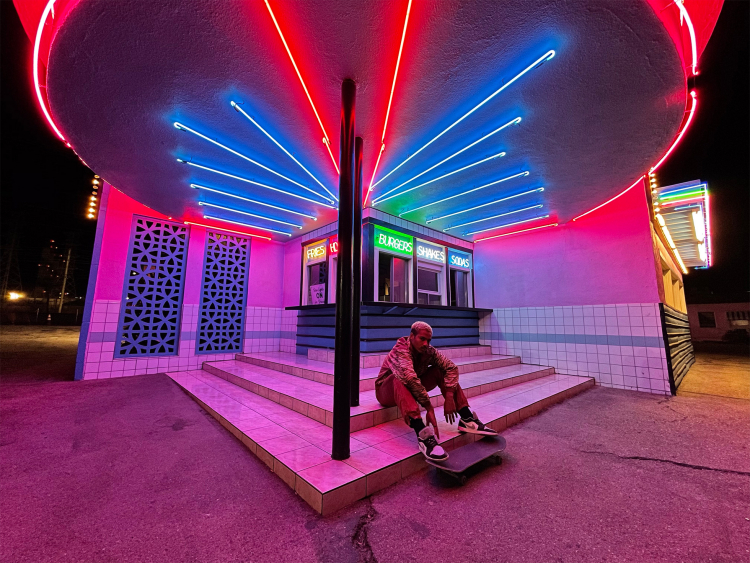 Last time for the iPhone 11 series, their new Night Mode was just awesome, but it only worked for the rear cameras. Now, with the iPhone 12 series, Night Mode is not only available on the front camera, but also for ultrawide and timelapse, so that's practically every camera mode that most iphoneagraphers would use.
Having tested out the iPhone 11 series Night Mode this means that taking selfies on your iPhone 12 series smartphone in complete darkness will be almost as clear as day. Those ultrawide group shots in the club will be just as good as the one that where you previously had to all squeeze into for the normal telephoto. Sunset timelapses are going to be a whole other level… we hope.
Quite obviously, no one, not even MKBHD have had the chance to take a closer look at the iPhone 12 series smartphones, so these are only our hopes for the new camera features coming out for the iPhone 12 series smartphones. We'll definitely check them out when or if we get our hands-on them, but as things are shaping up right now, if you're a videographer, the iPhone 12 series smartphone to get will definitely be the iPhone 12 Pro Max.
It is also quite obviously going to be the most expensive iPhone 12 series smartphone with our own local pricing placing it from RM5299 for the 128GB storage version. We'll be covering more on the iPhone 12 series in the coming weeks but for now, these are most of the things we wanted from the latest iPhone at least where cameras are concerned.
One More Thing... for videographers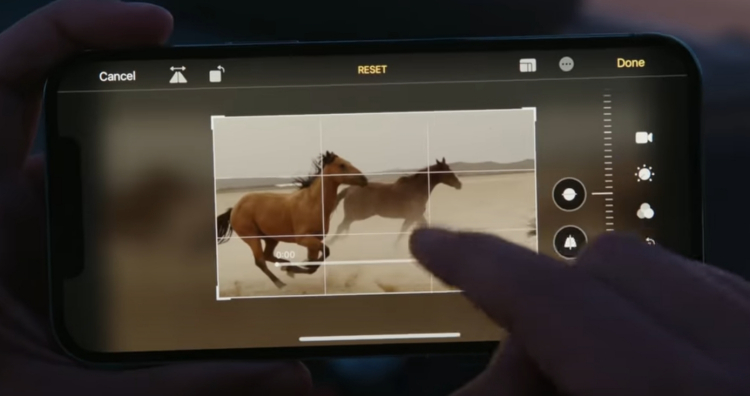 However, for me, the biggest improvement has to be the video editor or the capability to edit video on the phone (meaning the native video editor has got to be good right?). I've been saying it time and again in my reviews and so forth, how come the photo editor / video editor lacks key features (like image resize, a better interface, etc) that are standard in third party apps?
The logic is simple, if you have a great photo editor and video editor built into the phone, of course you're going to consider buying the phone more if you like taking photos or videos. Smartphone Brands have had all the time in the world to do this change (Apple included), so why did it take them so long to make that decision to include a great native video editor? Maybe we can hope that other brands will follow?
What do you think? Is another RM400 worth the upgrade from the RM4899 iPhone 12 Pro to the RM5299 iPhone 12 Pro Max? What iPhone 12 series camera features are you most excited for? Let us know on our Facebook page and stay tuned for more on TechNave.com