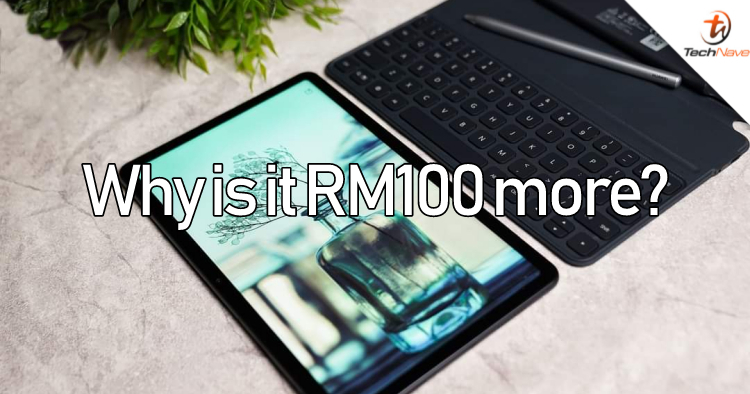 Recently the Huawei MatePad 10.4 2022 tablet was announced for RM1599 and a number of those in the tech industry were wondering why as the MatePad 10.4 2020 was announced for RM1499? After taking a look at what Huawei is offering with this iteration of the MatePad 10.4, we immediately saw the reasons why.
However, perhaps rather than jump the gun and post inaccurate comments, we'd like to explain it further in detail. If you're interested in finding out the reasons too then please do read on as to why the Huawei MatePad 10.4 2022 costs RM100 more but yet has better value.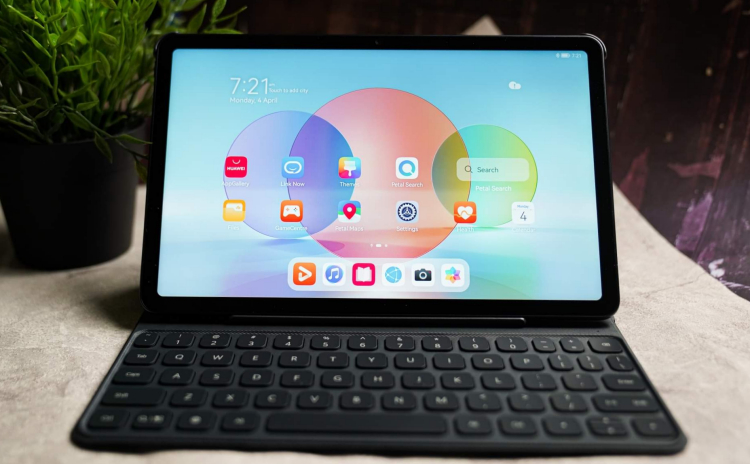 So, this time around the Huawei MatePad 10.4 2022 retained its 10.4-inch 2K display, 4GB of RAM, 128GB of storage and 7250 mAh battery with 18W fast charging. The major tech differences here are that the chipset is the Huawei Kirin 710A, which is a step down from the Kirin 820 chipset in the MatePad 10.4 2020, but the MatePad 10.4 2022 also has 4G LTE connectivity as well while the previous version was WiFi-only.
In addition, the MatePad 10.4 2022 also packs in the 2nd Generation M Pencil stylus, something which was never offered initially with the MatePad 10.4 2020. Back when the MatePad 10.4 2020 was first announced, it only came with the Huawei Magnetic Keyboard. If you wanted to get the 2nd Generation M Pen stylus separately, it costs RM499, so being able to get this stylus and 4G LTE connectivity for just an additional RM100 seems like a pretty good deal to us.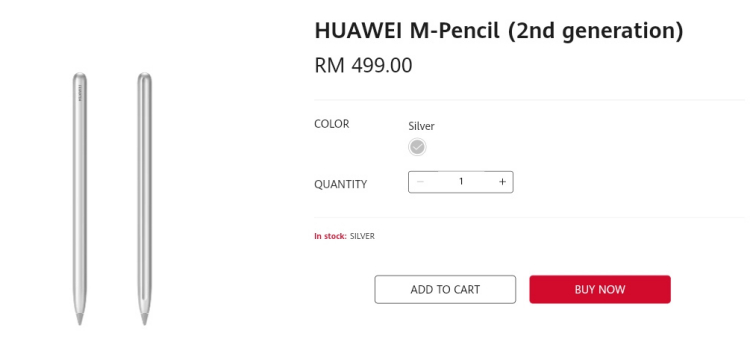 But what about the Kirin 710A?
Yes, the Kirin 710A chipset probably won't outperform the Kirin 820 chipset, but it's no slouch either as it was previously used in the Huawei Nova 8 SE smartphone. As a midranger chipset it should satisfy most needs, especially if it's used in a tablet for education or work where having 4G LTE connectivity and a stylus would be especially useful.
While we don't usually do comparisons like this, we thought that Huawei balanced out the tech specs and value-added accessories for the new MatePad 10.4 2022 rather nicely. We'll be able to tell you more about the overall performance of the Huawei MatePad 10.4 2022 later if or when we get the device for review, but we hope that this explanation helps to inform you better about what you'll be getting with the MatePad 10.4 2022 tablet.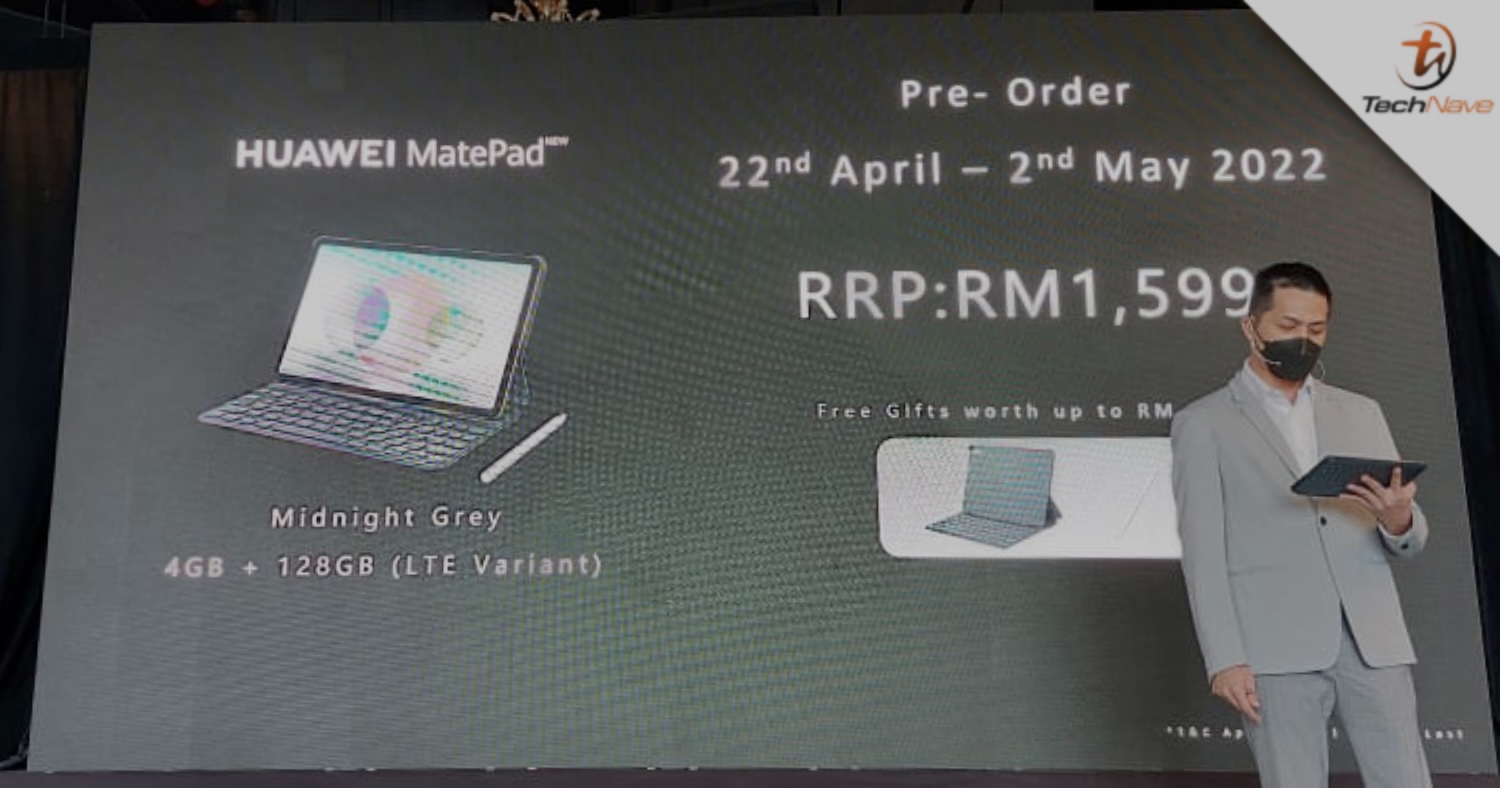 The pre-order for the Huawei MatePad 10.4 2022 will start tomorrow on 22 April 2022 and end on 2 May 2022, so if you're looking to get this particular 4G LTE tablet + stylus + keyboard case deal, do check out their site starting from tomorrow. We're interested to see how much the whole deal would be priced after the pre-order period but we expect it to either be without the M Pencil or at a higher price tag.
Would you be interested in getting it? As always, stay tuned to TechNave.com to keep well informed on the latest tech deals and news.