Oppo Reno 4 Pro Price in Malaysia & Specs
Rate & Review Oppo Reno 4 Pro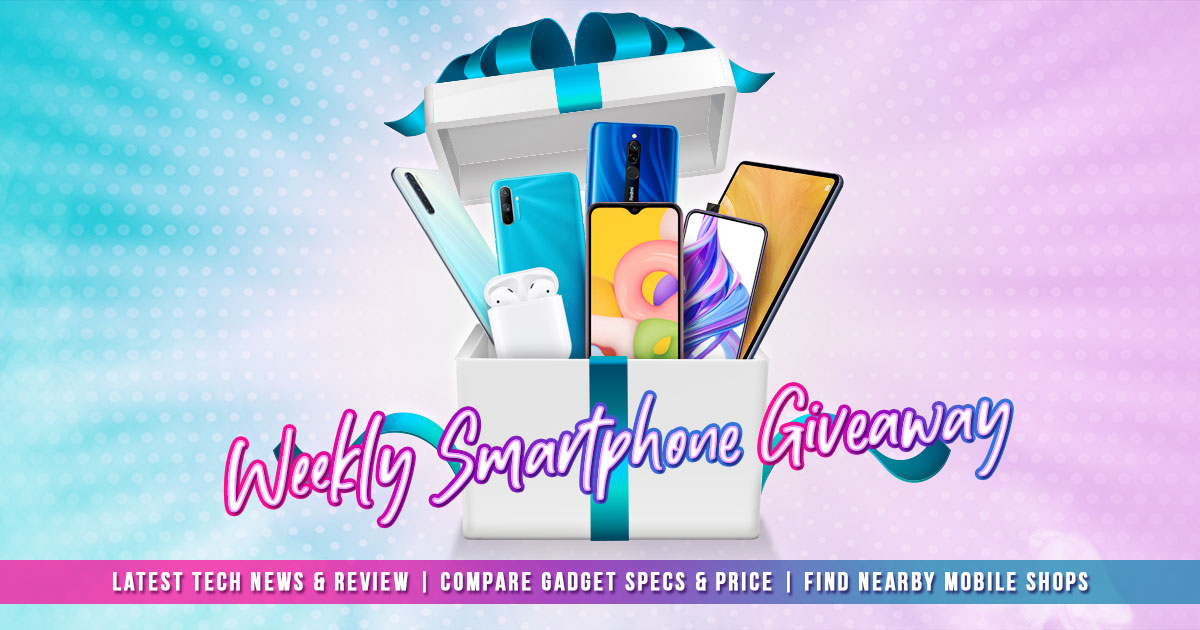 Rate & Review now via the TechNave APP and win yourself a branded new smartphone weekly.
Download the TechNave App Now: http://onelink.to/technave
Follow the latest Tech News and Gadget Reviews
Compare Gadget Specs
Get the best Prices from Nearby Retail stores
Win FREE smartphones from the weekly Giveaway.
Donwload now from:
User Reviews & Ratings
Filter by:
Cool

Nice camera and slim design.

Selfie camera is quite bad and the processor is not worth for the price of the phone..

05 Aug 2021 *Owner Review

It's alright essentially

It's a freat phone for normal daily usage, but for gaming and photography doesnt work so well.
Then again, work related, organisation and other things, this phone can handle multiple apps running at the samw time.
Fast charging, again, the number 1 highlights

The refresh rate is incredible.
User interface is convenient.
The stabilization of the video effect is awesome.
I love how sturdy and expensive it feels in hand.
Can withstand multiple falls.
Video graphics are also great.
Fast charging is the number one best about this.
Sound is also great to me.
Doesnt heat up too much even after excessive usage.

Camera can sometimes alter the picture.
Not the best phone camera out there.
Refresh rate is ok but not incredible.
Connectivity can sometimes lose connection in regards with Bluetooth and wifi strength is also not so strong.
The touch sensor can also lose it's calibration especially on the waterfall edges.

27 Jun 2021 *Owner Review

A slightly overpriced phone

I am satisfied with reno4pro but reno series release new phone too fast make me felt this phone doesn't worth the price tag.

Slim, light weight, sufficient memory and ram for simple gaming. Memory card slot and I like the design very much. Fastcharge technology impressed me.

Battery capacity
Battery consumption when switch on most of the feature.
Priced too high.

16 Apr 2021 *Owner Review

Good

Average

Camera and performance

Battery

05 Apr 2021

Light & easy to use


Fast internet browser and charging time very fast

26 Mar 2021 *Owner Review

Best mid range

Nice camara
Fast charging

Pricesy

19 Mar 2021 *Owner Review

20 Aug 2023 *Owner Review

13 Jul 2023 *Owner Review

18 Mar 2023 *Owner Review

07 Mar 2023 *Owner Review

27 Dec 2022 *Owner Review
Sep 29, 2020

The OPPO Reno has long been a favourite for fans. In particular, the Reno3 series delivered more than what many expected. It has excellent photography capabilities and image stabilisation for videos, allowing users to quickly whip out the phone to shoot videos whenever they want.

A few weeks ago, OPPO launched the new Reno 4 series and it came with new improvements. So, what does the new OPPO Reno4 Pro bring to the table? Let's find out!

Sep 01, 2020

When the OPPO Reno 4 Pro was unveiled in Malaysia at the price of RM2399, OPPO mentioned that the device could help even the most hopeless photographer capture amazing pictures with minimal effort. This is because the smartphone comes equipped with several camera-focused features such as the AI Color Portrait, Monochrome, Night Flare, Slowmo, and Ultra Steady mode.

But this begs the question, how do all the features mentioned above help a "Potato-grapher" such as myself take Instagram-worthy photos? Let's have a closer look at the OPPO Reno 4 Pro and see how the features work.
Most Popular
You might also like