(PRODUCT)RED iPhone 7 and 7 Plus coming soon to Maxis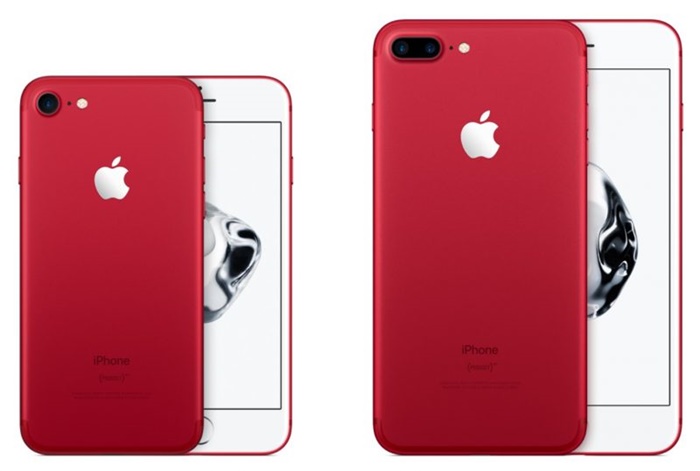 According to our local media friends, Maxis has hinted that the (PRODUCT)RED iPhone 7 and 7 Plus edition are coming soon and although there's no trace of the red promotion on their website, it's said that the sale will start online at 11PM and perhaps through Maxis' Zerolution package.
If you're planning to get one through Maxis, know that you have to pay RM145/month for the iPhone 7 or RM170 for 7 Plus from MaxisOne Plan 188. Or you can always go for the 24-month contract, whith you have to pay RM2050 for the iPhone 7 or RM2550 for the 7 Plus in the 128GB category.
As mentioned in our previous report, the special red edition will have the same tech-specs except that it will be offered in 128GB and 256GB ROM variants. With a price tag of RM3699 and RM4199 for the iPhone 7, while the 7 Plus model is RM4299 and RM4799.
If you're not sure of getting one, maybe check out our iPhone 7 Plus review here for guidance. Stay tuned for more Apple news at TechNave.com.
[Source]