Packaging of Snapdragon 888-powered Motorola smartphone leaked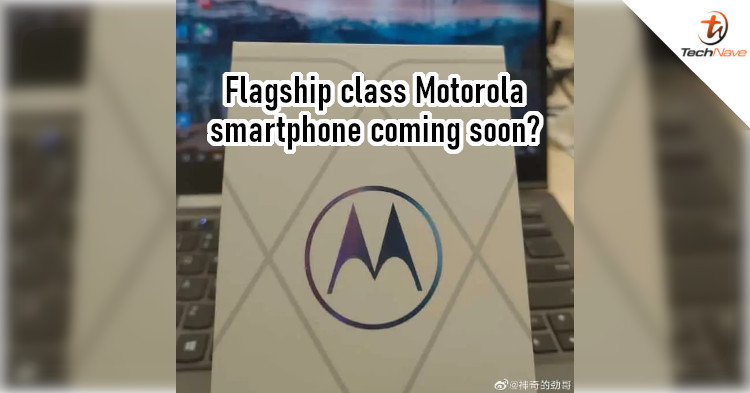 The Snapdragon 888 chipset earlier this month and Motorola is one of the brands that will have a flagship phone featuring the chipset. But while CES 2021 is just around the corner, we originally thought that Motorola won't be launching anytime soon. However, a new leak seems to hint that a launch may happen shortly.
According to Gizchina, Lenovo China's Chen Jing uploaded a picture of the box packaging for a Motorola smartphone. It's suggested that this is for the flagship device that will come with the Snapdragon 888 chipset. If this is true, then it indicates that Motorola could be ready to launch the phone sooner than we expected. Chen Jing also mentioned that the presentation for the phone will be soon, so it's almost a guarantee that we'll see this at CES 2021.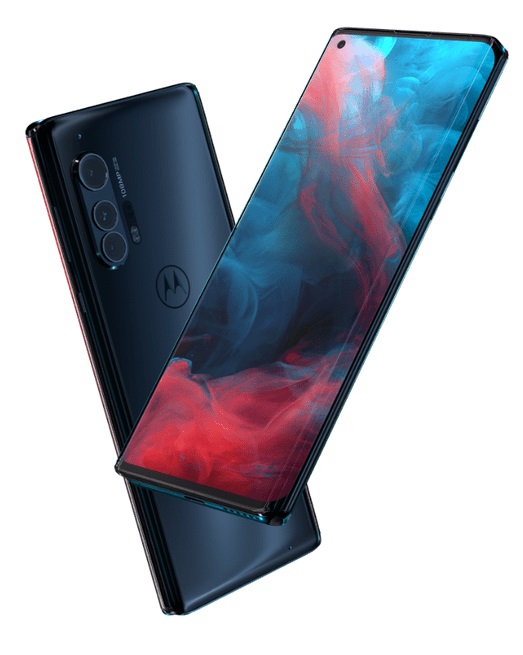 The most recent Motorola flagship is available only in some regions
Motorola's latest flagship would be the Motorola Edge Plus, which never made its way to Malaysia. But from its specs, we estimate that the new model will have at least 8GB of RAM, up to 128GB of internal storage, and a 5000mAh battery. It should also have an OLED display of at least 6.5-inch in size, along with a rear quad camera setup featuring a 108MP main camera.
Mind you, that's just our speculation so far and we can't confirm what Motorola has up its sleeve. Hopefully, this new model will at least grace Malaysian shores. But having said that, what do you think? Would you be interested in a Motorola flagship for 2021? Let us know in the comments below and stay tuned to TechNave for more news like this.