Perfect Companion - Huawei P10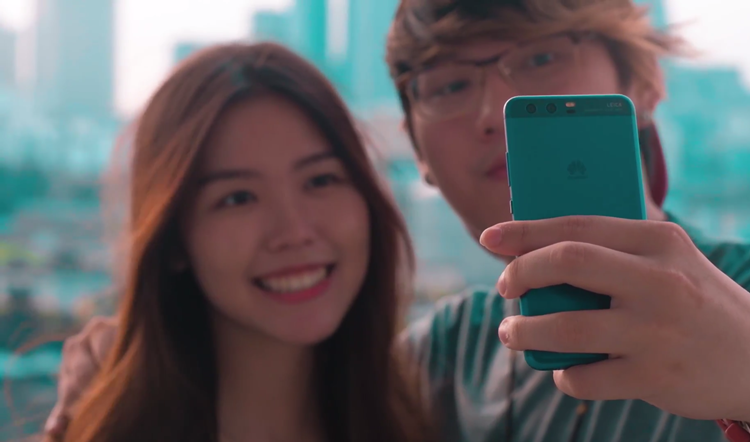 In this modern era, if you don't have a partner then a smartphone is your next best companion (it's ok, nothing to be ashamed of lol). We had fun producing the Perfect Companion - Huawei P10 video because we wanted to highlight what it can do as a "companion" with its many features such as the Portrait Mode, SuperCharging technology, 3D Facial recognition, and of course the Leica lens that are on the dual rear and front camera sensors. All in all, a perfect companion for a phoneographer.
That being said, which smartphone is your perfect companion? Let us know in the comments below and thanks for watching the video below, share with your friends and family!
Huawei P10 Specs & Price >