Phone numbers of WhatsApp Web users might have been indexed by Google search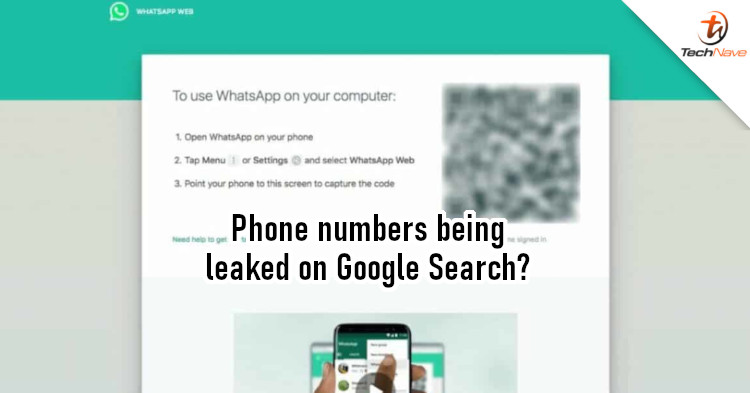 Recently, WhatsApp updated its privacy policy to mention the sharing of data with Facebook. What's annoying is that you have to agree to it, or risk getting locked out of the app for good. Now there is even a rumour that phone numbers of WhatsApp users are being exposed online.
According to Gadgets Now, an independent cybersecurity researcher claimed that info from WhatsApp Web was being leaked to Google search. As you can see from the screenshot (via Unwire HK), the phone numbers are allegedly part of the URL being indexed by Google. This means that if you know how to use the right search terms, you can find these phone numbers.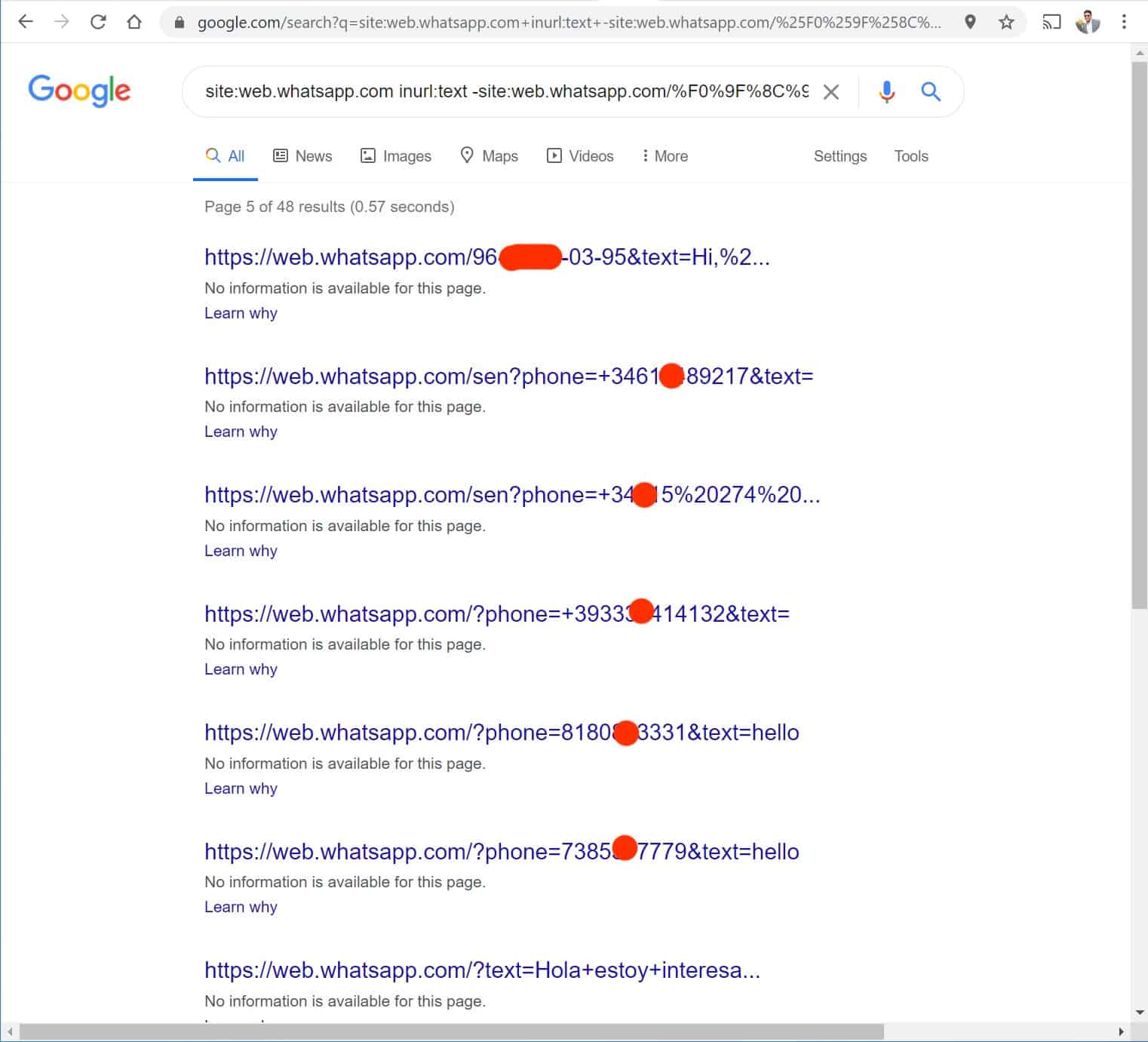 It's strange to see this because WhatsApp tagged all links for its web version as "noindex" back in 2020. In other words, Google's search engine shouldn't pick up any of these links. But if it's really happening, then it's possible that a recent update untagged the links. Regardless, we expect WhatsApp to fix this soon if they haven't already.
While we can't confirm if the rumour is true, you might want to be careful anyway. If you're considering a new messaging app to use, you could check out our recent article for alternatives. But having said that, what do you think about all the recent issues with WhatsApp? Let us know in the comments and stay tuned to TechNave for more news like this.