Pink and Blue DualSense controllers out for pre-order on 14 Jan 2022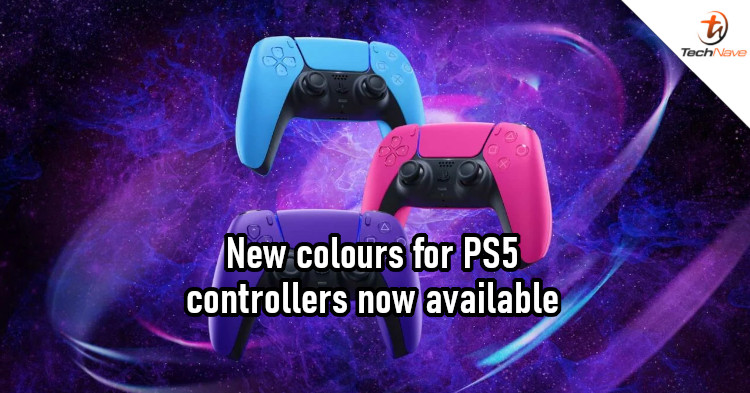 For many, the Sony PlayStation 5 (PS5) was hard to come by last year. But if you managed to get your hands on one, the next thing you might want is some accessories in different colours. Well, these extra colours are now out on pre-order.
Sony announced last year that it would launch optional covers for the PS5 in five new colours, with matching DualSense controllers. According to VGC, Sony has confirmed that the DualSense in Nova Pink and Starlight Blue colours will go on pre-order starting 14 January 2022. The Galactic Purple colour won't be out until February 2022.
As for the optional covers, there are no launch dates for them yet. However, we believe that Sony could launch the same two colours later this week. In other words, Sony PlayStation could have released the covers in Nova Pink and Starlight Blue colours on 14 January 2022. The other covers should be out in February 2022 as well.
With that said, what do you think about these new covers and controllers? Are there other designs that you'd rather see? Share your thoughts in the comments below!