PlayStation 5 DualSense Controller spotted on SIRIM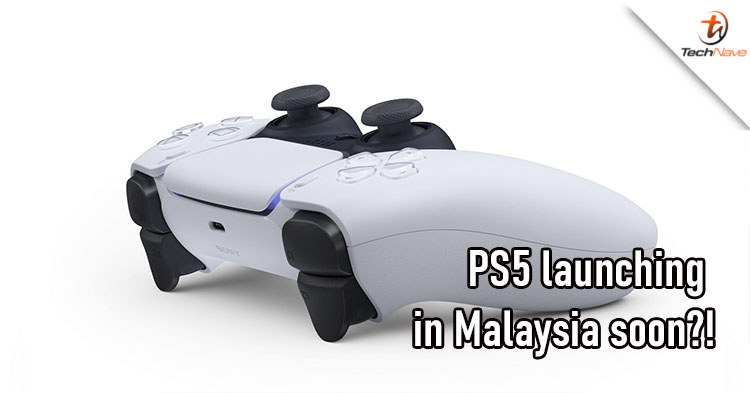 Sony is going to launch the PlayStation 5 at the end of the year, but we can't be sure if Malaysia would be the first wave to receive it or not. However, here's the good news, the PS5 DualSense controller has been spotted on SIRIM. With this, we think the PS5 is going to launch sooner than we expected.
In the SIRIM database, Sony Malaysia have listed the model number CFI-ZCT1G which is the wireless game controller. Compared with the previous PS4 DualShock 4 controller, the model number was CUH-ZCT1H, which is quite similar to the PS5 controller. On the other hand, a Korean website - Ruliweb posted some information about the PS5 which showed the same model number. This is a piece of strong evidence that it is the same PS5 DualSense Controller.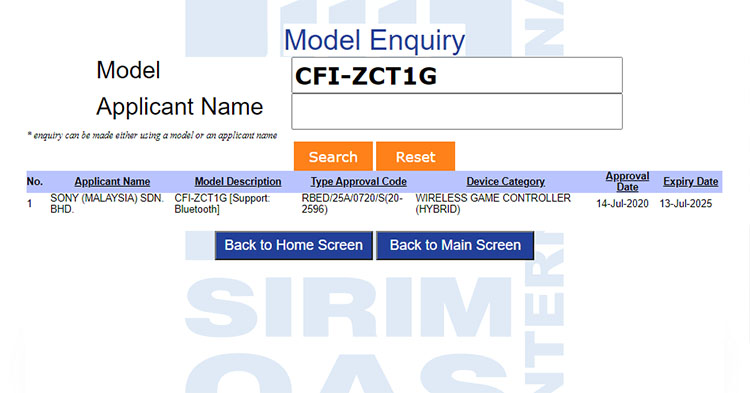 The SIRIM page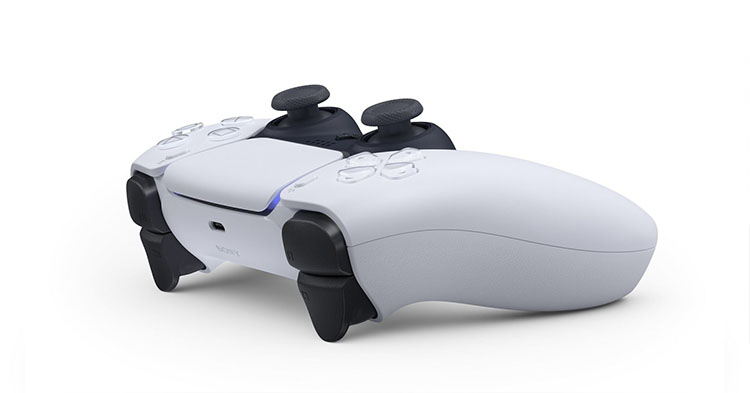 The PS5 DualSense controller
To compare with the previous controller, there are a few upgrades like the adaptive triggers and haptic feedback. For your information, the adaptive triggers are implemented on the L2 and R2 buttons, and it will trigger on certain games. As for the haptic feedback, you will feel a more "powerful sensation" while playing on games that support it. If you want to learn more, you can check out our news coverage here.
I personally think that the controller is nice and sexy, don't you think so? So are you ready for the PS5? Let us know in the comments below and be sure to stay tuned for more tech news at TechNave.com.