Pokemon Home is now available, lets you transfer Pokemon between compatible games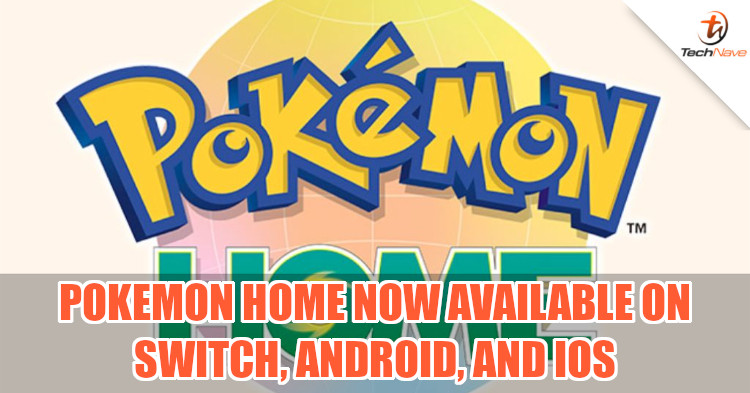 It was just two weeks ago when we got news of a new cloud service for Pokemon that allows you to store your Pokemon. Today, the Pokemon Company officially launched Pokemon Home, which is now available on the Nintendo Switch e-Shop, Apple App Store, and Google Play Store in selected regions.
One of the key features for Pokemon Home is the National Pokedex, which registers all Pokemon that have been transferred into Pokemon Boxes in the app. You can transfer in Pokemon from Nintendo Switch or 3DS games, then view detailed information of the Pokemon and its various forms. Besides that, you can also move Pokemon between compatible Pokemon games such as Pokemon Sword/Shield or Pokemon Go.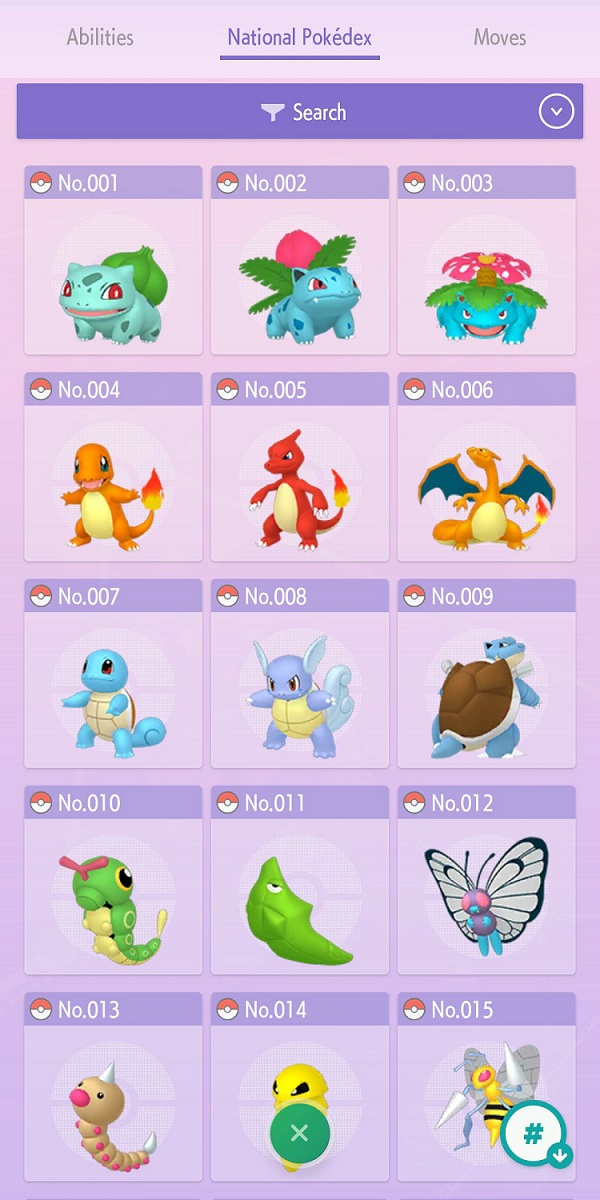 In conjunction with the launch of Pokemon Home, the Pokemon Company has decided to make the Pokemon Bank and Transporter feature available for free until 12 March 2020. This way, you can start moving Pokemon from older games into the Pokemon Home app. However, you'll still need to have a Pokemon Home Premium Plan subscription to transfer your collected Pokemon to other games from there.
If you have a favourite Pokemon that's unavailable in Pokemon Sword/Shield, this is a possible way to transfer it to the new game and use it there. Having said that, is there a particular Pokemon you really like that you want transfer to another game? Let us know on our Facebook page and stay tuned to TechNave.com for more news.