Press renders and tech-specs for Sony Xperia XA2, XA2 Ultra and L2 leaked online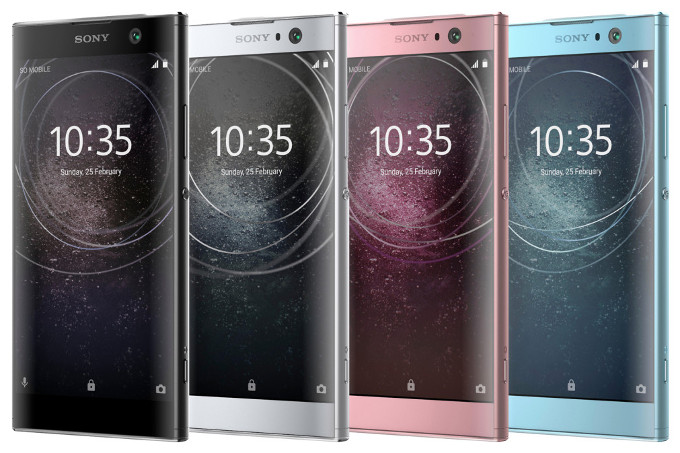 Remember about the leaked Sony Xperia XA2 Ultra photo we showed you? Well, it's happening again but this time in a press render format and it's accompanied by two other Sony phones, the Xperia XA2 and Xperia L2 with some rumoured tech-specs too. Let's check them out together.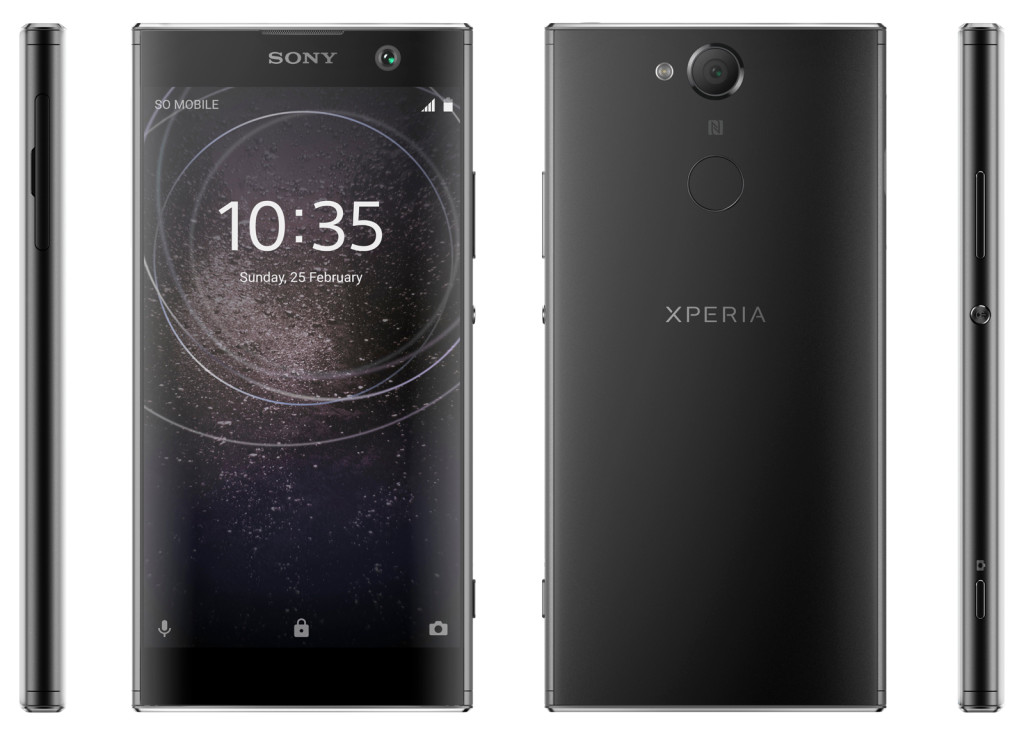 Xperia XA2
According to sources, the upcoming Xperia XA2, XA2 Ultra and L2 are going to use an octa-core Qualcomm Snapdragon 630 instead of MediaTek processors. The design look didn't change that much too, as it still retains the familiar rectangular shaped look and if you look closely, the XA2 Ultra still has that dual front camera which is said to be 15MP for each sensor, while the rest of the phones have that new fingerprint scanner at the back.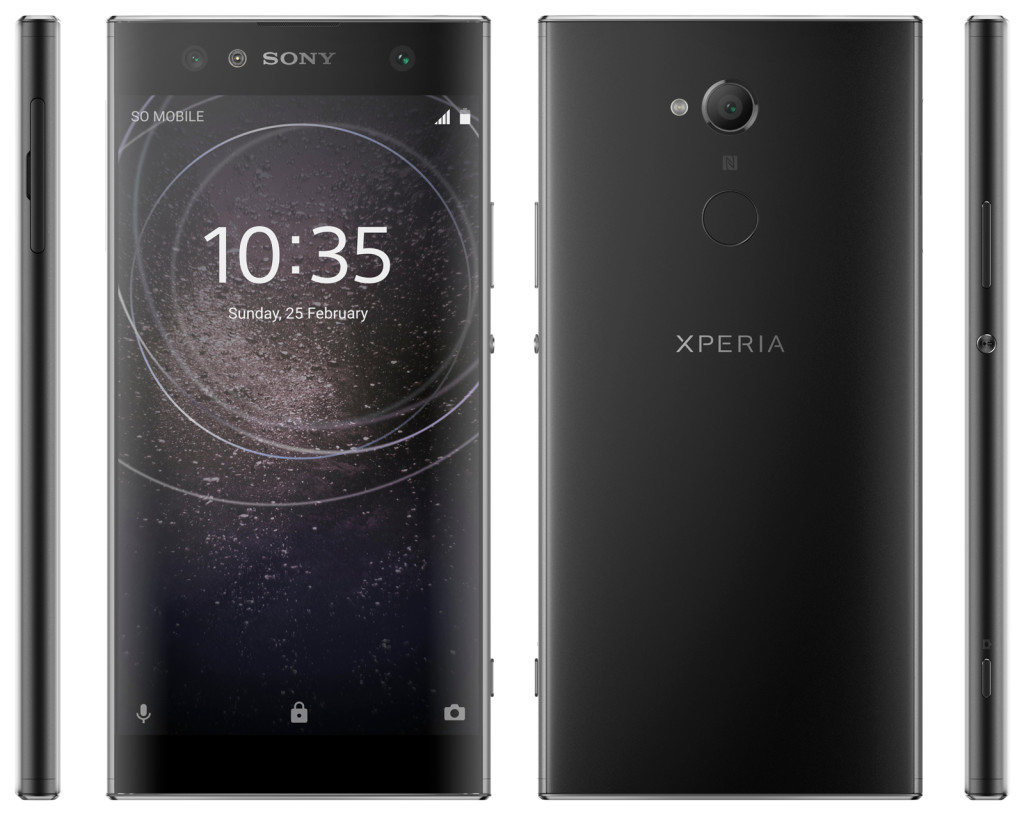 Xperia XA2 Ultra
Sony doesn't seem bothered as well to jump on the bandwagon of using full view display, the XA2 is still using the same 5.2-inch display, same goes to the L2 and the XA2 Ultra is using a 6-inch display, leaving quite a lot of space at the top and bottom. In terms of screen resolution, the XA2 and XA2 Ultra's display are in 1080p, only the L2 is using 720p. On the other hand, we don't know much about the camera, except that the XA2 Ultra's main camera is 21MP big and the XA2 is equipped with a 7MP front camera.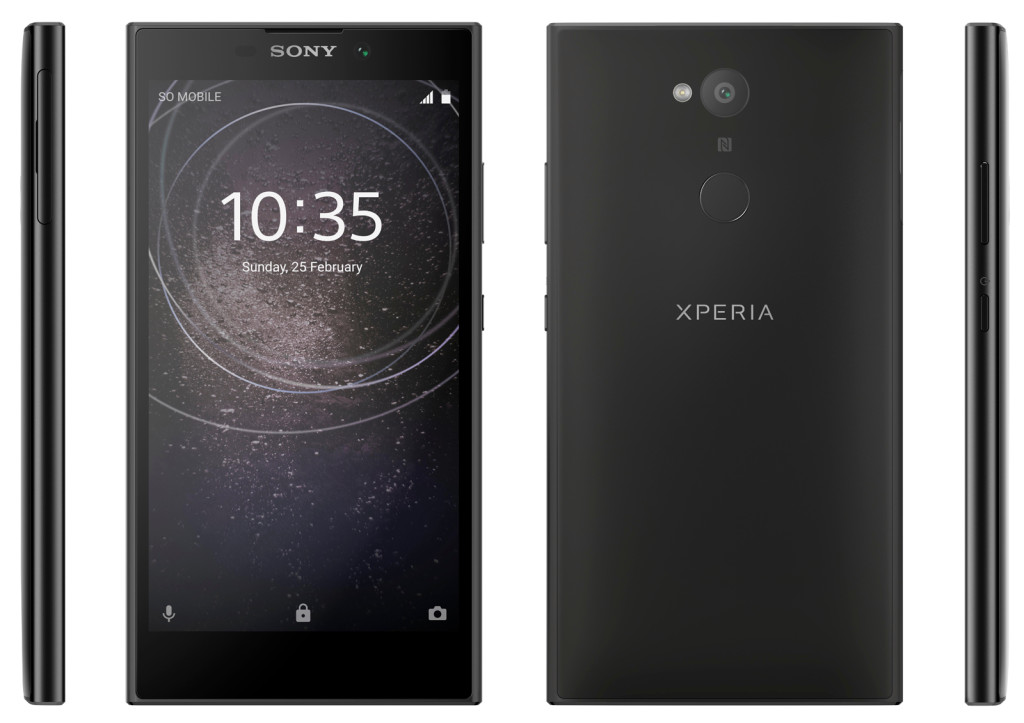 Xperia L2
These new Xperia phones will surely make an appearance at this first quarter of the year in either CES 2018 or MWC 2018. Either way, they are coming soon so stay tuned for more Sony news at TechNave.com.